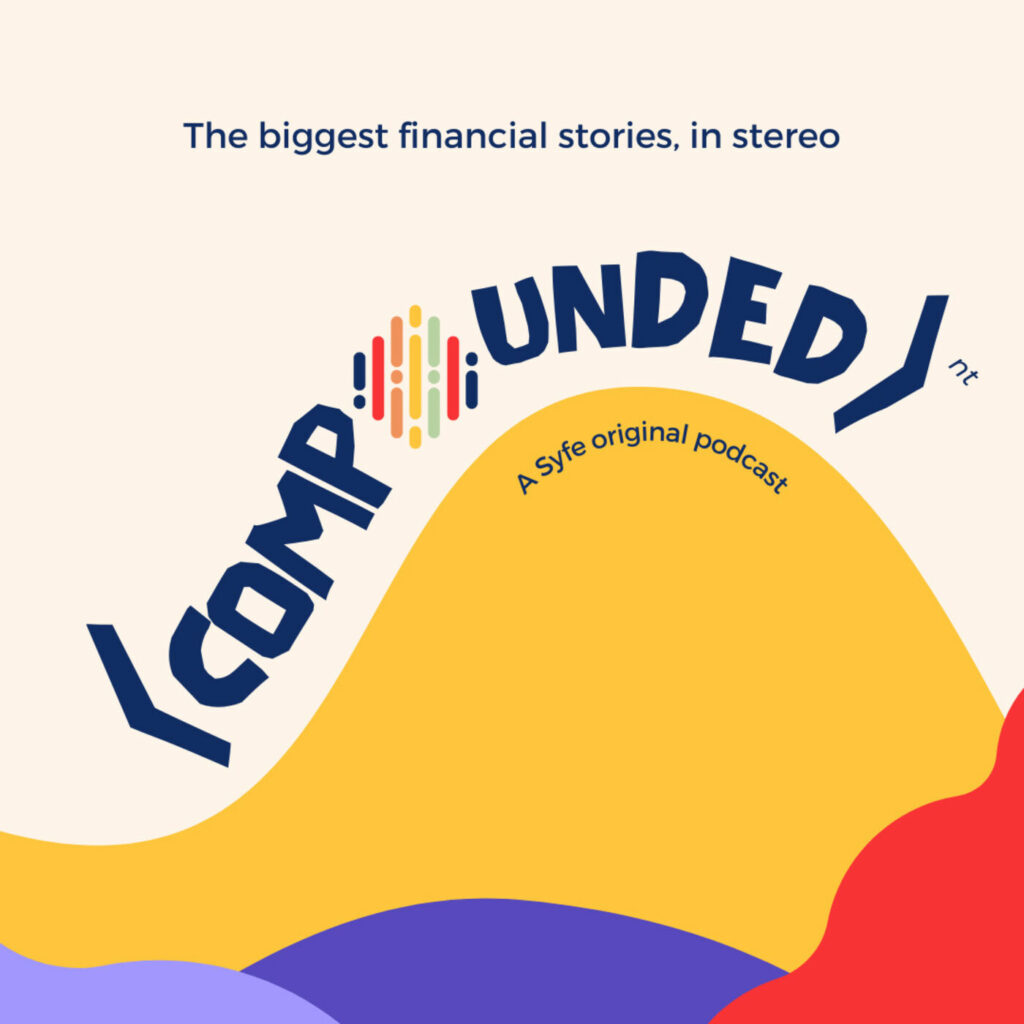 Apple is moving into consumer finance with buy now, pay later (BNPL). Will they be the first tech company to become a bank?
Listen to the podcast



Plus, Coca-Cola has outperformed the S&P 500 so far this year. Another boost for the stock? It's partnered Jack Daniels to sell the classic Jack-and-Coke cocktail in a can.
Thank you for listening to COMPOUNDED. Don't forget to hit subscribe so you never miss an episode!
Spotify | Apple Podcasts | Google Podcasts | RSS Feed
Disclaimer: Since this podcast episode deals with markets, companies, and investing, please note that nothing that is discussed can or should be viewed as financial advice. Any and all opinions expressed in the discussion are solely the personal opinions of the presenters, and must not be relied upon as the basis for financial decisions. Nothing in this podcast is meant to market any specific investment, or offer or recommend the purchase or sale of any specific security. All forms of investments carry risks, including the risk of losing all of the invested amount. Such activities may not be suitable for everyone. This podcast, or advertisement, has not been reviewed by the Monetary Authority of Singapore.