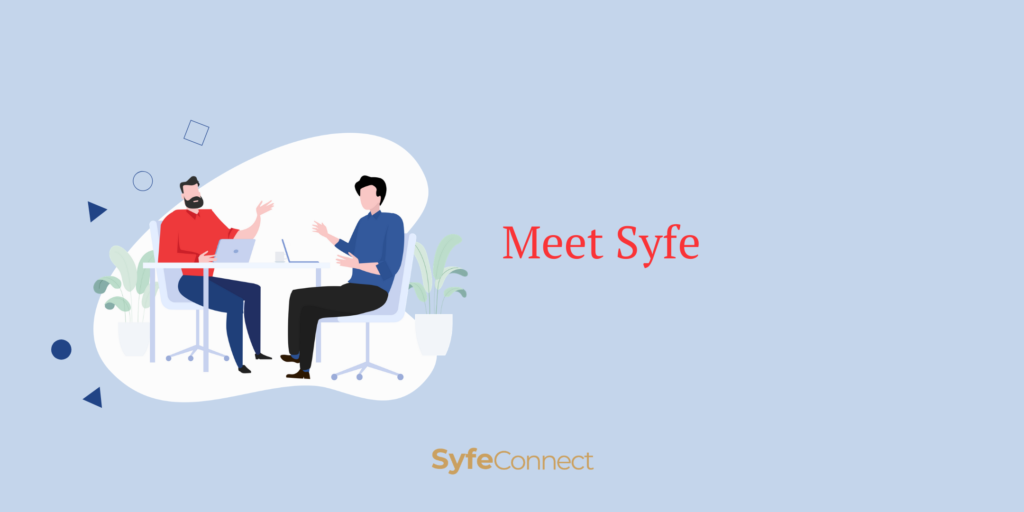 Workshop Overview
Date: Wednesday, 19 Feb 2020
Time: 7:00 PM – 8:30 PM
Venue: JustCo, UIC Building, 5 Shenton Way #10-01, Singapore 068808
Register HERE
Get an inside look at the new Syfe REIT+ portfolio
Want to invest in real estate but lack the huge amounts of cash and time required? REITs offer an easier way to reap the rewards of real estate investing without the hassle and cost commitment of buying property.
Join us for an inside look at Syfe's newest REIT+ portfolio. With high dividend yield and the option to receive quarterly dividend payouts, earning passive income has never been easier.
– 15 of the best Singapore REITs balanced with Singapore Government Bonds for better risk-adjusted returns
– 9.2% average 10-year return; 4.6% past year dividend yield
– SGD denominated, no foreign currency exposure
Our financial experts will reveal the winning formula behind Syfe's REIT+ and answer all your burning questions.