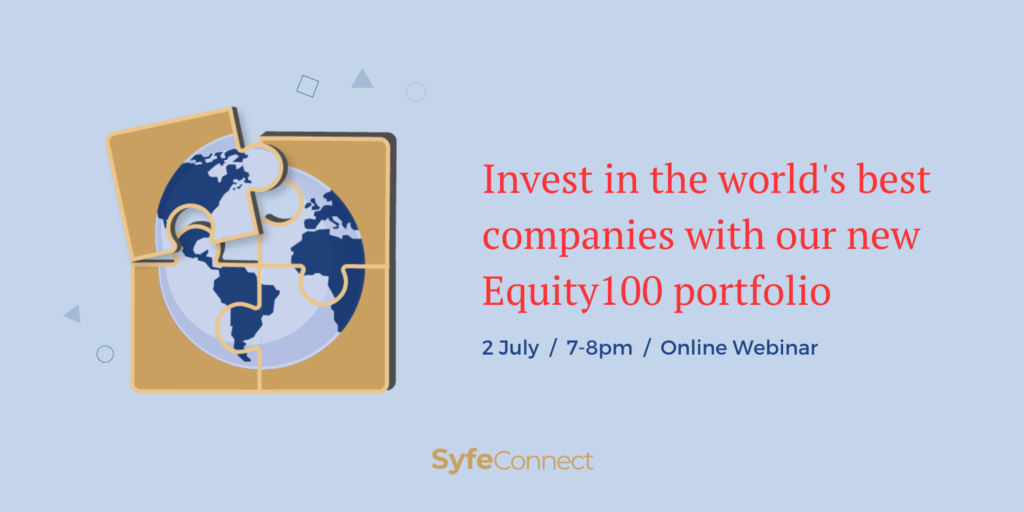 Webinar Overview
Brand new product offering!
Do you ever find yourself wishing there was a way to maximise your exposure to global equities and take advantage of the market recovery? Or find yourself looking for a high-return investment that will complement your holdings held in low-risk assets like bonds or your CPF?
Join us in this webinar as we reveal a brand new product offering for investors who are willing to face periods of significant share price volatility to achieve higher risk-adjusted returns over the long-term.
Note: The link to the webinar will be sent to you 24 hours before the session