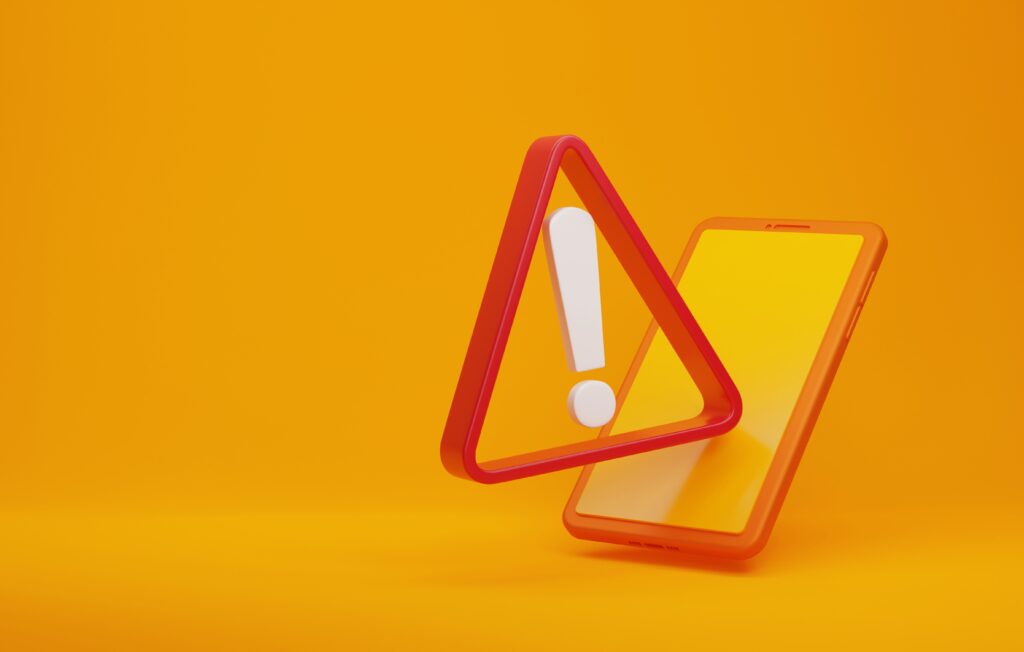 Syfe has received a new report of a WhatsApp group impersonating Syfe.
This follows an earlier report of scam messages:
On September 19, 2022, there was a report of a WhatsApp group impersonating Syfe. Scammers claimed to be affiliated with Syfe and offered investment advice.
Do note that such messages are not from us. Members of the public should stay vigilant and not comply with any instructions given by the scammers.
You may report such scam messages to Facebook and WhatsApp, and also let us know at support.hk@syfe.com. Please feel free to reach out to us if you have any questions.
To safeguard yourself from scammers, here are some tips to follow:
Don't disclose any personal or financial details, or make any fund transfers or payments to unknown websites or sources.
If you receive an odd or suspicious message, always verify the authenticity of that message with the official websites or channels.
Remember: Syfe will never ask you for your OTP or Syfe login password through SMS / WhatsApp / emails / phone calls.
Avoid entering your Syfe password or OTP in non-Syfe URLs or apps.