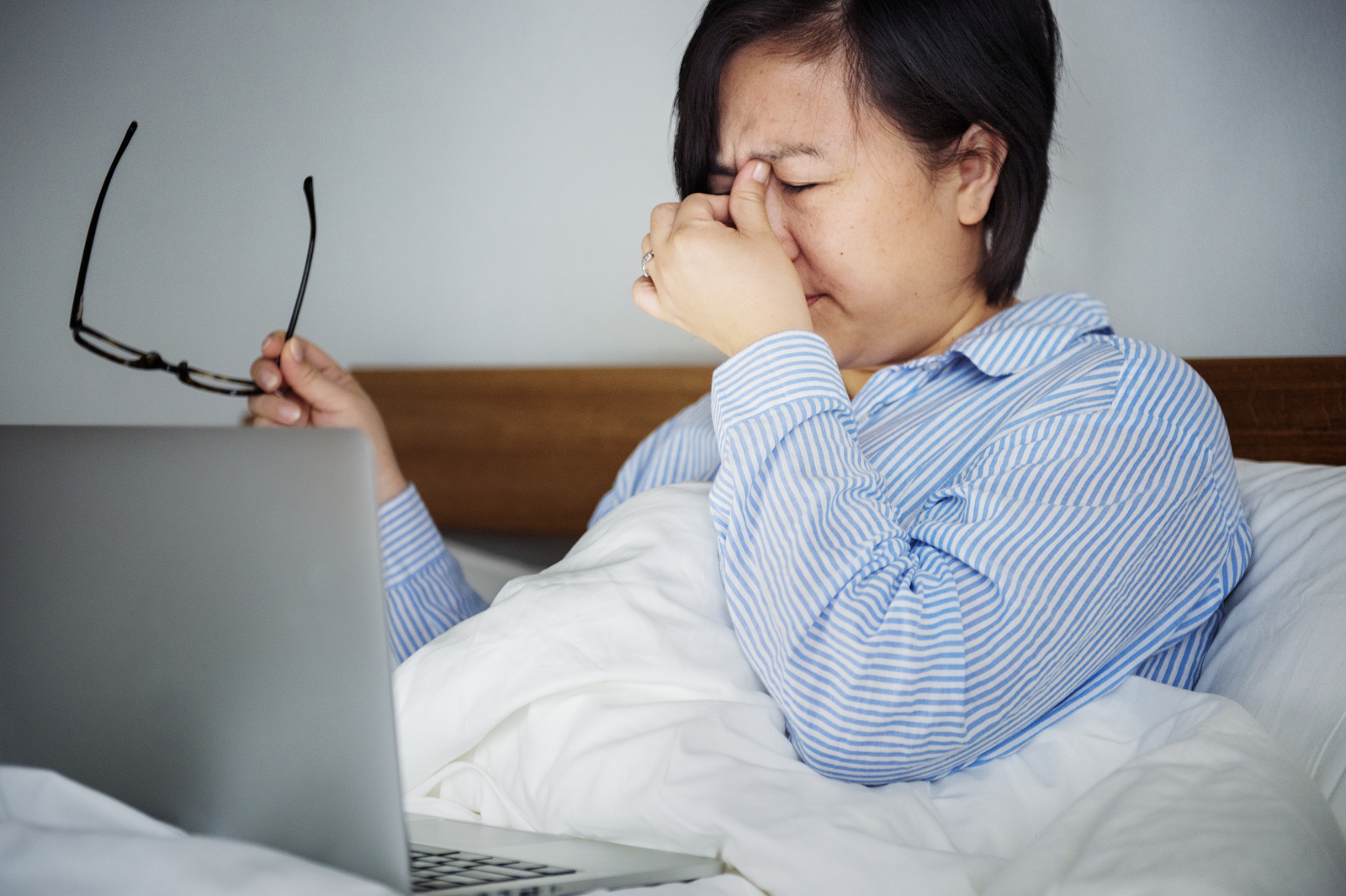 To bring their best to work, employees need to feel their best – physically, mentally and financially.
Many companies have introduced benefits programmes that touch on health and fitness, mindfulness training, flexible working schedules and more, to bolster workplace engagement and productivity.
But as study after study reveals the alarming effect financial stress has on a person's overall physical and emotional wellness, employers are beginning to recognise the need to prioritise financial wellness in the workplace.
While there is still room for companies to do more, technology offers employers the opportunity to enhance their financial wellness initiatives. Just as many employers have incorporated wearable technology into their wellness initiatives to boost employee health and fitness, technology can play a crucial role in improving employees' financial security. Algorithms can analyse an individual's unique financial situation and recommend a specific course of action. With these insights, companies can then offer a customised financial wellness plan tailored for their needs.
Financial stress is on the rise
Financial wellness is a key element of a person's well-being. It is an indication of how they manage their financial life – saving, budgeting, investing, managing debt, planning for retirement – and the impact these have on their overall health.
According to a recent survey of 2,000 Singaporeans, 40% reported being worried about money the week they were surveyed. 49% do not have enough savings to last for six months in the event of financial emergencies such as retrenchment or sudden hospitalisation.
When it comes to retirement readiness, a recent survey conducted by Syfe found that 60% of Singaporeans are not sufficiently prepared for retirement and 69% felt that they would not be able to retire comfortably.
Taken together, it is clear that most Singaporeans will worry about their finances and face some degree of financial stress as they progress through their working lives. In fact, financial concerns are the second leading cause of rising stress levels here, ahead of health concerns and family relationships. This was revealed in the 2019 Cigna 360 Well-being Survey, which further found that Singaporeans are among the most stressed at work globally.
It makes sense that employers who care about the well-being of their employees and value workplace productivity and engagement should prioritise financial wellness as a key pillar of an effective workplace wellness strategy.

The Value Of Employee Financial Health
Helping employees achieve financial wellness benefits not just employees, but also businesses. After all, if employees are worried about paying for their children's enrichment classes, their mounting credit card bills, or their inability to save enough for retirement, they can be distracted and unfocused.
Consider this:
Financial worries can affect an employee's health. Singapore spends about S$3.1 billion on stress-related illnesses annually. Financial concerns can exacerbate stress levels, manifesting in physical and mental symptoms from headaches to panic disorders. Apart from employees needing to take more sick days, companies may also find their medical insurance costs increasing as stress-related illnesses become more commonplace at work.
50% of employees spend three or more hours each week focusing on personal financial matters at work. For a 100-person company, this could result in more than 500 hours of lost work each month – or having three fewer full-time employees on board. Distracted employees tend to be less fully engaged with the task at hand, which could mean business goals do not get the full attention they require. Workplace productivity is diminished, which in turn can affect a company's bottom line.
Helping employees get financially fit
Research shows that employees who are on track with their financial goals are more satisfied with their job and committed to their organisation's goals. They reported higher levels of productivity and lesser stress than peers who are not on track. Helping employees feel financially confident can have long-term benefits for both employees and employers. In fact, financial wellness initiatives can help boost employees' financial security without a pay rise.
A more effective approach involves pairing financial wellness technologies with coaching from a trusted advisor. Apart from equipping employees with the tools necessary to take control of their own finances, personalised guidance and support can help influence employees' behaviors to elicit positive, long-term change. From lunch-and-learn sessions that tackle financial issues employees face to one-on-one financial advisory, having a coach can motivate and boost accountability.
A successful, well-designed financial wellness programme should ultimately move employees from financial literacy to financial empowerment. These initiatives not only result in happier, more engaged and productive employees, but also a more profitable and successful company overall – one that employees want to stay with, and prospective employees want to join.