China eases Covid restrictions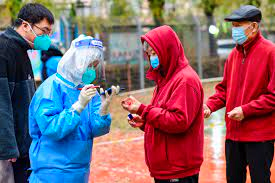 The double whammy of supply shortages and the country's strict Covid rules in the past few months have challenged the narrative that China is the world's factory. In November 2022, exports took a hit, contracting 8.7% compared to the same time last year – over double what economists were expecting. Unfortunately, imports also fell 10.6%, the biggest drop in over 2 years. This resulted in China's trade surplus falling 2.5% lower than last year. The poor development of trade surplus is precisely what triggered a relaxation in China's rules this week.
Why does it concern us investors? This shows that the Chinese government is now prioritizing the economy over its Dynamic zero-COVID policy.
The National Health Commission of the People's Republic of China (NHC) released a 10 rule guideline on COVID policy adjustment on Dec 7; most meaningful are 1. PCR tests scope and frequency should be further reduced; 2. no inspection for negative test results or health codes in general (including cross-regional travellers), except for specific locations (nursing homes, medical institutions, schools, etc.); 3. asymptomatic infected persons, mild cases and close contacts may quarantine at home, or voluntarily choose centralised isolation for treatment. Chinese officials continued to downplay the risks of Covid-19, a top medical adviser saying the fatality rate from omicron variant of Covid-19 is inline with influenza.
And in the same week, the China Politburo held a meeting on 2023 economic work on Dec 6. The meeting put "stability" as the policy objective priority in 2023. Though no numerical GDP growth target for next year, the discussions among senior economic advisors is to target a 2023 growth target at "above 5%". In terms of supporting the giant property developers, SOE banks had been given "window guidance" to help developers issue offshore loans (secured by onshore assets), this shows authorities have become more eager to avoid further defaults, and this is the first time in recent years where offshore refinancing is supported by China government.
China's long-awaited reopening plan following a three-year pandemic finally came in, and it is much faster than the market expected the 2023-Spring timeline. The relaxed Covid rules are boosters for China's tourism, catering and F&B stocks as these are likely to benefit in the short-term. On the other hand, lax Covid-19 regulations could also spell a surge in infections, affecting domestic consumption sentiment. Suffice to say the road to recovery will be a bumpy journey for China, but for now they are on the right track.
International Energy Agency places prediction on solar energy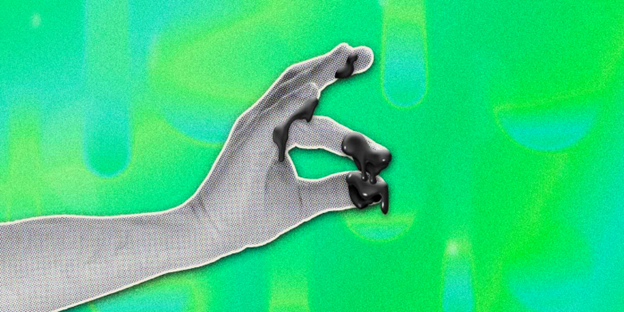 The oil energy market is at a junction and both roads appear to end with a future that is made up of renewable energy. In light of recent G7's imposed price cap on Russian oil, the International Energy Agency published a report on solar power predicting that renewables are set to account for over 90% of global electricity expansion over the next five years, overtaking coal.
Currently, demand for oil is falling and despite the combined effects of OPEC's supply restrictions and the Russian embargo, prices of oil are still falling.
Despite all this, ExxonMobil announced on 8th December that it will be pumping in more capital in the oil industry, taking advantage of low prices to extract more oil.
Microsoft's long awaited acquisition of Activision blocked by FTC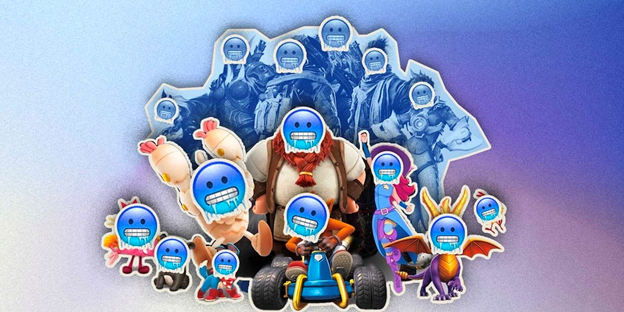 The drama-filled acquisition has faced yet another hurdle: US regulators are suing to block Microsoft's deal to buy Activision Blizzard, an American video game publisher. Their primary concern is that this acquisition will further reduce competition in the gaming industry as Microsoft will be able to restrict titles such as Call of Duty from rivals like Sony.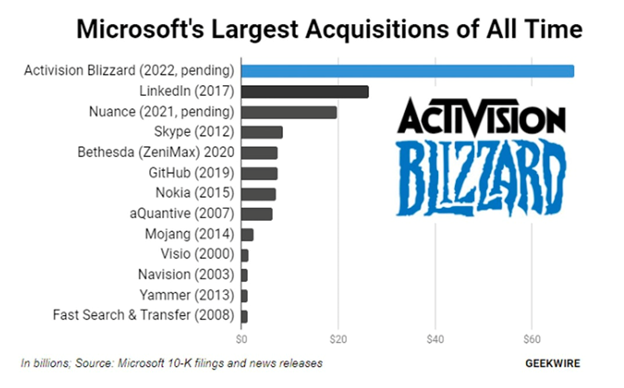 This $70 billion deal to acquire Activision would be the biggest ever acquisition for the old-school tech giant, which would see it become the third-highest revenue from gaming globally. This deal would therefore enable Microsoft to engage in price manipulation and even withholding content from competitors.
Why should you care? The FTC means business and has promised to take on Big Tech's market power in an attempt to reduce anti-competitive practices in the US.