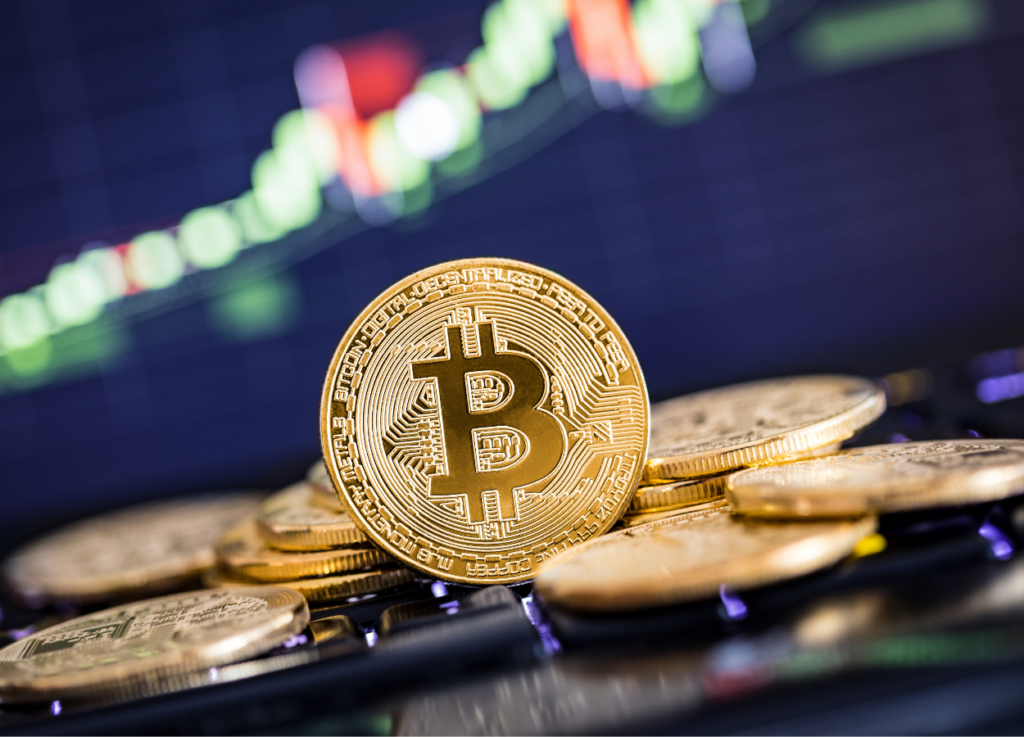 US stocks remained under pressure this week, buffeted by concerns around inflation and rising interest rates. Mixed earnings added to the market's bumpy ride.
Here are the week's top headlines. 
Coinbase snaps back
Coinbase stock jumped 9% yesterday, and gained another 9% during extended trading. The reversal comes after the cryptocurrency brokerage reported a first-quarter loss and revenue miss. Coinbase shares have lost nearly 50% in the past week amid a sharp downturn in crypto prices.
Undeterred, crypto evangelist Cathie Wood's Ark Invest scooped up half a million Coinbase shares this week, according to a trading update. Coinbase is one of ARK Innovation ETF's largest holdings.
Disney+ gains ground
Walt Disney reported a healthy jump in streaming subscriber growth on Wednesday, in sharp contrast with the recent subscriber declines experienced by Netflix. Disney+ added 7.9 million news subscribers, exceeding analyst estimates of 5 million.
The company's Parks, Experiences and Products segment similarly surpassed revenue expectations last quarter as pandemic restrictions eased. However, Disney warned that the segment could see a $350 million loss in operating income during the current quarter because of park closures in China. Shares of Disney rose 0.5% in extended trading yesterday as investors assessed the mixed outlook.
Rivian rises again
Shares of electric vehicle maker Rivian Automotive soared 18% yesterday after it maintained its 2022 production target and reported a first-quarter loss that was narrower than expected. Rivian also reported a jump in reservations despite raising prices on its vehicles at the beginning of March.
Rivian was a popular stock with investors last year. The company went public in November 2021 at an opening price of $107.75 per share but is now trading around $24 amid the market selloff.
Beyond Meat slumps
Beyond Meat fell over 30% this week as first quarter losses ballooned to $101 million. The plant-based protein company had spent significant sums launching its meatless jerky product and offered deep discounts to fend off competitors. The company's first quarter revenue of $110 million also fell shy of estimates.
These factors led to Barclays downgrading Beyond Meat from overweight to equal weight (hold). The investment firm noted "limited visibility" on the path to recovery for Beyond Meat after its dismal earnings.
Bumble beats expectations
Shares of dating app Bumble surged 27% yesterday after the company beat first quarter profit and revenue estimates. Notably, paying users increased by 7.2% in the first quarter as the app continued to "focus on a woman-first experience built upon trust, kindness, and safety".