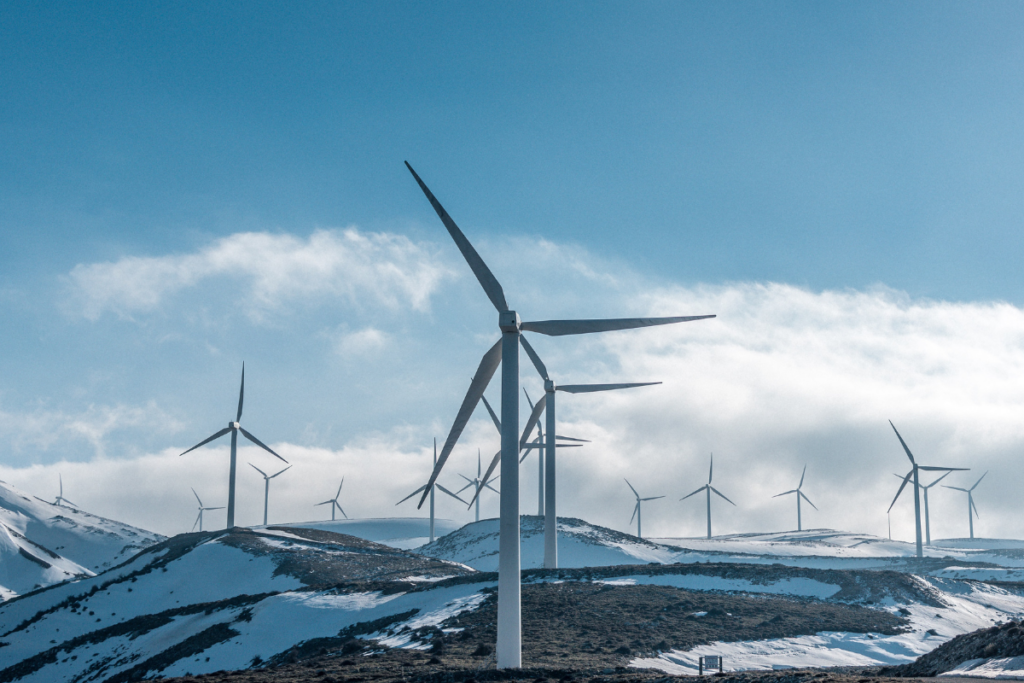 Investors around the world are embracing sustainable investing, or the consideration of environmental, social and governance (ESG) qualities in their investment process.
This shift shows no signs of abating. By 2025, global ESG assets are expected to exceed $53 trillion, according to Bloomberg estimates. This would represent more than a third of the $140.5 trillion in projected total assets under management (AUM) worldwide by 2025.
It's clear that investors want to align their personal beliefs with their pocketbooks. And with our climate at a tipping point, one way for investors to make a difference while generating returns is by investing in environmentally responsible companies.
Here are four ETFs focusing on climate change and water scarcity to consider.
iShares Global Clean Energy ETF (ICLN)
According to estimates from Bloomberg New Energy Finance, solar, wind, hydropower and other clean energy sources are expected to account for half of the world's energy mix by 2030.
ICLN is one of the most established ways for investors to access the top names in this space. With more than $6 billion in AUM, the fund is also the largest clean energy ETF. Top holdings among the 90 companies held in the ETF include Danish turbine giant Vestas Wind Systems and US solar energy company Enphase Energy.
ICLN has delivered a 37.4% annualised return over the past three years, as of 30 July 2021.
Invesco Solar ETF (TAN)
TAN is a popular and accessible ETF for investors looking to zoom in on solar energy. Solar is considered one of the most exciting and viable alternatives to fossil fuels.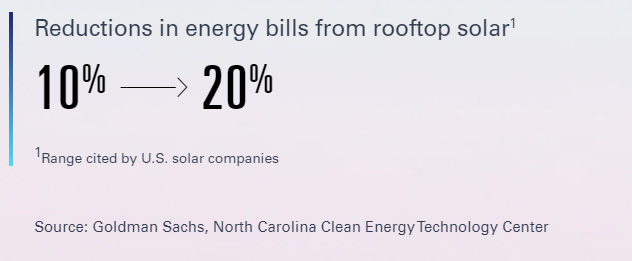 TAN commands more than $3 billion in AUM. It invests in 56 of the leading companies within the global solar energy industry. Top holdings include Israel's SolarEdge, China's Xinyi Solar and US-based First Solar.
TAN has generated a 57.2% annualised return over the past three years, as of 30 July 2021.
Global X Lithium & Battery Tech ETF (LIT)
Electric vehicles are typically better for the environment because they have fewer emissions than petrol or diesel vehicles.
According to the International Energy Agency, the number of electric vehicles on roads is expected to hit 145 million by 2030. Powering many of them will be electric batteries made mostly from lithium-ion cells.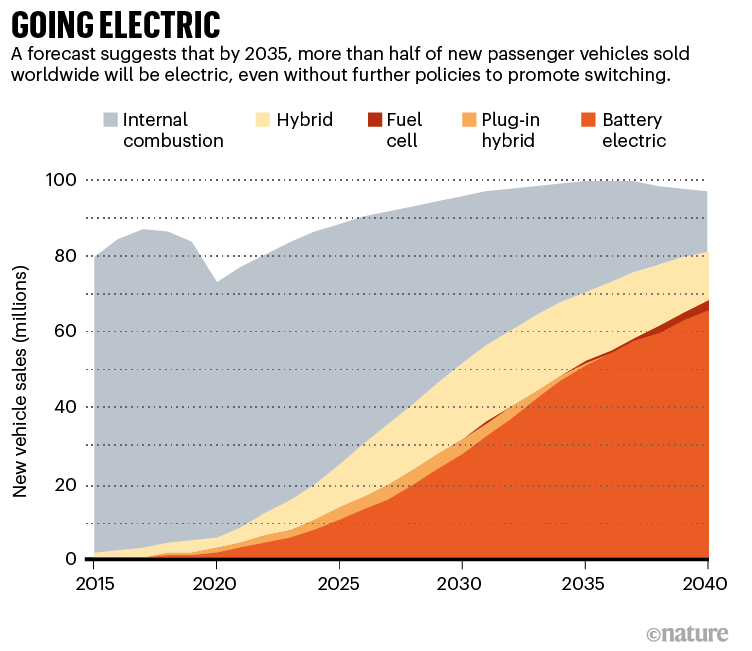 LIT is one of the largest electric vehicle ETFs with nearly $4.5 billion in AUM. However, it's worth noting that its top holdings are in lithium miners and battery manufacturers rather than EV makers.
For instance, Albermarle, the world's largest lithium provider, and Ganfeng Lithium, the world's third-largest lithium producer, account for more than 20% of LIT's assets. The ETF currently holds 37 companies operating across the full lithium cycle.
As of 30 July 2021, LIT has returned an annualised 39.1% over the past three years.
Invesco Water Resources ETF (PHO)
Water scarcity is becoming a global crisis, exacerbated by climate change and an ever-expanding population. Water affects all of us. In a recent research note, Barclay analysts noted water scarcity as the "most important environmental concern" for the global consumer staples sector, which includes everything from food to agriculture.
Water ETFs are an excellent way to capitalise on the potential growth of the water industry. PHO is the largest water ETF with $1.8 billion in AUM. It invests in companies that create products designed to conserve and purify water. Top holdings among its 37 companies include Waters Corporation, Danaher and Roper Technologies.
Over the last three years, PHO has delivered a 22% annualised return, as of 30 July 2021.
Sustainable investing with Syfe Select
These four environmentally friendly funds are part of Syfe Select's trending ETFs covering the most popular investment themes right now. The list also includes a broad ESG ETF focused on emerging markets.
Want to add these sustainable ETFs to your portfolio? You can do so easily through the Syfe Select Custom platform. Pick your preferred ETFs and start investing with no brokerage fees and no investment minimums.
This article is for information purposes and does not constitute financial advice. This is not an offer, recommendation or solicitation to buy or sell any products. This advertisement has not been reviewed by the Monetary Authority of Singapore.