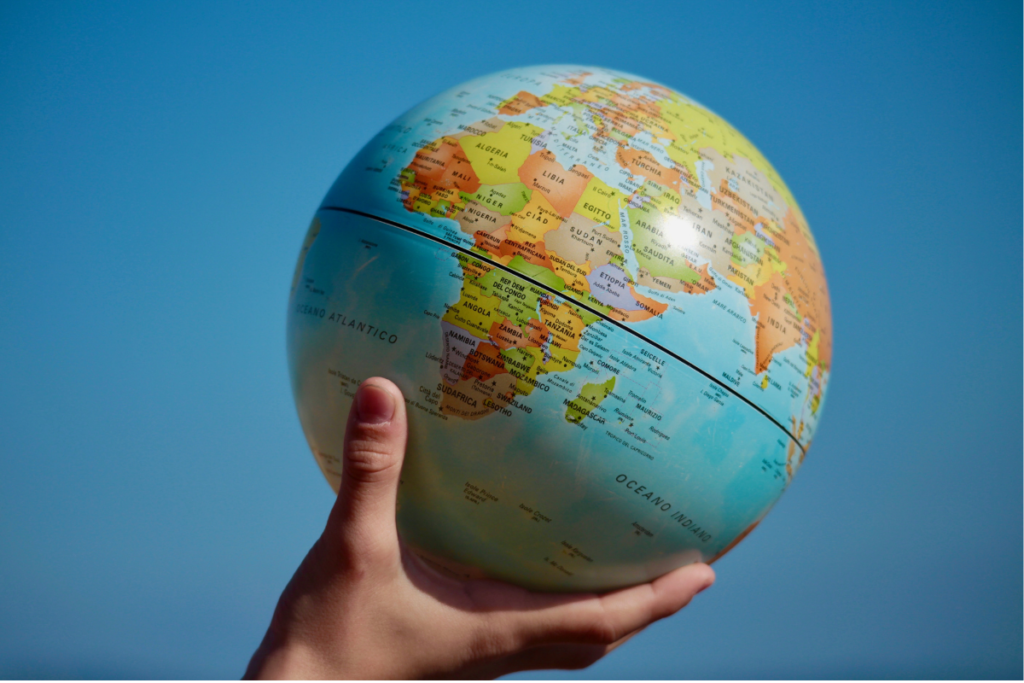 Our world is changing, and changing fast. In just over a year, we've adopted new ways of living and working in response to the COVID-19 pandemic. E-commerce became a way of life; medical innovations allowed coronavirus vaccines to be developed in one year instead of 10.
These trends join other long-term, secular forces that are reshaping our world. Climate change is driving the shift to clean renewable energy. Disruptive technologies from artificial intelligence to robotics are spearheading new innovation across multiple industries.
Here are four key themes we currently believe will transform the world and create opportunities for sustainable long-term growth.
The rise and rise of ESG
A recent global research study by CFA Institute found that 76% of institutional investors and 69% of retail investors are interested in ESG (environment, social and governance) investing.
For instance, individuals, corporations and governments are recognising the need to "think green" as the threat of catastrophic climate changes looms. This has given rise to regulations and new policies to control carbon emissions and promote resource sustainability.
Clean energy, electric vehicles and water sustainability are some of the ESG sub-themes that have emerged as companies try to tackle global environmental concerns. These trends can be accessed through the Syfe Select ESG & Clean Energy portfolio which holds eight ESG funds including:
iShares Global Clean Energy ETF (ICLN)
Invesco Water Resources ETF (PHO)
Global X Lithium & Battery Tech ETF (LIT)
iShares ESG Aware MSCI USA ETF (ESGU)
Learn more about each ETF here.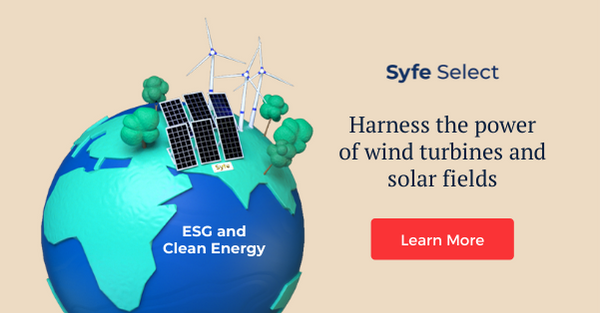 Disrupt or be disrupted
Disruptive technologies refer to innovations that significantly change an existing industry, product, or service and/or create an entirely new one.
Examples include artificial intelligence (AI), robotics, cloud computing and cyber security. Cloud and cybersecurity are two particularly important themes. As we spend more of our lives online – working, socialising, banking, shopping – we are creating larger and larger digital footprints. We need the cloud to store all this data, and cyber security to keep our personal data safe.
ETFs like Global X Cloud Computing ETF and First Trust NASDAQ Cybersecurity ETF capture these themes. These funds are also part of the Syfe Select Disruptive Technology portfolio which holds six other ETFs including:
Global X Robotics & Artificial Intelligence ETF (BOTZ)
ARK Next Generation Internet ETF (ARKW)
ARK Fintech Innovation ETF (ARKF)
Vaneck Vectors Video Gaming & eSports UCITS ETF (ESPO)
Find out more about each ETF here.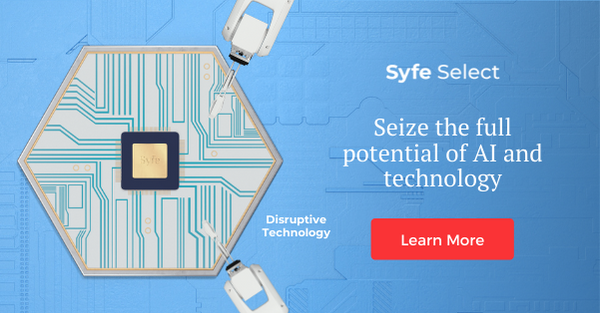 Genomic revolution
Thanks to the convergence of science and technology, and our growing understanding of disease biology, society is a step nearer to transforming human health and healthcare systems.
In the (hopefully not too distant) future, CRISPR technology could cure genetic diseases with gene editing. Doctors may be able to predict and prevent illnesses, or prescribe medications tailor made for individuals based on their genetic make-up.
These advances will not only help humankind live longer, healthier lives, but also transform the way healthcare and insurance companies operate.
One way to capitalise on this opportunity is through the Syfe Select Healthcare Innovation portfolio. It invests in five healthcare subsectors – genomics, biotechnology, pharmaceuticals, healthcare services, and medical devices – through the following ETFs and more.
ARK Genomic Revolution ETF (ARKG)
iShares Biotechnology ETF (IBB)
Health Care Select Sector SPDR Fund (XLV)
iShares U.S. Medical Devices ETF (IHI)
Delve into each ETF here.
China's new economy
China's economy is moving away from manufacturing and export-led industries to a consumption- and services-driven one. New economy sectors like Consumer Discretionary, Communication Services, and Information Technology are leading the next stage of China's growth.
China's rising middle class is now larger than the entire population of the US. According to a prediction by Morgan Stanley analysts, Chinese consumption could hit "one of the highest levels in the world" over the next decade and more than double to reach $12.7 trillion by 2030.
For investors who want to ride China's next wave of growth, they can consider the Syfe Select China Growth portfolio. Here's a look at the underlying ETFs.
iShares MSCI China ETF (MCHI)
Global X MSCI China Consumer Discretionary ETF (CHIQ)
KraneShares CSI China Internet ETF (KWEB)
WisdomTree China ex-State-Owned Enterprises Fund (CXSE)
Learn more about the ETFs here.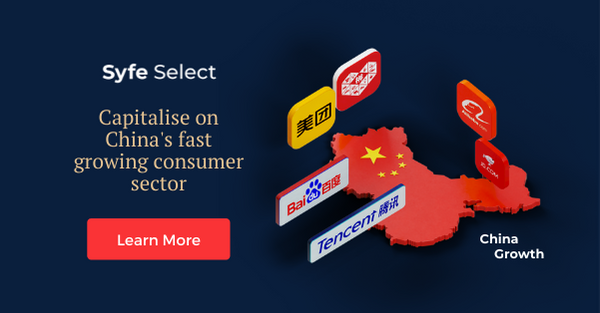 This article is for information purposes and does not constitute financial advice. This is not an offer, recommendation or solicitation to buy or sell any products. This advertisement has not been reviewed by the Monetary Authority of Singapore.