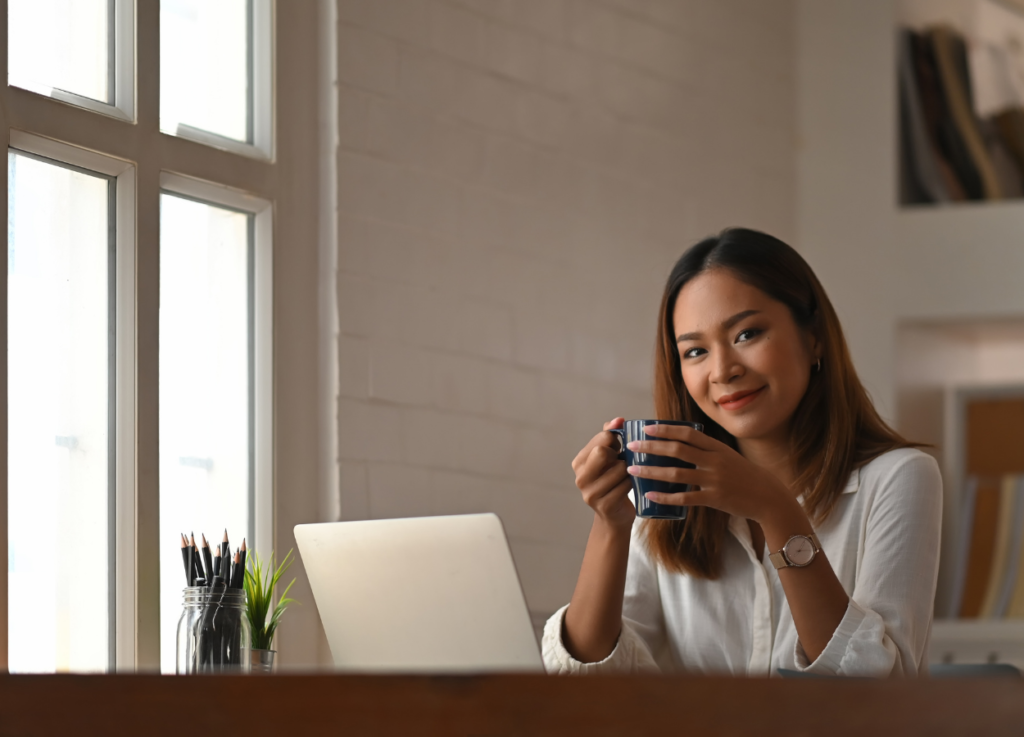 Becoming a millionaire is a dream we all share.
Although having a seven-figure net worth seems tough, we're here to tell you it's more attainable than striking Toto or 4D. With some planning and discipline to start saving and investing early, having $1 million dollars is entirely within reach.
How much you need to save each month
To illustrate how achievable the millionaire goal is, we created a chart showing how much you need to save each month to get to your first $1 million.
We assume you're starting with no initial savings, and that you've committed to investing on a monthly basis, a strategy known as dollar-cost averaging.
The average annual return is taken to be 8%, which is reasonable considering the average annual return of the S&P 500 over the past 30 years has been 10.7%.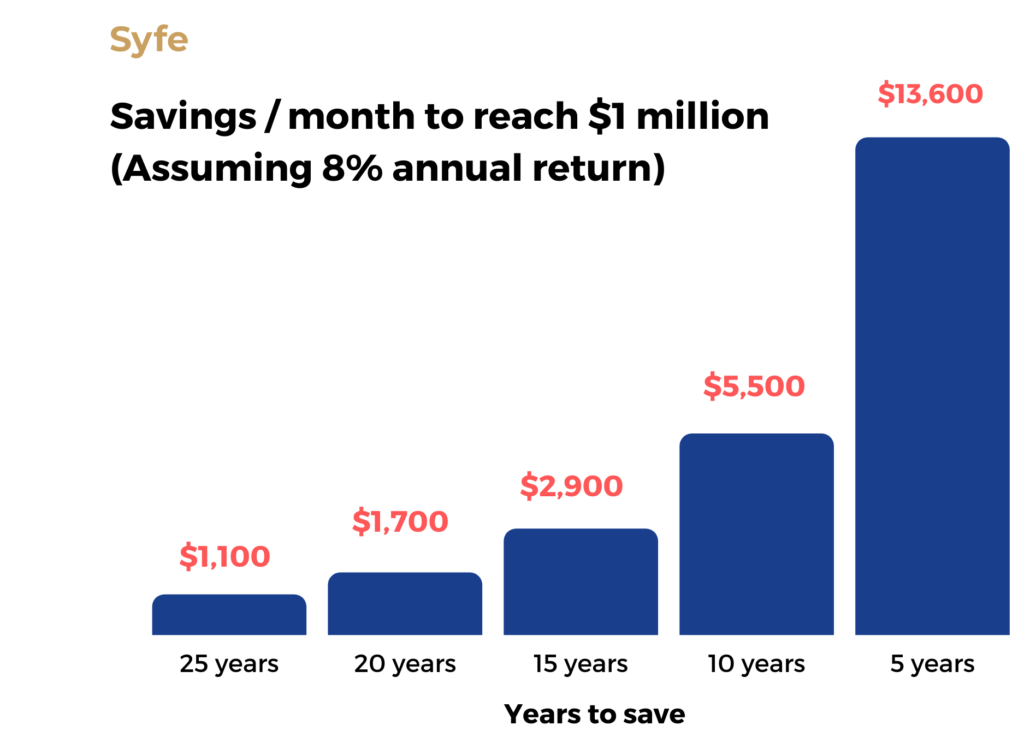 How much you need to save depends on when you want to reach $1 million. For instance, if you want to become a millionaire in 20 years, you'll need to start putting away $1,700 each month in an investment account.
For mid-career professionals earning $10,000 or more every month, that's still less than 20% of your salary allocated to your wealth goal. Most financial experts recommend the 50/30/20 rule when it comes to managing your money:
50% of your salary for daily expenses
30% of your salary for discretionary spending
20% of your salary for savings and investments
If your salary falls around $5,000 – $6,000 a month, following the 50/30/20 rule could help you save $1 million in 25 years.
Time in the market
You might notice that the more time you give yourself to reach the millionaire goal, the less you have to save each month. That's the magic of compound interest – the interest earned on your investment's interest.
Say you want to become a millionaire in Singapore in five years. That's not impossible – but you're giving your money less time to be compounded. For this reason, you'll need to invest at least $13,600 a month to reach your goal in this compressed timeframe.
What can you invest in?
What to invest in depends on your risk appetite, goals and timeframe. Generally speaking, stocks offer higher return potential, although they are typically more volatile than bonds.
But picking the right stocks can be tricky. It involves a lot of time and effort to do your research, study a company's annual reports, and analyse stock fundamentals. Thereafter, you'll still need to monitor and manage your investments.
An easier option might be to go with ready-made, fully-managed stock portfolios like Syfe's Core Equity100. This is a 100% equity portfolio that's invested in the world's top stocks such as Microsoft, Apple, Amazon, Tesla and more.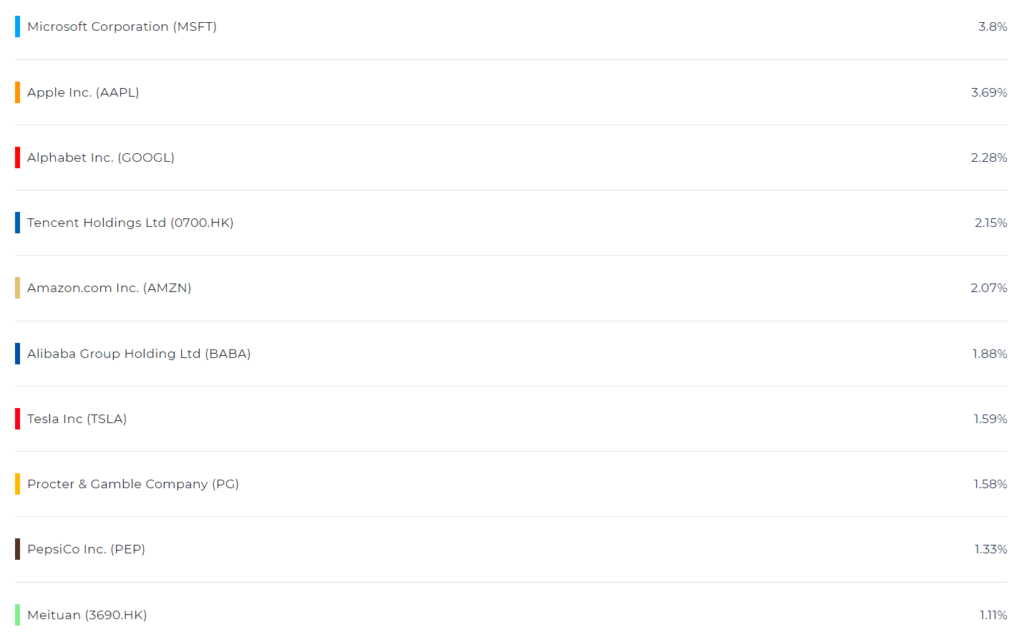 Another key benefit is the instant diversification you get. With Core Equity100, you own stocks from both developed and emerging markets as well as from different sectors and industries.
Diversifying your investments also minimises the risk that you'll lose money while smoothing out the fluctuations in overall returns over time.
How Syfe can help you become a millionaire
The average annual return for Core Equity100 over the last 10 years has been 15.2%.
Based on Syfe's return forecast tool, your portfolio could grow to $1,049,660 in just 19 years, assuming a monthly investment of $1,000.
Increase your monthly investment to $2,000 and you could become a millionaire in a mere 14 years. If you're 40 this year, you could very well be enjoying an early retirement, sipping mai tais on a beach when you're 54.

The easiest way to get started with Syfe
Keen to invest in Core Equity100? The first step is to create a Syfe account. Sign up using Singpass to get your account set up in 3 minutes. You can also download our app on App Store or Google Play.
Next, set up your monthly investment plan by creating a recurring transfer / standing instruction through your bank. This allows your desired investment amount to be automatically transferred to your Core Equity100 portfolio every month, much like how you use GIRO to automatically pay your bills each month.
You have the flexibility to decide how much you want to invest, and how often. For example, with year-end bonuses coming up, you may decide to invest a lump sum of $20,000 every year instead of splitting it into monthly investments.
Syfe's fees are also one of the most competitive in the market. In fact, the more you invest, the less in fees you pay. Investing above $20,000 also gives you access to our wealth experts whenever you need them.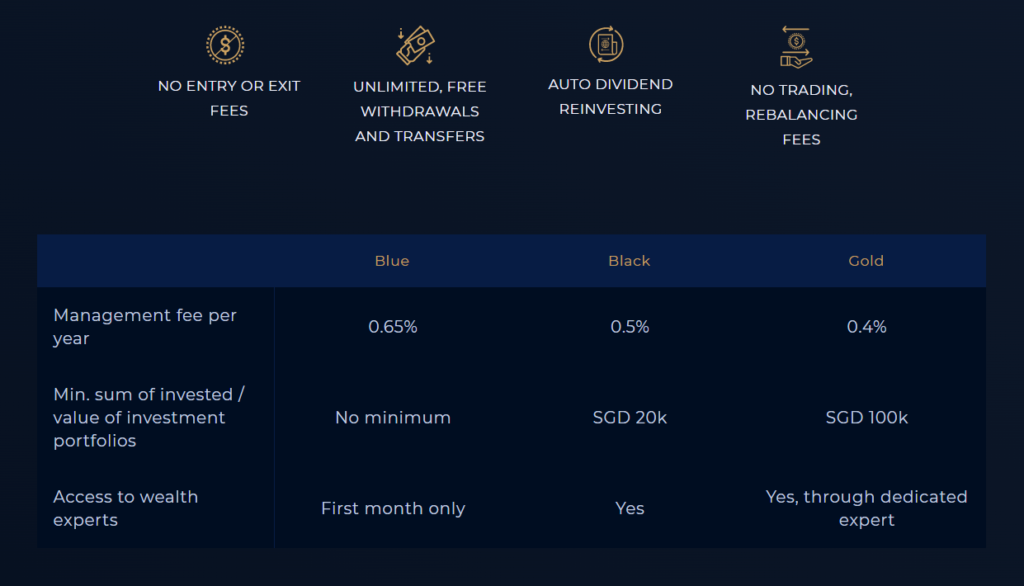 With your investment plan up and running, there's no need to lift another finger. We help you manage your portfolio by reinvesting all dividends (for free) and rebalancing your holdings to keep your portfolio optimised.
Ready to start building your first $1 million? Take that step with Syfe today.