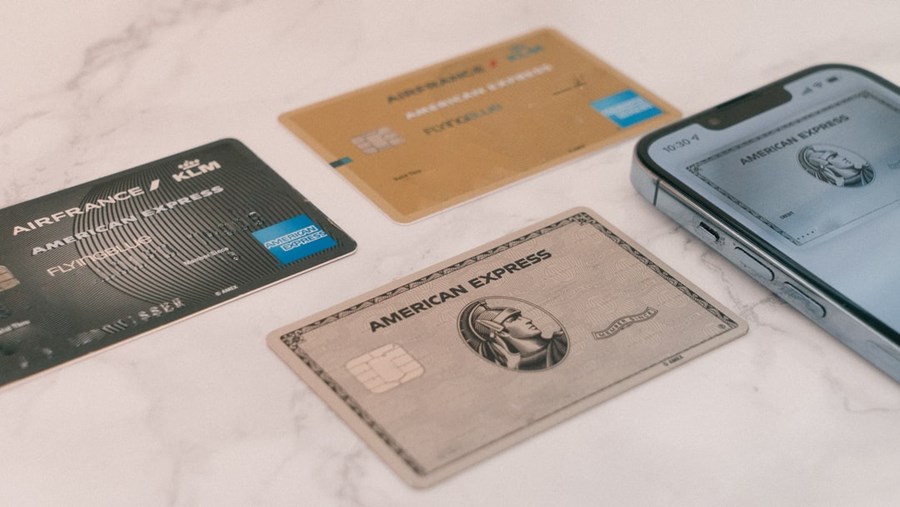 Stocks rose for a third straight day on Thursday as investors took in stride the widely-anticipated Federal Reserve rate hike. As expected, the Fed raised rates by a quarter percentage point. However, the Fed also forecast six more hikes this year, a signal that they intend to aggressively fight inflation.
China's pledge to keep markets stable and complete its crackdown on the tech sector also gave global stocks a mid-week boost.
Here are the key market moves this week.
Occidental Petroleum
Shares of Occidental Petroleum (OXY) rose 9.5% on Thursday after Warren Buffett's Berkshire Hathaway Inc. bought an additional 18.1 million shares in the shale oil company. This gives Berkshire a 14.6% stake in Occidental.
Occidental's share price has been rising since the start of March after it was first revealed that Berkshire had bought a stake in Occidental. The oil giant is also benefiting from the oil price surge as the war in Ukraine continues.
Last month, Occidental reported earnings that exceeded analyst expectations. The company also revealed a 1,200% dividend hike, raising its quarterly dividend from $0.01 to $0.13 per share.
Occidental is rapidly paying down debt as well. Management shared plans to reduce its debt load from $30 billion to $20 billion this year and improve its debt rating from "junk" to "investment grade".
American Express
Shares of credit card and payments company American Express (AXP) are up 11% for the week after Thursday's market close. One key catalyst was the Fed rate hike and the prospect of six more rate increases this year. Generally, an increase in interest rates bode well for financial stocks.
Additionally, CEO Stephen Squeri provided a positive update on travel spending, which is one of the firm's big customer segments.
In an interview with CNBC, he said, "'We're at 80% overall [travel and expenses] in the fourth quarter with consumer over 100% from 2019 levels. When we look at our travel bookings, our travel bookings were up in December."
He also noted that travel bookings have continued to rise higher in January and February.
Alibaba
Shares of Alibaba (BABA) and other Chinese Internet companies listed publicly in the US surged mid-week after the Chinese government signalled support for the stock market.
Alibaba jumped more than 30% on Wednesday. This came after reports that China's clampdown on tech companies should end soon, and that China's market regulators support overseas stock listings.
Although its share price fell yesterday, the stock is still up nearly 8% for the week as at Thursday's market close.
The e-commerce giant stands to be a potential beneficiary from the upcoming IPO of Indonesia's GoTo. GoTo is a merger formed between Gojek and Tokopedia. Alibaba is one of GoTo's biggest investors. 
MercadoLibre
MercadoLibre (MELI) is known as the Alibaba of Latin America. For years, the company has dominated e-commerce and fintech in the region.
After falling more than 40% from their all-time high last year, shares of MercadoLibre surged 6.8% on Thursday.
Based on the company's fourth-quarter earnings report, MercadoLibre is well-positioned for continued growth. Gross merchandise volume (GMV), a metric commonly used by e-commerce platforms to measure total value of sales over a given period, rose 32% year-over-year to $8 billion. Meanwhile, total payment volume (TPV) on its payments platform Mercado Pago grew 73% year-over-year.
MercadoLibre increased its total number of unique active users by 11% as well.
These accelerating growth rates suggest the potential for MercadoLibre to expand further.