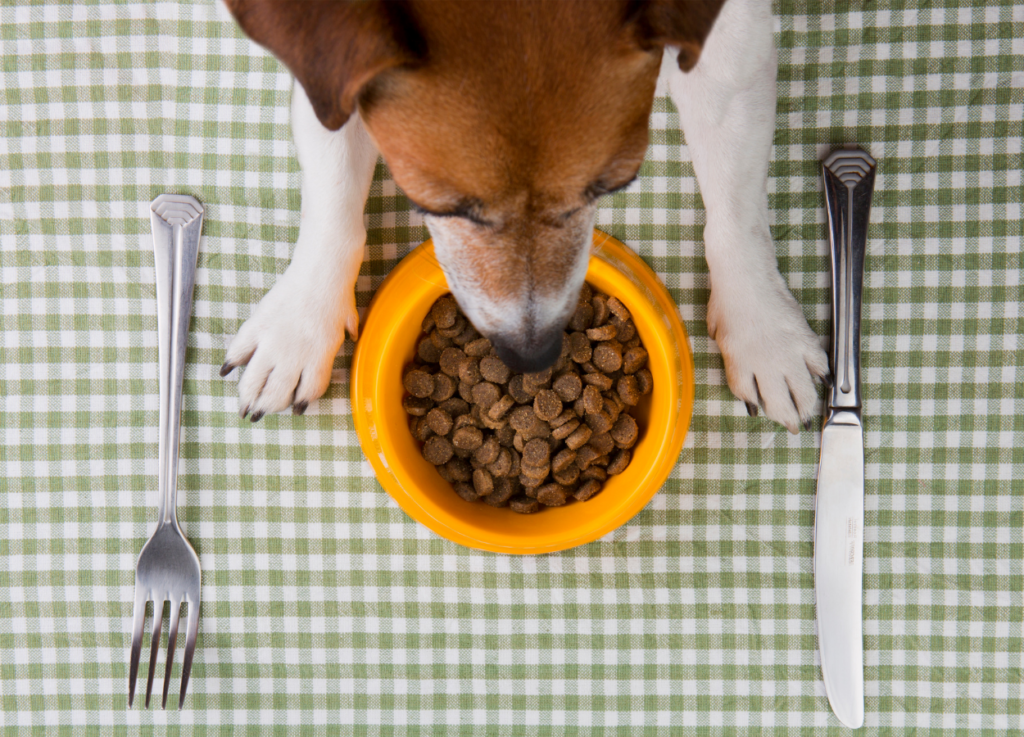 All three major US indices snapped two-day losing streaks yesterday, with the gains putting them on track for another positive week. Investors will be focusing on May's US jobs data report, which is set to be released at 8.30pm Singapore time today. The strength of the labour market could signal whether the Federal Reserve needs to do more – or less – to tame inflationary pressures.
Here are this week's top headlines.
Meta
Sheryl Sandberg has announced she's stepping down from her role as Meta's Chief Operating Officer. She will continue to serve on Meta's board of directors while Javier Olivan, the company's chief growth officer, will take over as COO in the coming months.
According to Jefferies analyst Brent Thill, Sandberg's departure could leave a "massive hole" in Meta. But ultimately, the company could still perform well without her as it pivots into the metaverse, given their "talented bench".
Investors seemed to agree. Shares of Meta dipped slightly after the announcement but finished 5.4% higher yesterday.
Nio
Chinese electric vehicle (EV) maker Nio delivered 7,000 cars in May, a rise from a year ago. For the first five months of 2022, vehicle deliveries jumped 12% as compared to the same period last year. US-listed shares of Nio are up nearly 30% this week on several bullish catalysts.
First, China has lifted lockdowns in many major cities. This should help Nio ramp up production again in June after scaling back in April and May. Additionally, China is continuing its subsidies for EVs. Consumers who buy a Chinese-made EV will get tax cuts, and those who switch from gas-powered cars to EVs will receive a cash subsidy. Lastly, Morgan Stanley recently named NIO to its "tactical idea" list and said the stock is poised for a rebound.
China's lockdown ease and EV subsidies also gave rivals Li Auto and Xpeng a boost. US-listed shares of Li Auto are up 17% while Xpeng rallied 23% this week.
Chewy
Online pet store Chewy delivered better-than-expected quarterly earnings on Wednesday. Revenue came in higher than estimates while net loss narrowed from $38.7 million in the year-ago quarter to $18.5 million. Management reiterated its previous full-year guidance, forecasting net sales to increase 15% to 17% year over year.
Chewy was a popular stock pick in 2021. But shares have fallen 50% in the year to date amid a challenging macroenvironment for e-commerce stocks. Following its positive earnings, Chewy surged 24% yesterday.
GameStop
Shares of GameStop surged 10.4% yesterday after it reported first-quarter revenue that exceeded analyst expectations. However, the video game retailer reported a wider net loss of $158 million compared to $66 million in the year-ago quarter.
The company now plans to launch a non-fungible token (NFT) marketplace by the end of the current quarter although no further details were shared on their earnings call. CEO Matt Furlong did not provide any forward guidance or answer analyst questions. This led to one analyst commenting that investors have no way to evaluate GameStop's intrinsic value and future prospects.
Salesforce
Salesforce shares jumped 10% on Wednesday, its best day since August 2020, after it posted better-than-expected quarterly results. Revenue for the quarter rose 24%, easing concerns about business demand amid macroeconomic headwinds.
However, the company's forward guidance was mixed. While it lowered its full-year revenue outlook, it boosted its profit forecast. In the current market environment, an upbeat profit estimate is a big plus for investors. It signals strong cash flow production, which Salesforce could use to invest in its long-term growth.
Shares continued their uptrend yesterday, rising 7%.