What's a promo code?
A promo code is tied specific promotion offered at Syfe. Clients may use this promo code in order to obtain benefits such as cash bonuses or fee waiver incentives subject to meeting the promotion's terms and conditions.
How do I apply a promo code?
If you're a new customer, you can apply the promo code as you register for an account with Syfe. The Create Account page would appear after you completed your Risk Analyser.
For web: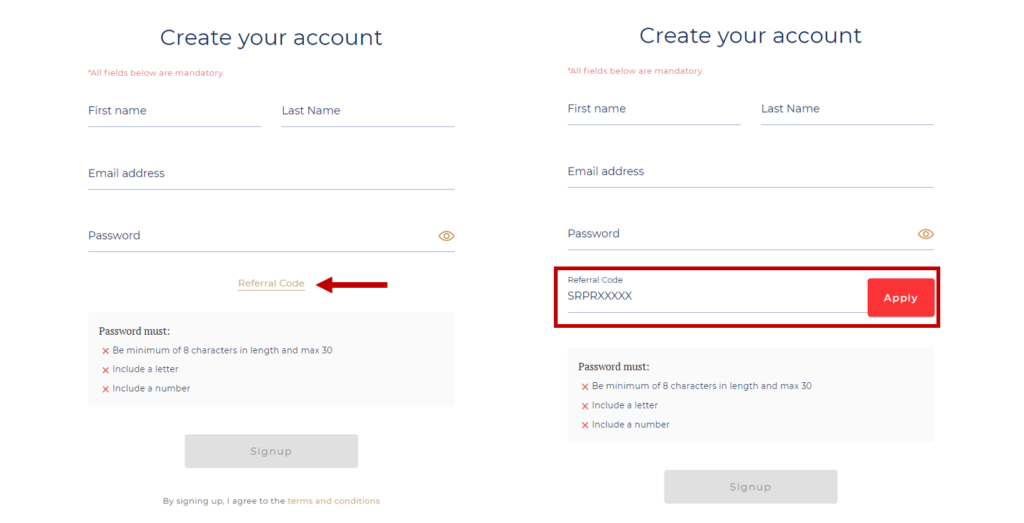 For app: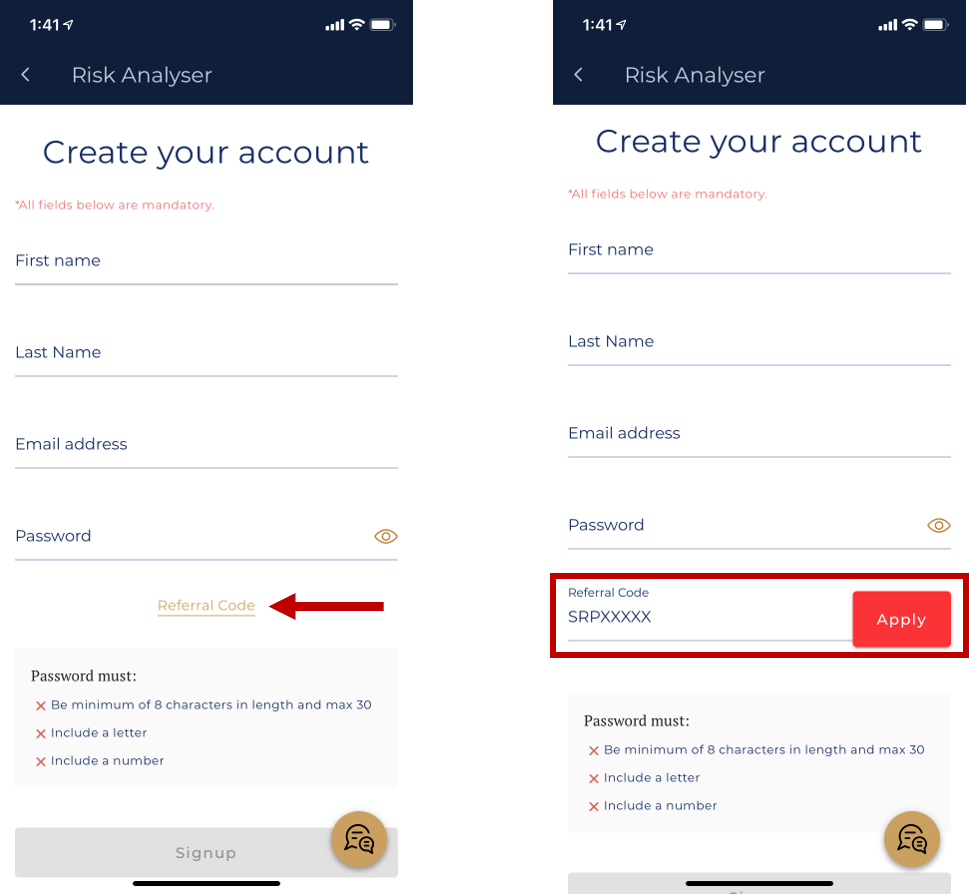 If you're an existing customer, you can open your dashboard to access account settings to input your promo code.
For web: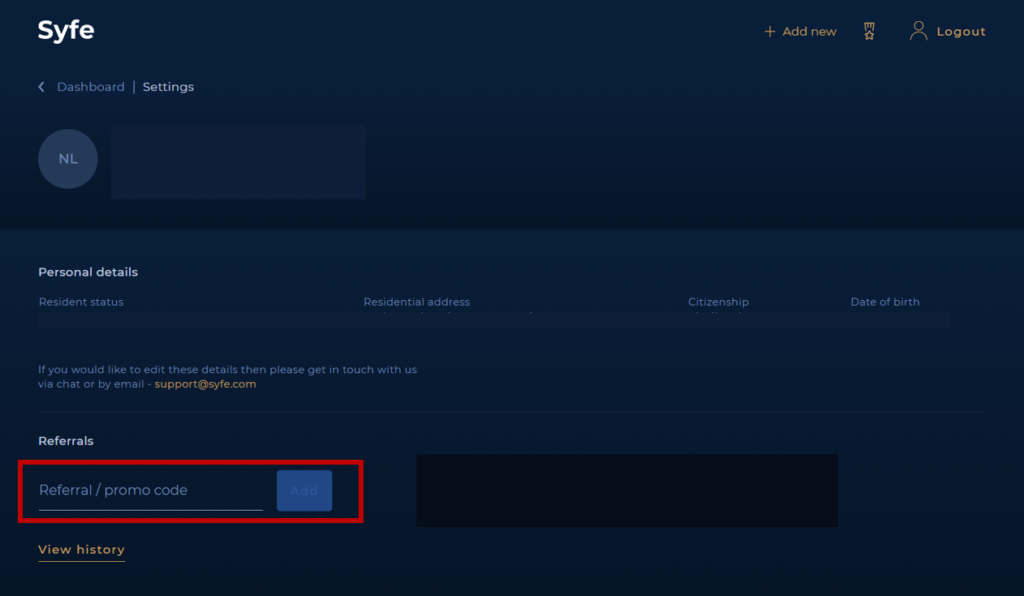 For app: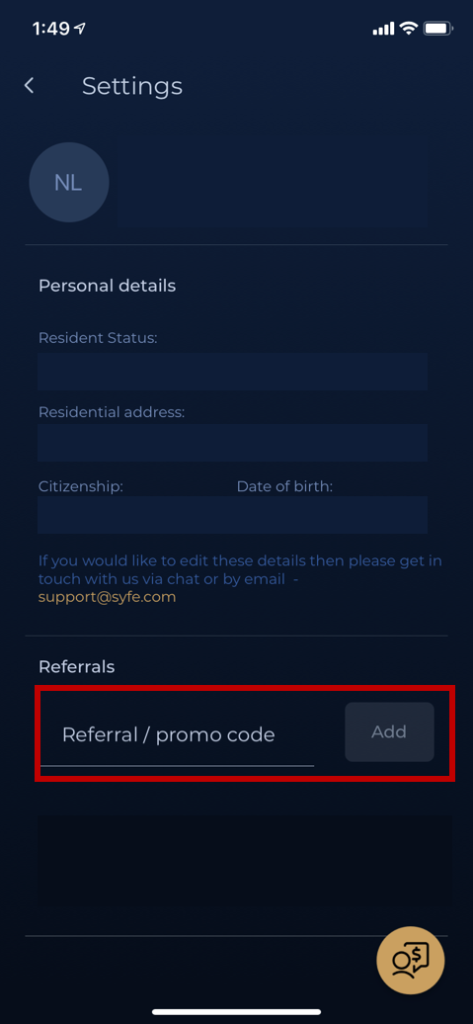 How will I know if the promo code has been applied?
For fee waiver promotions– management fees will automatically be waived on your accounts. You will not see fees reflected on either your dashboard or monthly statements for the duration and criteria for promotion stated.
For cash bonuses– the bonus will be credited to your first portfolio account within 3-5 working days