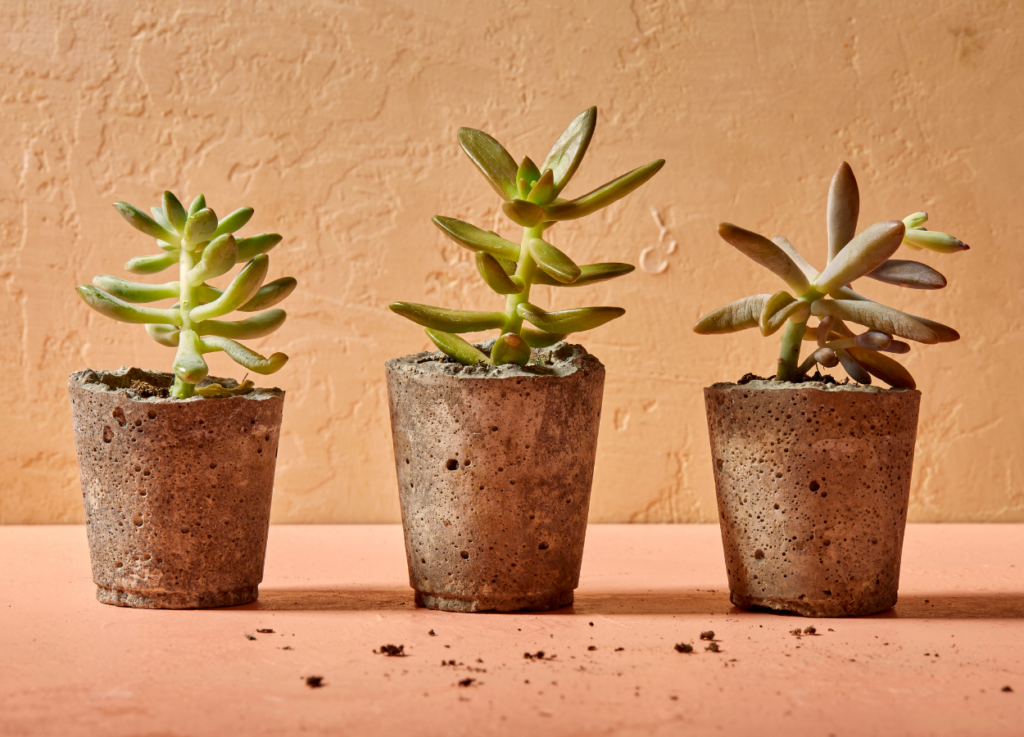 Many people want to make sure they aren't investing in companies that go against their beliefs and values. That's where values-based investing comes in.
This growing sector includes Sharia-compliant investments as well as funds screened through environmental, social, and governance (ESG) factors. Want to align your money with your principles? Here are three ETFs to consider.
SP Funds S&P 500 Sharia Industry Exclusions ETF (SPUS)
SPUS invests in companies within the S&P 500 index, excluding those that don't comply with Islamic law i.e. firms involved in alcohol, tobacco, gambling, weapons, pork products, adult entertainment, credit cards, and charging interest.
In compliance with Islamic principles, the ETF also screens out companies with a lot of debt. As such, the companies that are included in SPUS may be more resilient to economic downturns.
The top holdings within SPUS include Apple, Microsoft, Alphabet and Tesla. Overall, the ETF has 215 holdings, less than half of a S&P 500 ETF like SPY.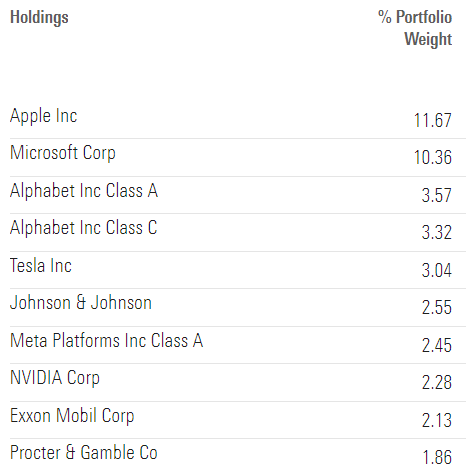 In terms of performance, SPUS (35.2%) outperformed SPY (28.6%) in 2021. However, do take note that past performance is not an indicator of future results.
SPUS is offered by SP Funds, a fund manager dedicated to halal, Sharia-compliant financial solutions. They manage all their funds according to the rules of the Accounting and Auditing Organization for Islamic Financial Institutions (AAOIFI), and under the guidance of their ethical advisor, Imam Omar Suleiman.
SPUS has an expense ratio of 0.49%.
Engine No. 1 Transform 500 ETF (VOTE)
VOTE aims to bring about transformational changes in companies through shareholder activism.
The activist hedge fund behind the ETF, Engine No. 1, came into prominence after winning three ExxonMobil board seats in June 2021. Despite owning just 0.02% of Exxon's stock, they managed to convince larger shareholders to join them in appointing new directors who will work to advance a sustainability agenda at Exxon.
VOTE will employ similar methods to effect positive change. The ETF buys shares in 500 of the largest US stocks and aims to lobby other shareholders of these companies to vote in favour of climate change and ESG agendas.
Unlike conventional ESG funds that only invest in ESG leaders, VOTE tracks the Morningstar U.S. Large Cap Index. By owning large companies like Apple, Amazon, Tesla and Microsoft, the ETF intends to use the shares they own to keep these large companies accountable.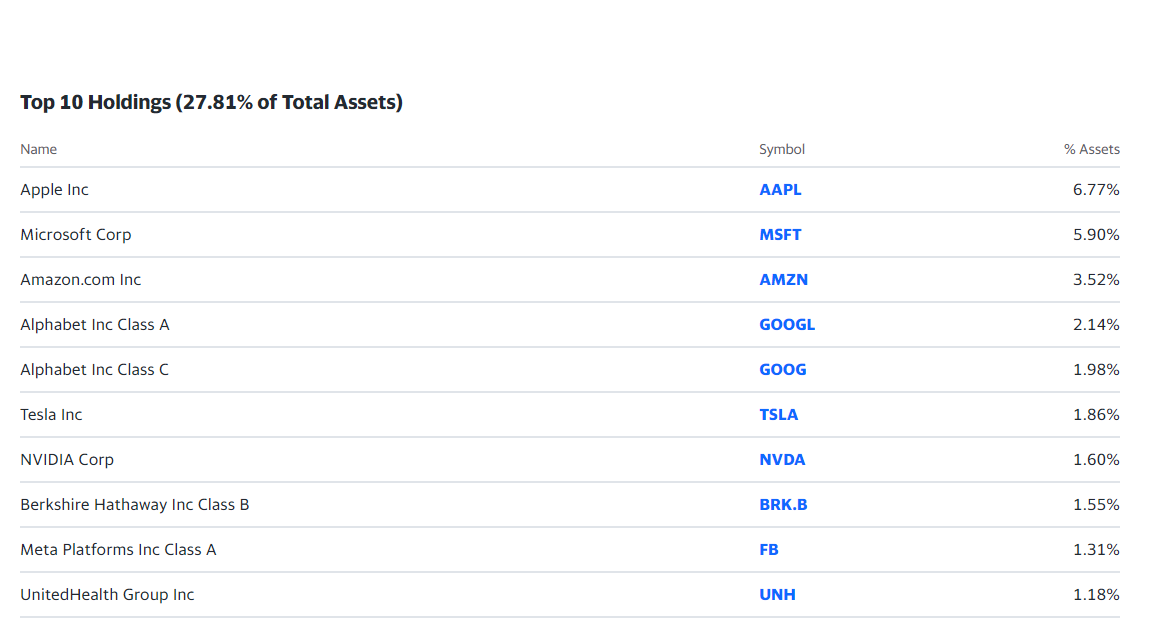 What's more, VOTE is probably the most affordable ESG ETF in the market. It carries an expense ratio of just 0.05%, similar to most low-cost S&P 500 ETFs.
iShares ESG Aware MSCI USA ETF (ESGU)
ESGU gives investors exposure to large- and mid-cap US stocks with favourable ESG ratings. It's designed for those who want to build a sustainable stock portfolio for the long-term.
ESGU has a MSCI ESG fund rating of AAA (leader) and excludes companies involved in civilian firearms, controversial weapons, tobacco, thermal coal and oil sands.
Some of its top holdings include Apple, Microsoft, Nvidia, and Johnson & Johnson.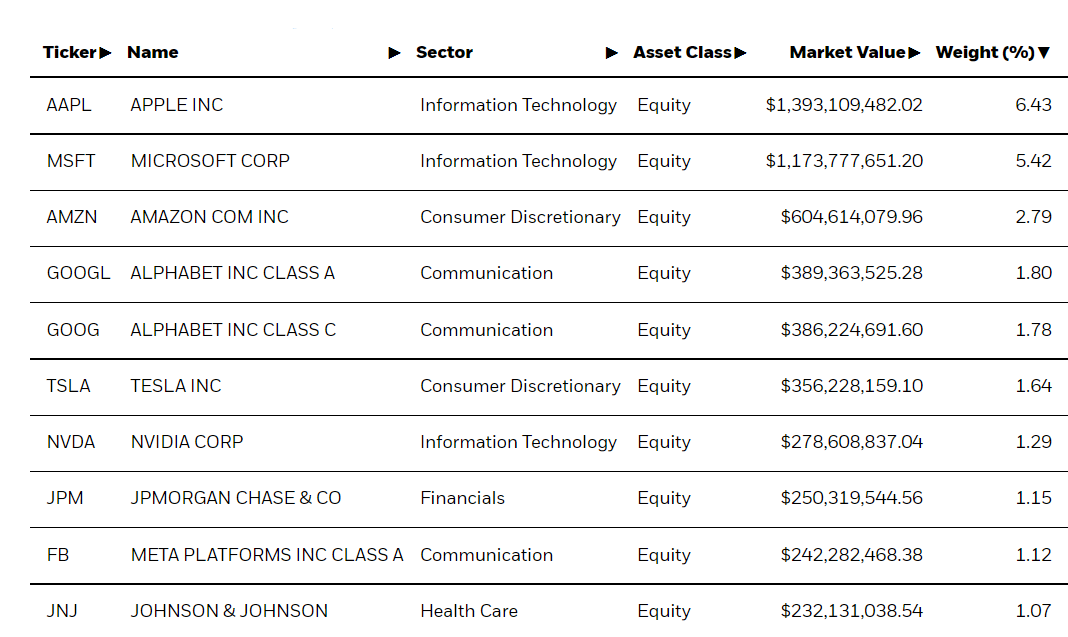 Not forgetting the merits of diversification, ESGU provides broad exposure to sectors like information technology, healthcare, consumer discretionary, financials and communication services.
ESGU has an expense ratio of 0.15%, making it one of the cheaper ETFs in the ESG space.
How to invest in your values
You can invest in Sharia-compliant or ESG ETFs through a brokerage platform like Syfe Trade. 
Syfe Trade makes it easy – and free – to invest in US stocks and ETFs. Simply search for the ticker symbol, enter the dollar value you wish to invest, and click on the "Buy" button. On top of the low commission fees, you enjoy free trades each month. Best of all, there's no platform fee and no hidden fees when you use Syfe Trade.
New to Syfe Trade? Get $60 in cash credits when you fund your account with a minimum of S$1,000 and make your first trade! Simply sign up using Singpass to get started.