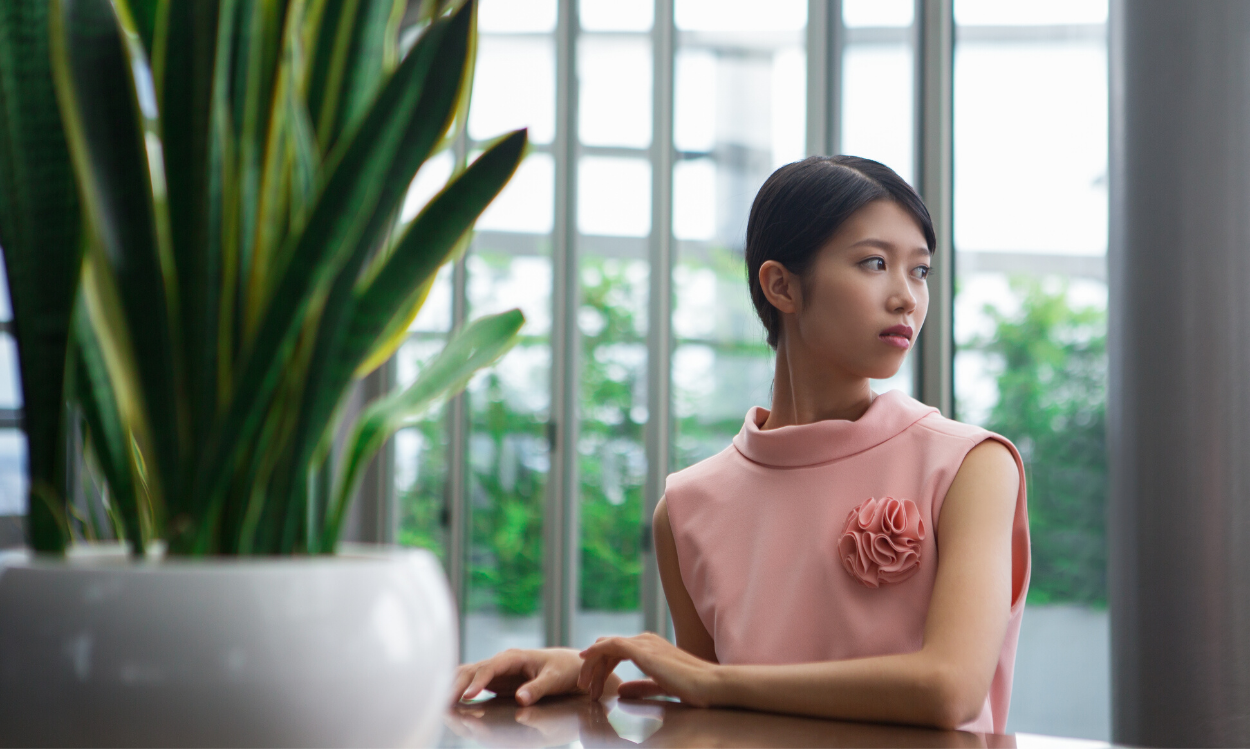 The coronavirus pandemic has turned lives upside down. Millions of people worldwide have lost their jobs or have seen their wages cut. In Singapore, some analysts predict that job losses may hit almost 200,000 this year. Despite various government support measures introduced, many companies have already had to reduce headcount and make wage reductions to survive.
Against this backdrop, you are not alone in feeling anxious about job security and lost income. While the broader state of the economy is out of your control, there are still many things you can focus on right now to get a better handle on your finances. 
If you have been feeling anxious about pay cuts or losing your job, here are four things you can do right now to improve your financial future.
Start saving and budgeting
If you are still drawing a paycheck during this period, now is the time to double down on saving.
Ideally, you should have an emergency fund of at least three months worth of salary set aside. Consider saving more towards that fund – it will help you pay your bills and put food on the table should you get retrenched.
Take this time to go through your expenses and find opportunities to cut back. Some ideas include cooking your meals instead of ordering GrabFood, switching to generic brands, and pausing your entertainment subscriptions. Once you've identified expenses you can scale back on, make a budget and stick to it. A budget tracker app like Spendee can make it even easier for you to track your spending.
Revamp your resume
Your resume and LinkedIn profile should always be updated so you can be prepared when opportunity comes knocking. In light of the uncertain job market, having an updated resume is even more important. 
A good way to start is by thinking about your career elevator pitch. How can your skills, values, experiences contribute to an organization? What are your career goals? Tap your industry connections to look out for potential job opportunities. If you feel you may be retrenched, get a headstart on applying and interviewing now.
You could also consider upgrading your knowledge and skill sets. Look for online courses and keep up with any opportunities or trends within your industry.
Diversify your income streams
As Warren Buffet famously said, "Never depend on a single income." While your job provides a primary source of income, you can boost your income security by creating multiple income streams. 
One strategy to consider is income investing: Investing in assets that generate a regular stream of income. Real estate investment trusts (REITs), bonds, and dividend stocks are some investments that deliver regular dividend payouts. 
Depending on your risk profile and time horizon, this period may be a good time to invest your surplus cash and take advantage of lower equity prices. However, make sure that the cash you deploy are savings you do not need in the short term i.e. the next 12 months. To further mitigate risks, ensure that your investments are diversified. 
Not sure how to get started? Syfe's ready-made portfolio of Singapore REITs offers a low-cost, hassle-free alternative. The REIT+ portfolio tracks the SGX's iEdge S-REIT 20 index and seeks to closely replicate its performance. With no brokerage fees or sales charges, this portfolio is also ideal for investors who wish to start a regular investing plan.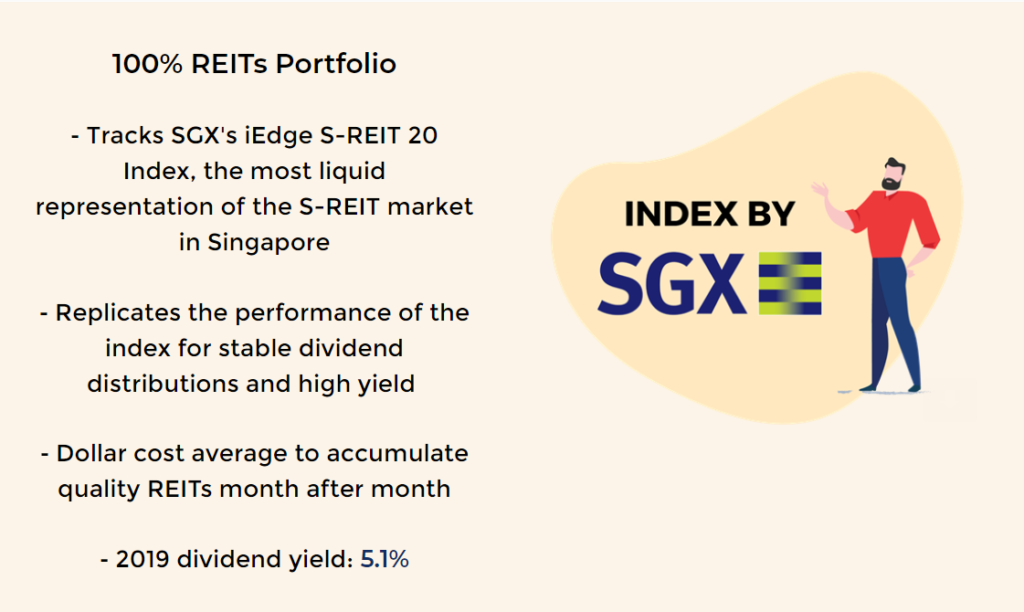 Check if you qualify for help
The Singapore government has rolled out several financial assistance schemes to help support employees and freelancers should they be out of work.
The COVID-19 Support Grant is a cash grant of $800 per month for three months, for Singaporeans who have lost their jobs due to the coronavirus. NTUC union members may also be eligible for a one-off cash payout of $50 to $300 with the NTUC Care Fund (COVID-19). For freelancers and self-employed persons (SEP), the SEP Income Relief Scheme provides three quarterly cash payouts of $3,000 each. 
Read the eligibility criteria for these various assistance schemes and check if you qualify.
You don't have to go it alone
Seeking financial advice doesn't have to be expensive. Syfe provides complimentary consultations with our advisory team. Unsure how your financial plan may change after the pandemic? An advisor can help you map out a new plan to meet your goals. 
Although the present might seem bleak, things will get better. As we have seen time and again, the economy always recovers, so remember that this too shall pass.