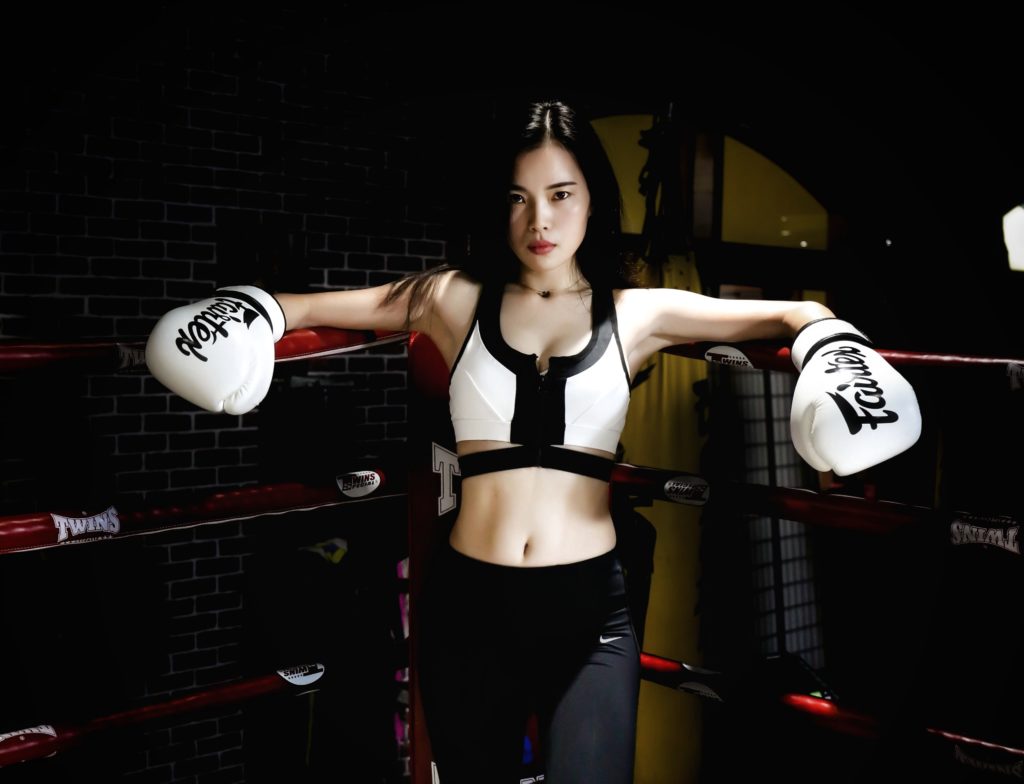 The year end is typically a time to reflect, take stock of the year past, and plan for the year ahead. Many investors have enjoyed a rewarding year – the S&P 500 is up more than 27% so far – and it's natural to feel optimistic going into the new decade.
That said, there's no telling how the markets will perform in 2020 and beyond. To ensure your portfolio stays strong and resilient in the decade ahead, here are four key questions every investor should ask themselves now.
Am I holding too much cash?
Keeping cash savings beyond your emergency fund means missing out on significant long-term returns. Syfe's Retirement Readiness Index found that 43% of all assets are still kept in savings accounts. More worrying is that 12% of respondents keep all of their cash in savings accounts.
Consider this: $20,000 kept in a basic savings account that offers interest of 0.05% per annum grows to a measly $20,100 after 10 years. But the same $20,000 invested for 10 years in a diversified, moderate risk Syfe portfolio could grow to $40,767.
What's more, inflation erodes the value of your money (the current yearly inflation rate in Singapore is about 2%). Squirreling away large amounts of cash in your savings account can make it harder to achieve your long-term financial goals.
For investors who still feel cash is the safer bet, there are suitable investments such as Singapore Government Bonds, which are considered risk-free. Returns offered are of course close to the risk-free rate, but they definitely still beat keeping cash in savings accounts or worse – under your mattress at home.
How much am I paying in fees?
Not exactly sure how much you're paying in fees for your investment? It's time to take a closer look if you wish to continue growing your wealth over the long term.
Let's say you want to invest in Singapore equity funds. You find that both an Exchange Traded Fund (ETF) like the Straits Times Index ETF and a unit trust like the Aberdeen Standard Singapore Equity Fund meet your investment objective since they have similar holdings.
Dig deeper however and you'll realise that there is a significant cost difference between them. The Aberdeen Standard Singapore Equity Fund has an expense ratio of 1.64% while the Straits Times Index ETF has an expense ratio of 0.3%. The 1.34% difference in expense ratio may not seem like much initially, but it's important to remember that fees compound over time, just like investment returns. If you plan to invest $1,000 a month for a period of 20 years (assuming both funds generate 6% annual returns), the difference in expense ratio results in a $62,546 difference in portfolio value after 20 years.
That's also a key reason why Syfe uses low-cost, global ETFs in all our portfolios. The average expense ratio of the ETFs we use is around 0.15% to keep fees as low as possible for our clients. High fees eat into your returns. With low-cost investments, you keep more of your returns instead of paying them out as fees.
Is my portfolio sufficiently diversified?
Diversifying your portfolio across asset classes, sectors and geographies is key to optimising risk-adjusted returns. One of the most common mistakes investors make is holding the majority of their portfolio in one or a few individual stocks. This exposes them to significant concentration risk. Think about Hyflux and the many investors who put their life savings into the company. Should a particular stock underperform, your portfolio can lose a large percentage of its value in just a short period of time.
In comparison, the average Syfe portfolio holds about 20 different ETFs that offer exposure to stocks, bonds and commodities across more than 50 countries. This balanced, diversified investment mix helps investors build long-term wealth.
Has my risk profile changed?
The right asset allocation can help you achieve your financial goals sooner. Important to getting that ideal asset allocation is understanding your risk profile and how it can evolve over time. For instance, a new addition to the family or the decision to take an early retirement are factors that could change your risk tolerance. A portfolio that is no longer in sync with your risk tolerance may potentially expose you to more losses than you are comfortable with. You may end up panic selling your investments amid the ongoing volatility, thus converting a paper loss to a permanent one.
Assessing your risk tolerance on a regular basis and adjusting your asset allocation accordingly can help ensure you stay on track with your goals. For a better understanding of your current risk profile, take this Risk Assessment.
If 2020 is the year you intend to boost your financial fitness, consider speaking to a qualified advisor for help on setting a financial plan. Syfe's MAS-licensed team of advisors will work with you to provide the right tools you'll need to reach your goals. Speak to a Syfe expert today for a complimentary, no-obligation assessment of your financial health.