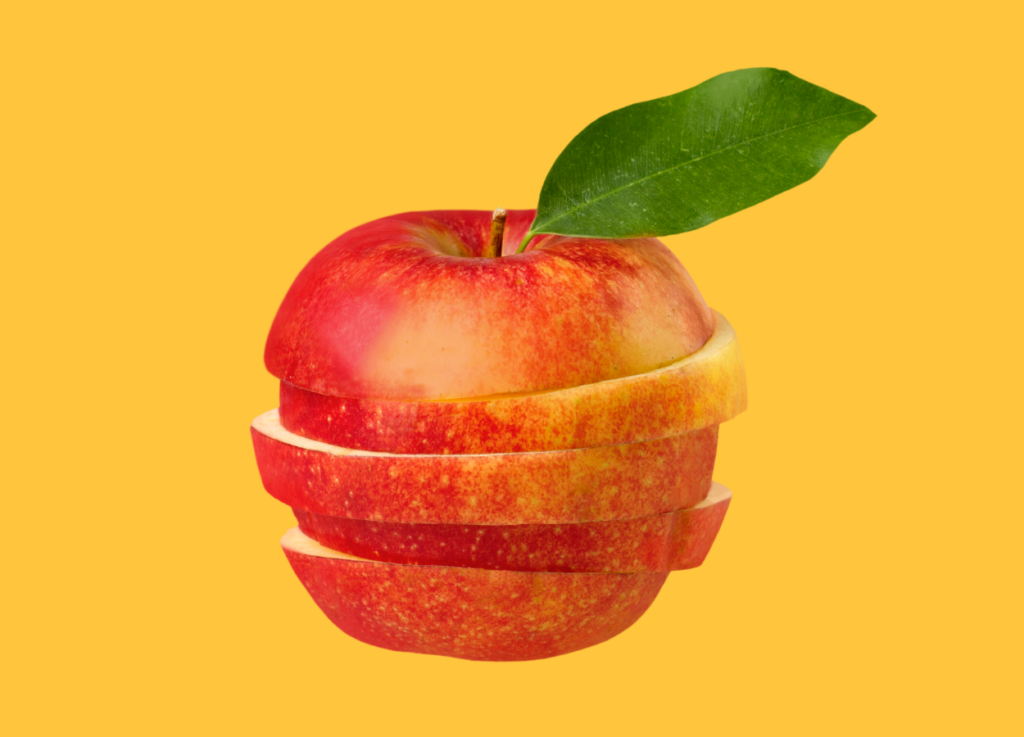 Stock splits are having a moment in 2022, with companies from Amazon to Tesla planning to split their shares this year.
What is a stock split and how will it affect you? We take you through the essentials and zoom in on three upcoming stock splits you might want to watch.
What is a stock split?
A stock split occurs when a company increases the number of its shares available, usually after extended periods of strong returns. While the number of shares increases, the overall value of all those shares remain the same. That's because stock splits don't make a company any more or less valuable. The company still has the same assets, revenues and profit margins with or without a stock split.
Does the share price change?
A stock split doesn't change a company's market capitalisation, but it helps to lower the price of each individual share and make it more accessible to a wider range of investors.
Here's an example. Let's say a company initiates a 5-for-1 stock split.
If you owned 100 shares initially, you'd receive 500 shares after the split.
If each share was worth $200 at first, the post-split stock price would be $40 per share ($200 / 5 = $40).
As you can see, the value of your investment is not diluted by a stock split. Your stake is still worth $20,000 before and after the split.
A bullish catalyst
Stock splits typically bode well for investors. When a stock becomes more accessible, it usually means higher trading activity and thus greater liquidity. Additionally, a company's share price might rise after a stock split announcement. For instance, Amazon, Tesla, and Alphabet all saw a jump in share price after announcing their stock split plan.
In the days or weeks following their stock splits, some companies may also see a lift in their share price. As the stock becomes cheaper, it becomes attractive to more investors. This can cause the share price to rise as demand for the stock increases.
However, this boost is usually temporary. The long-term performance of any stock is ultimately determined by business fundamentals.
Amazon's stock split
Amazon's 20-for-1 stock split will take place on 3 June 2022. If you're an Amazon shareholder, it means you'll receive 19 extra shares for every one share you hold. At the same time, the share price will be reduced from US$2,082 to US$104 (at this time of writing).
Stock splits are rare for Amazon; the last time that happened was in 1999. If you've put off buying Amazon stock due to the high stock price, the upcoming split could be an opportunity to invest.
Alphabet's stock split
Like Amazon, Alphabet is planning a 20-for-1 stock split. Shareholders will vote on the motion on 1 June 2022, and if passed, the split will be issued on 15 July 2022.
This will be Alphabet's first stock split since 2014. The split will cut the current share price from US$2,120 to a more affordable US$106. We might see a surge of retail interest in the stock, which could give Alphabet a short-term boost.
Tesla's stock split
In March, Tesla announced plans for a stock split. The exact split ratio has not been disclosed, and the electric car maker plans to request for shareholder approval at its annual stockholder meeting prior to the stock split.
Tesla's annual meeting will be held on 4 August 2022. Investors might get more clarity on the stock split details then.
If successful, this will be Tesla's second stock split. Their first 5-for-1 stock split in August 2020 generated a great deal of excitement. Tesla shares surged over 80% in the 20 days between the announcement and completion of the split.
There's no need to wait for stock splits
Stock splits are newsworthy, but it bears repeating that they don't change the underlying fundamentals of a company. The main benefit is making shares more accessible to a wider pool of investors.
Not every company will undergo a stock split though. This means that there will be shares that are almost always too expensive for some investors. Rather than wait for a company to initiate a stock split, investors can consider fractional shares as an alternative.
Syfe Trade is one of two brokerage platforms in Singapore to offer fractional shares. For example, you can buy 0.1 of a Tesla share and pay about US$60 for them. You can also buy 3.8 shares of Tesla and pay about US$2,380. It's entirely up to you! Fractional shares give you the flexibility of investing how much you want, regardless of stock price. 
How to use Syfe Trade
Syfe Trade makes it easy – and free – to invest in US stocks and ETFs. Simply search for the ticker symbol, enter the dollar value you wish to invest, and click on the "Buy" button. On top of the low commission fees, you enjoy free trades each month. Best of all, there's no platform fee and no hidden fees when you use Syfe Trade. 
New to Syfe Trade? Get $60 in cash credits when you fund your account with a minimum of S$1,000 and make your first trade! Simply sign up using Singpass to get started.