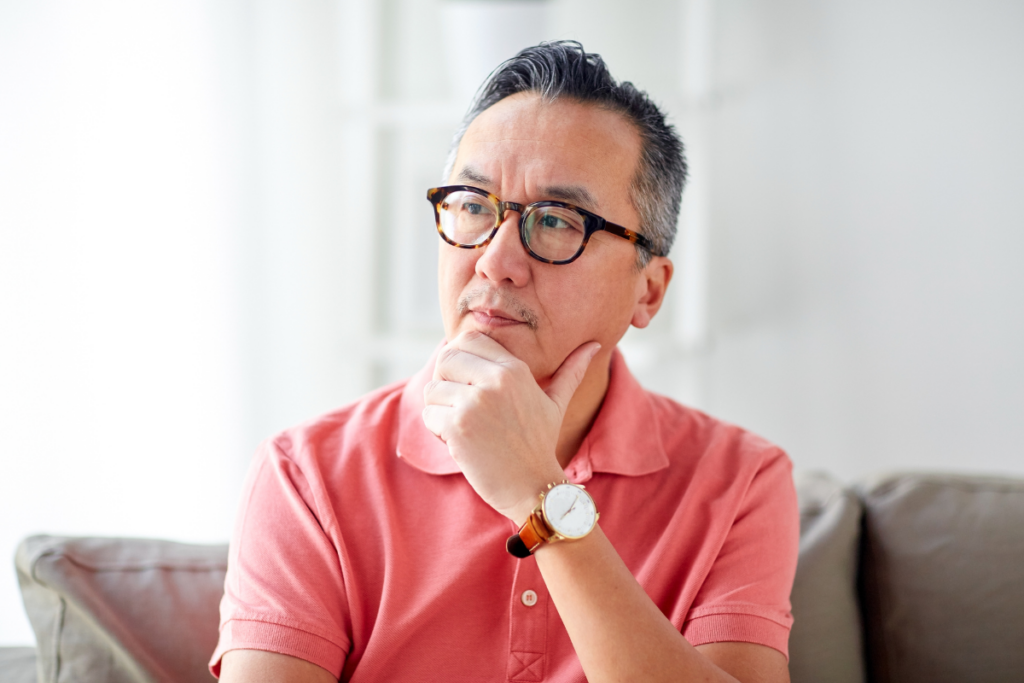 Singaporeans love to queue. We'll queue for anything and everything from Hello Kitty plush toys to Michelin starred bak chor mee. It seems our penchant for queuing also extends to fixed deposits – Bloomberg last week reported that hours-long queues were seen outside of the three local banks.
The desire to lock in fixed deposit rates now is understandable. Given the volatility in stock markets this year, people are increasingly turning to low-risk investment products.
But beware: Fixed deposit products hide an inconvenient truth. What happens when interest rates rise further in the months ahead? Banks will be offering a more attractive promotion but your money is already locked in for 12 months or longer.
If you make a premature withdrawal from your fixed deposit account, the bank may levy an early withdrawal penalty and / or you may receive no interest on your cash. This may result in you receiving less than the principal amount you deposited!
Fixed deposit rates could jump higher in coming months as interest rates continue to rise. Is it wise to lock up a significant part of your savings at the current interest rates?
Highest fixed deposit rates by local banks in Singapore
For illustration, here are the best fixed deposit rates local banks are offering now.
For comparison, these were considered the best fixed deposit rates in July 2022, before more banks started offering promotions.
Someone who deposited $100,000 with UOB in July could have earned $2,000 in interest rates after 15 months. But if they had waited just two months to deposit the same amount, they would be earning $2,600 in interest instead, and enjoying a shorter lock-in period!
Cash management accounts: A better choice in a rising interest rate environment?
Unlike fixed deposits, the projected returns of cash management solutions are not locked in. That's how Syfe raised the projected yield of Cash+ three times since June 2022. The projected yield was raised from 1.2 to 1.5% in June, from 1.5% to 1.9% in August, and from 1.9% to 2.3% in September.
As interest rates continue to climb, the projected returns for Syfe Cash+ will keep going up in tandem with rising rates. But for fixed deposits, your rate is locked in. You won't get a higher rate no matter how much interest rates rise.
With Syfe Cash+, you can also withdraw your funds anytime with no penalties and even enjoy same-day withdrawals for amounts up to S$10,000. Here's how else the Cash+ portfolio stacks up against fixed deposits. 
Interest rates are set to rise further
This article is moot if interest rates aren't going to rise further. But that's highly unlikely in our current inflationary environment. 
Based on the Fed's dot plot, the central bank is likely to keep raising interest rates well into 2023, and rate cuts are not foreseen until 2024. By the end of 2023, the federal funds rate is expected to climb to 4.50% to 4.75%, from 3% to 3.25% currently.
Why Syfe Cash+
With interest rates poised to rise further, Syfe Cash+ is the smarter choice for your money. Your projected returns will keep increasing alongside rising rates to help you maximise the earning potential of your cash savings.
Creating a Syfe Cash+ account is simple and fuss-free. All it takes is 3 minutes with Singpass and you can start with any amount you prefer.