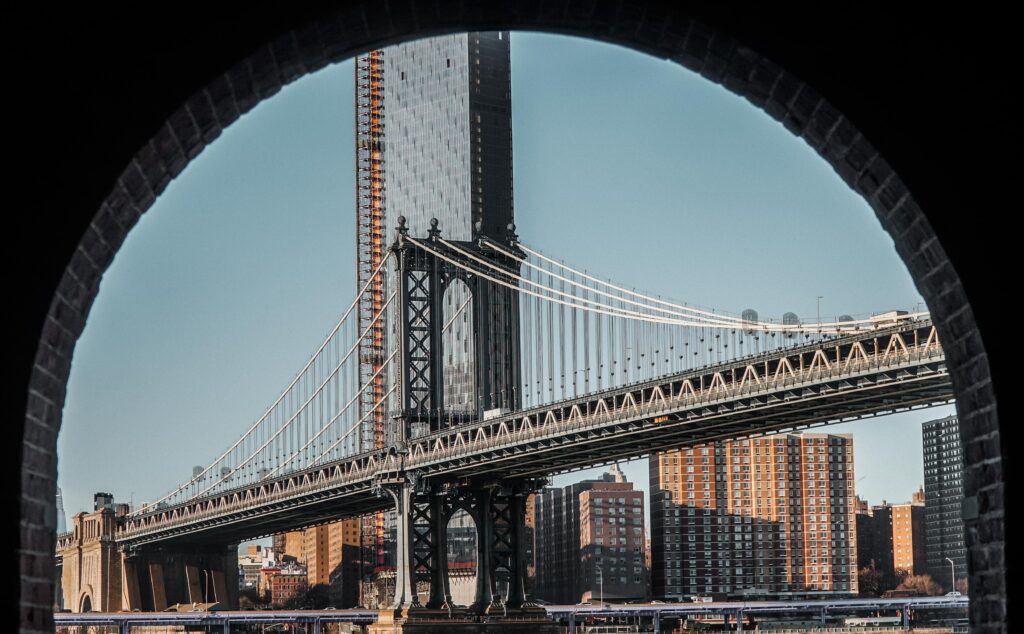 The well-anticipated annual letter to shareholders from world renowned-investor Warren Buffett's firm Berkshire Hathaway, was published this week.
Buffett, also known as the "Oracle of Omaha", called 2022 a "good year" for the firm, with its year end results including a record US$30.8 billion operating profit. However, it also posted a US$22.8 billion annual net loss, compared with an US$89.8 billion gain in 2021, as the prices of blue chip stocks such as Apple Inc and others in Berkshire's investment portfolio declined.
In this article, we summarise the top takeaways from the grand sage of investing, to shape our investment thinking and approach for the year ahead.
Pick the business not the stock
In this year's letter, Buffett made sure to make clear what he does – "Our goal in both forms of ownership is to make meaningful investments in businesses with both long-lasting favourable economic characteristics and trustworthy managers."
Here, Buffett highlights the importance of knowing the business and believing in its long-term potential and performance. Simply investing in a stock and expecting quick gains or a quick win is unrealistic and also an unreliable investing approach to grow one's money.
Important questions to ask yourself before you decide to invest in a company are – What is the business they do? How do they make money? Can you imagine a world without this business? Do you think it will still be around in the long-run? The answers to these will help guide your decision-making, and help you stay invested and committed to your investments even in difficult market conditions.
Just a few winners can work wonders
Even the world's best investor doesn't always get it right. In fact, in his latest letter, Buffett shared that most of his decisions have been "so-so", some good outcomes were a result of good luck, and only about a dozen good decisions led to the satisfactory results they have this day.
Buffett spotlighted Coca-Cola (NYSE:KO) and American Express (NYSE:AXP) as examples of great investment decisions he made. Having finished his seven-year purchase of over 400 million Coca-Cola shares in 1994, at the cost of US$1.3 billion, the investment went on to pay its dividends – literally. In 1994, the dividend income from the investment was US$75 million. In 2022, the dividend income from the original investment they made is now US$704 million.
Similarly, Buffett completed its purchases of American Express in 1995 for US$1.3 billion, and its annual dividends have grown from US$41 million to US$302 million. Beyond dividends, these stock prices have also grown tremendously, accounting for 5% of Berkshire's net worth each.
Don't bet against America
Buffett signalled continued confidence in the long-term outlook of the American economy, in spite of great uncertainty with high inflation and recession fears from rising interest rates.
In 2021, Berkshire shifted a large portion of its cash position into short-term treasury bills, increasing its position from US$9.6 billion to US$17.6 billion.
Last quarter, Berkshire boosted its holdings in Apple (NYSE:AAPL) by 3.9 million shares, according to new financial disclosures, raised its stake in Ally Financial (NYSE:ALLY) – a financial services firm headquartered in Detroit – by 21 million shares, and scooped up 2.3 million shares of Chevron (NYSE:CVX).
Berkshire's top holdings are now Apple, Bank of America (NYSE:BAC), Coca-Cola, Chevron and American Express, per data from Refinitiv.
Know why you are investing
In the most poignant portion of his letter, Buffett reaffirmed the love for what he does, due to the "spectacular" results he has seen from how his investors are redistributing their funds to improve lives.
Most of Berkshire's individual holders are those who would eventually dispense their funds to philanthropic organisations, which in turn redistribute the funds to improve the lives of a great many people – especially those unrelated to them.
Perhaps the most important lesson and takeaway for investors is truly this – what are we investing for? And how do we view our wealth?
Wealth should and must be more than what we own, and more about what it enables and empowers.
Start building your tomorrow, today.
Whether you are a beginner investor, or someone who is savvy and seasoned in investing, there's something for everyone at Syfe to build wealth for a better future. Check out our managed portfolios or direct investing via our brokerage platform today.
Disclaimer: This article is for informational purposes only and should not be viewed as financial advice. It is not meant to market any specific investment, or offer or recommend the purchase or sale of any specific security. All forms of investments carry risks, including the risk of losing all of the invested amount. Such activities may not be suitable for everyone. This advertisement has not been reviewed by the Monetary Authority of Singapore.