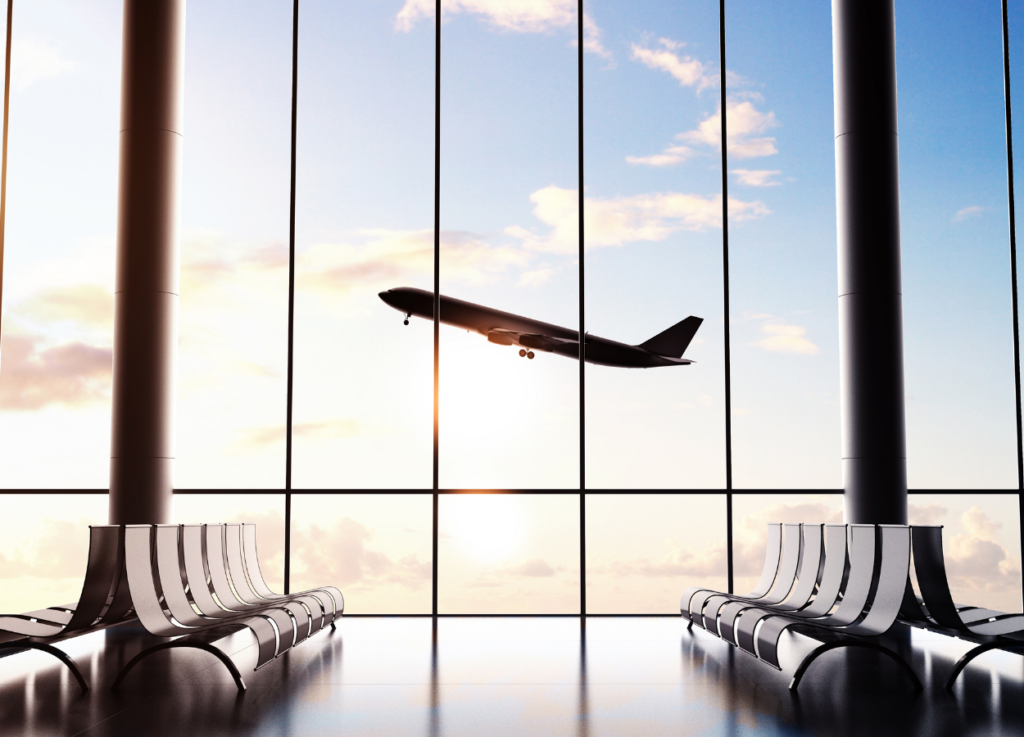 US stocks rallied on Wednesday, boosted by a recovery in growth stocks and mostly positive corporate earnings. The S&P 500 and Nasdaq Composite snapped their three-day losing streak as falling US Treasury yields lifted interest-sensitive tech shares.
Here are the week's top headlines.
Taiwan Semiconductor's record earnings
Taiwan Semiconductor Manufacturing Co. (TSMC) today reported a record $7 billion profit for the January – March period, representing a 45% jump from the year before.
The company (TSM:NYSE) attributed its stellar performance to strong demand for auto-related and high performance computing chips. In the last quarter of 2021, TSMC raised prices by as much as 20% as the global chip shortage allowed chipmakers to command higher prices. 
TSMC supplies chips to companies like Apple, Qualcomm and Nvidia. The company expects chip capacity to remain tight this year, and forecast an up to 37% jump in current-quarter sales.
The share price rose 4% in Wednesday's trading and is up nearly 2% in pre-market trading today, at this time of writing.
JPMorgan tumbles
Shares of JPMorgan Chase (JPM:NYSE) fell 3.2% yesterday after the bank reported mixed first-quarter earnings and warned of "significant geopolitical and economic challenges" ahead. 
JPMorgan is the largest US bank and its performance is generally seen as a bellwether for the US economy. Although the bank reported better-than-expected earnings and revenue in the first quarter, profit slumped 42% from the year prior. The bank also disclosed a $524 million hit caused by market dislocations arising from sanctions against Russia.
With interest rates rising as inflation heats up, net interest income from JPMorgan's core banking business rose 9% from a year earlier. That figure is expected to be more than $53 billion for 2022, in line with its February guidance.
Delta Airlines takes off
Shares of Delta (DAL:NYSE) soared 6.2% yesterday after the airline said it returned to profitability in March amid a surge in consumer demand. Delta saw an all-time high level of sales and booking activity during the final month of the quarter, and expects revenue for the next quarter to recover to 93% – 97% of pre-pandemic levels.
Although the airline still reported a loss for the first quarter as travel demand remained sluggish in the early part of this year, its optimistic outlook for the months ahead boosted investor confidence.
Other travel stocks also surged in light of Delta's upbeat forecast. American Airlines rocketed 10.6%, Expedia jumped 4.9%, and Marriot rose 7.5%. Despite inflationary pressures, consumers are likely to start travelling again as borders reopen.
Warner Bros Discovery keep gaining
WarnerMedia completed its $43 billion merger with Discovery last Friday to form Warner Bros Discovery (WBD:NASDAQ), a new media company. 
Shares of WBD are up 8.2% over the past five trading days, and the stock gained 5.4% at the close of yesterday's trading after Bank of America initiated the stock with a buy rating. The bank described the combined company as a "global media powerhouse".
WBD now holds well-known media brands like HBO, CNN, Animal Planet, Food Network, New Line Cinema and more. Analysts see potential for WBD to compete effectively with Netflix and Disney+.
"Hypothetically a new combined entity will be a stronger competitor," says investment firm Parks Associates. "HBO Max on its own merits is already breaking into that third position, squarely in contest with all of the members of the Disney bundle [Disney+, Hulu and ESPN+]."
Gap goes up
Shares of clothing retailer Gap Inc (GPS:NYSE) surged 8.2% during Wednesday's trading amid speculation that "an activist might agitate for changes at Gap", according to a report from Activist Insight.
Adrienne Yih, an analyst at Barclays, made similar remarks recently. She suggested that weak sales could invite activist interest.
Gap's stock has fallen 55% over the past year. The company's Old Navy, Banana Republic and Gap brands all reported a fall in fourth quarter net sales for fiscal 2021. The only bright spot is Athleta, the firm's activewear brand, which is currently on track to hit $2 billion in net sales by fiscal year 2023.