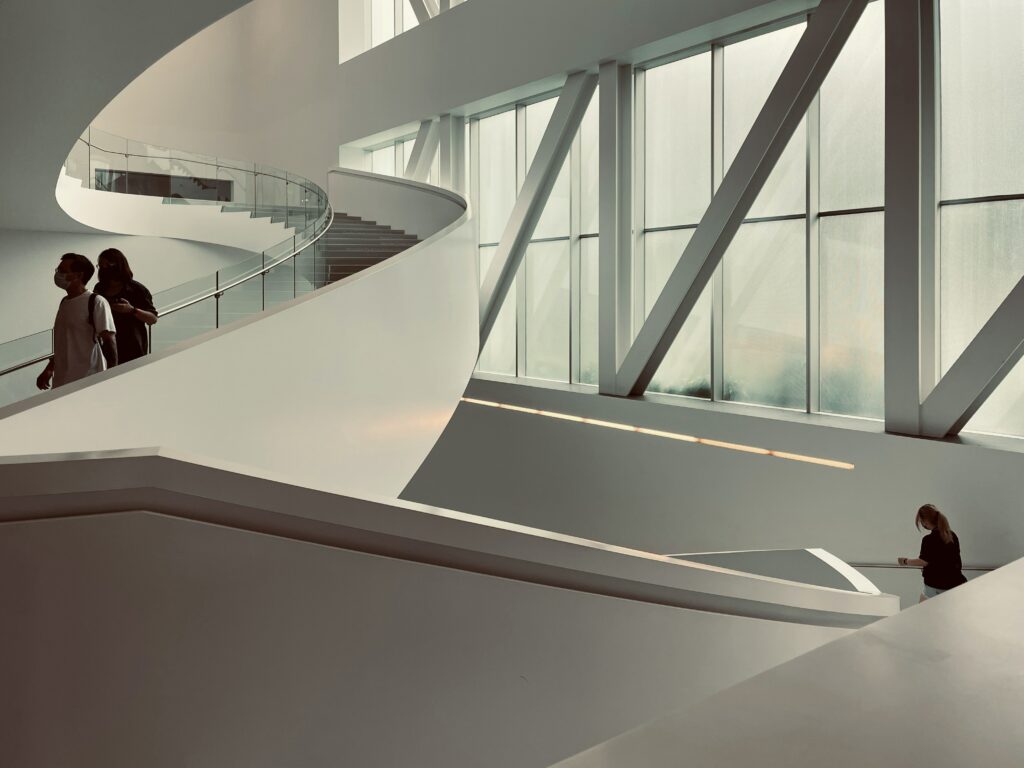 Stock markets have remained uneven and choppy in 2023, even as they recovered from last year's slump. When markets are uncertain as they are now—thanks to high interest rates, spiking bond yields, stubborn inflation, and geopolitical tensions—people tend to stay away from trading to avoid any unwarranted losses.
But do you know there is a cost to letting your stocks sit still?
Hidden fees when not trading
Different brokers has different fee structures. But some of the fees that can be sneaking up on you are:
Custodian fee
Inactivity fee
Dividend handling charges
What's a custodian fee? And do all brokers charge it?
Most brokerages charge a custodian fee whether you trade or not. Particularly if you are an investor in Singapore with US securities.
Brokers act as a custodian of the securities you purchase and hold them on your behalf. For safeguarding your assets, they charge either a flat rate or a percentage of the value of your holdings. In some cases, this fee is waived off beyond a certain trading activity and for SGX securities. Below chart is an illustration of some of the popular brokers and whether they charge custodian fee.
What are other fees to look for when I'm not trading?
On top of custodian fees, some brokers levy an inactivity fee if you don't trade for an extended time period like a few months or a year, till you become active again.
To avoid such non-trading charges, you can opt for transferring your positions to another brokerage through Automated Customer Account Transfer Service (ACATS).
ACATS allows you to transfer your securities like stocks and ETFs from one trading account to another at a different brokerage firm or bank. You may choose to fully or partially transfer your assets from your current broker to a trading account like Syfe.
Other 'costs' to look out for when not trading
Aside from custodian and inactivity fees, you can also check for other charges that you might be paying without doing anything. For example, dividend handling charges. POEMS levy a 1% charge on net dividend payout. Similarly, Maybank charges anywhere between S$2 and S$50, depending on the amount of the cash dividend.
What this means is that your dividends might be shrinking while you are staying put. To avoid this, you can choose ACATS to transfer to a broker like Syfe, which doesn't charge any fee on cash dividend payouts.
Staying put versus ACATS transfer to a new broker
Brokers typically charge a transfer out fee for stocks to discourage users from changing trading accounts. When deciding whether to transfer your account to another suitable broker, this fee needs to be taken into account.
Let's say, you have US$100,000 worth of US securities in Saxo. If you have not traded for a year, Saxo would levy an annual custodian fee of 0.12% on your total holdings. This comes out to be US$120 a year. Now Saxo charges a transfer out fee of EUR50 per stock. Assuming you have two positions, it will cost you EUR100 (US$105) if you opt to transfer to another broker through ACATS.
Meaning, you will be paying less if you cross over to a platform like Syfe, which doesn't levy a custody fee, than if you stay with your existing trading account for another year. Once you transfer into your new trading account, you will be saving on this additional cost on a yearly basis.
When does it make more sense for me to transfer out?
If you want to check whether it is more beneficial for you to transfer to another broker via ACATS, download your account statements to see if your broker is charging a custody fee and inactivity fee. Also, check its dividend handling fees to see how much you are losing by keeping your money in the brokerage account.
Then, check the transfer-out costs set by your brokerage. By comparing your custodian charges and dividend handling fees with the transfer out fee, you can analyse if it is worth the switch.
To put into an example in different portfolio scenarios, let's make some assumptions for Broker A:
Charges 0.12% p.a. custodian fee
No dividend handling fee
Charges transfer out fee of EUR50 (US$54) per ticker (capped at EUR160 or US$171)

It would cost you more to transfer out of Broker A if you have a small portfolio. However, if you have more than four securities, with an asset value north of US$142k, your custodian fee cost and the maximum cost of transferring out would become equal.
Beyond this point, staying with broker A would become more expensive, meaning you would be better off transferring out via ACATS. Also remember that the cost of staying is 'recurring' every year or as long as you don't trade. While transferring out or leaving here is a one-off.
Next, let's look at a different broker. Same portfolio scenarios, but with new cost assumptions for Broker B:
Charges S$2 (US$1.5) per ticker, per month custodian fee
Takes 1% dividend handling fee per annum (for this illustration we're assuming 2% p.a. dividend yield)
Charges transfer out fee of S$100 (US$74) per ticker (no cap)

With Broker B, the cost of staying is much higher than with Broker A because of dividend handling fees. At the same time, the cost of leaving is also very expensive for you to transfer shares to a different broker.
Even if you're not trading, the costs would eat you up either way. In this case, you might want to consider the manual way of liquidating your positions and repurchasing shares with the new broker. This decision will also depend on your goals and plan for the portfolio.
Why you should consider transferring your shares via ACATS to Syfe?
ACATS will help you migrate to a broker of your choice without having to liquidate your positions first and then buy them anew. This will save you the forex fee which might be incurred while selling your US securities and buying them again.
Selling your securities at a profit will also lead to unnecessary taxes. Conversely, selling them at a loss will hurt your portfolio. With ACATS, you will be able to sidestep these situations. Moreover, you don't have to pay a commission fee for buying positions again on your new trading account.
To avoid paying extra to your existing broker, you can look at transferring your stocks to Syfe Trade which doesn't have additional charges such as custody fees, inactivity fees, or dividend handling charges.
Syfe Brokerage lets you hold your securities as long as you want without the burden of extra charges whether you trade regularly or not. And that can help you plan your long-term investment strategy.