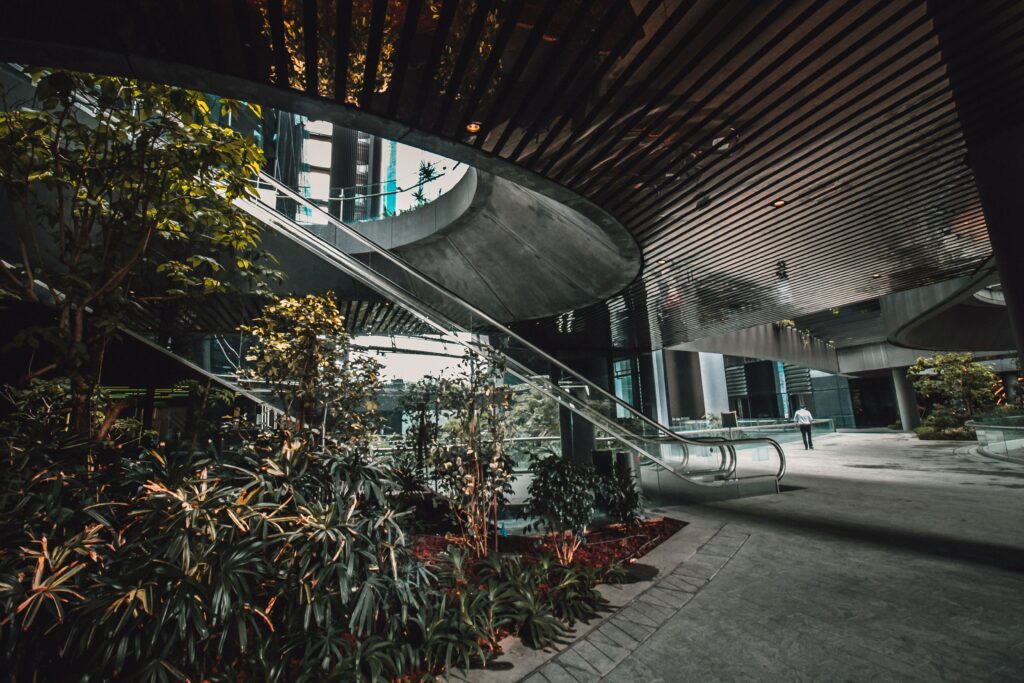 The numbers reported by Singapore REITs for the third quarter of 2023 have been a mixed bag.
Many factors played a role here. The persisting high-interest rates that pushed up the financing cost for S-REITs by making the debt costly. The unfavourable foreign exchange rates with a stronger Singapore dollar. With higher occupancies, property expenses also increased. All of this ate into the distributable income of investors.
However, there is a bright spot that emerged—the resilience in the operational performance of S-REITS. Here is a quick recap of highlights from the Q3 2023 S-REIT earnings season.

Diversified REITs
CapitaLand Integrated Commercial Trust (SGX:CICT)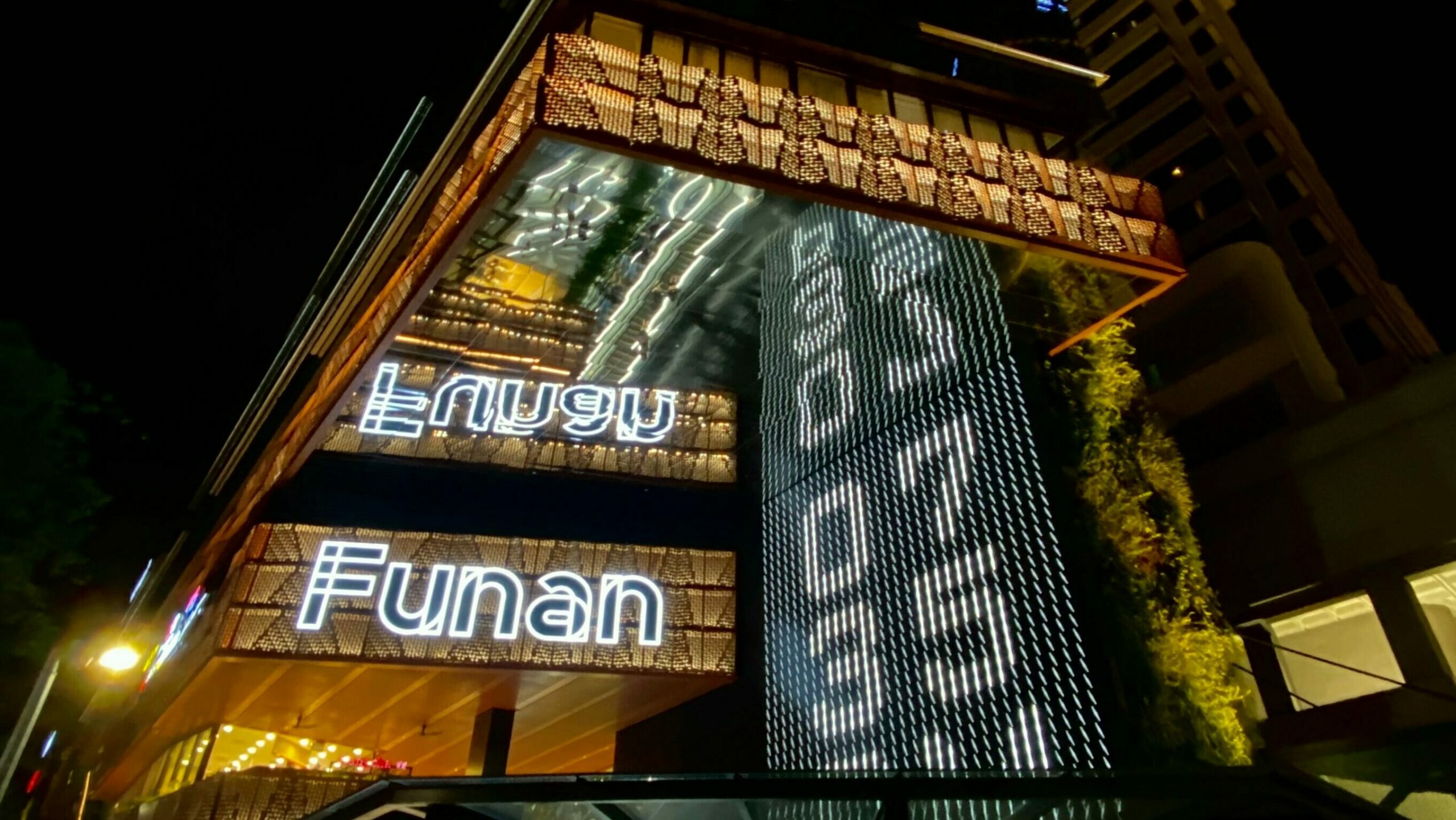 CapitaLand Integrated Commercial Trust posted a 4.6% jump in gross revenues to S$391.3 million due to higher gross rental income from existing properties. The occupancy rates for retail, office, and integrated development properties were more than 96.0%. Consequently, the property operating expenses also went up by 15.4% which caused net property income to grow marginally by 0.6% year-on-year to S$275 million. CICT did not declare any distributions for the quarter, as it happens on a half-yearly basis.
Suntec REIT (SGX:T82U)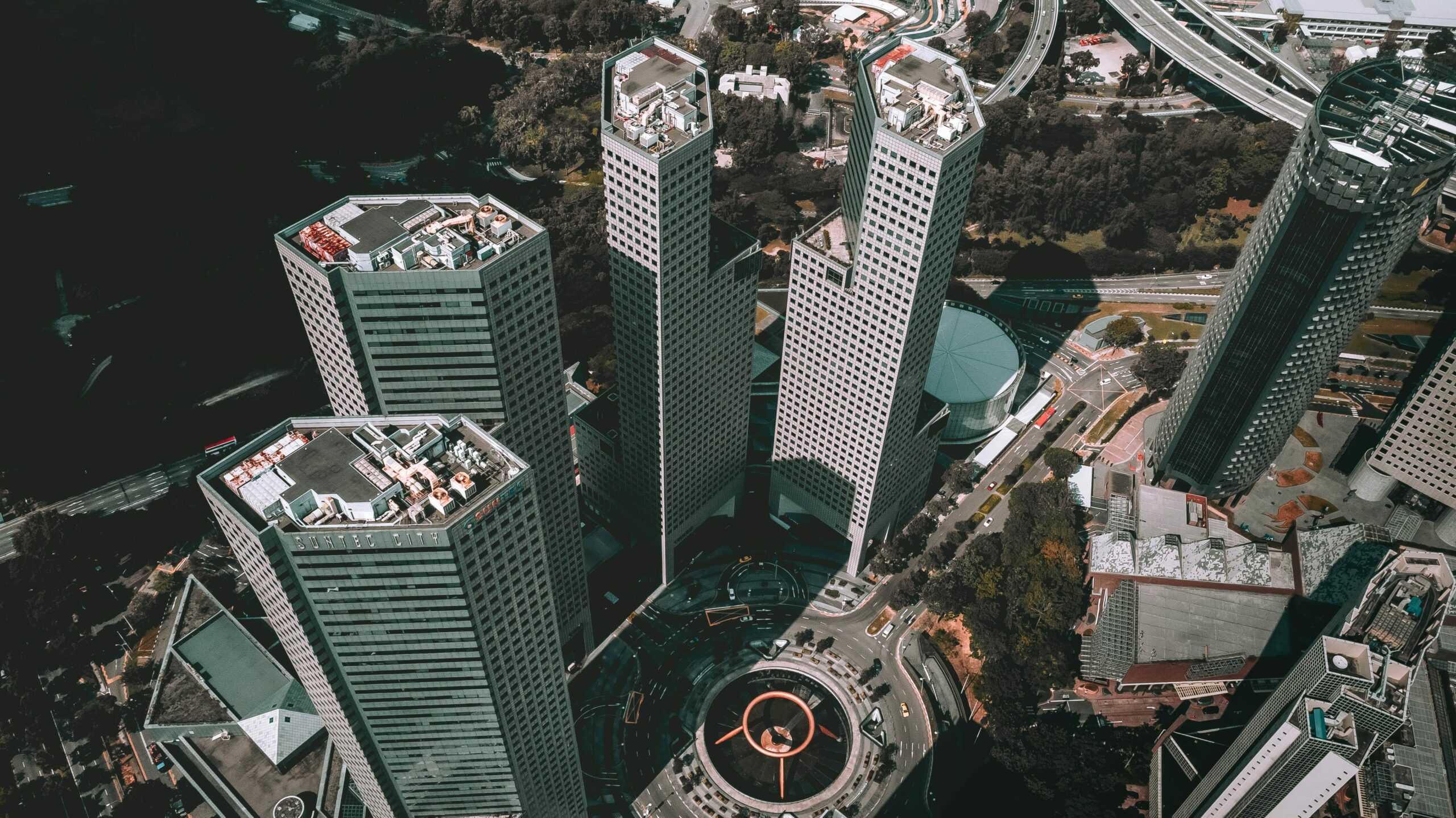 Suntec's gross revenue climbed 15% to S$123.4 million and net property income rose 9.7% to S$84.6 million year-on-year, thanks to the better operating performance of its office, retail and convention properties. Despite that, investors got lesser dividends this quarter. The distributable income fell 13.3% to S$52 million and DPU dropped 14% to S$0.01793 compared to last year due to higher financing costs and a weaker Australian dollar against the Singapore dollar.
Industrial REITs
Mapletree Logistics Trust (SGX:M44U)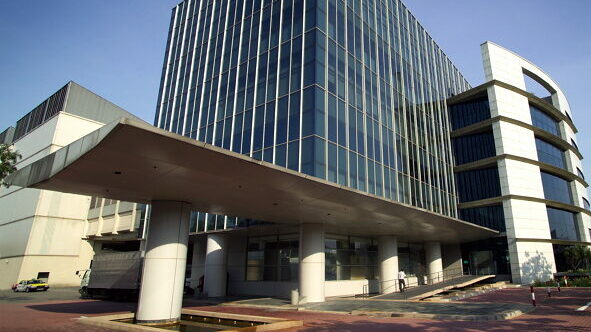 Mapletree Logistics Trust's gross revenue for the quarter ended Sep' 30, 2023, rose 1.5% to S$186.7 million year-on-year, while the net property income climbed 1.2% to S$162 million. Higher revenue from existing assets, along with a divestment gain of S$8.8 million, led to better distributable income for investors. The amount distributable to unitholders in the quarter increased by 4.2% to S$112.5 million and the distribution per unit (DPU) went up by 0.9% to S$0.02268 as compared to last year.
Retail REITs
Frasers Centrepoint Trust (SGX:FCT)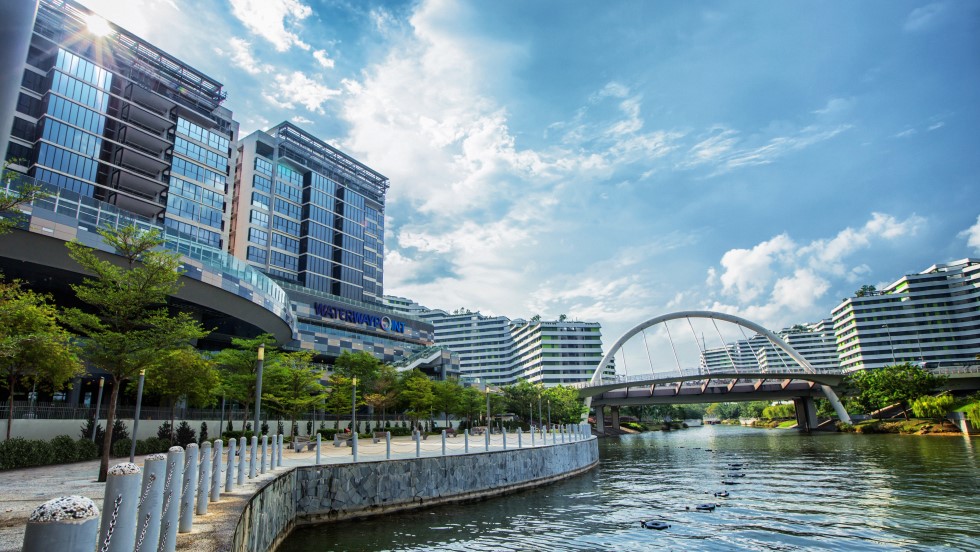 In the Q3 business update, Frasers Centrepoint Trust reported a 1.1% rise in net property income to S$130 million for the six-month period from April 1, 2023, to September 30, 2023. Its gross revenue increased 1.8% to S$184 million with better portfolio occupancy and higher rental income.
FCT distributes earnings to its shareholders semi-annually in March and September every year. In the second half of its financial year ended 30 September 2023, its distributable income dropped 0.7% to S$103 million and distribution per unit fell 1.2% to 6.02 Singapore cents as operating expenses rose due to higher utilities expenses, higher repair and maintenance costs, and higher staff costs.
Office REITs
Keppel REIT (SGX:K71U)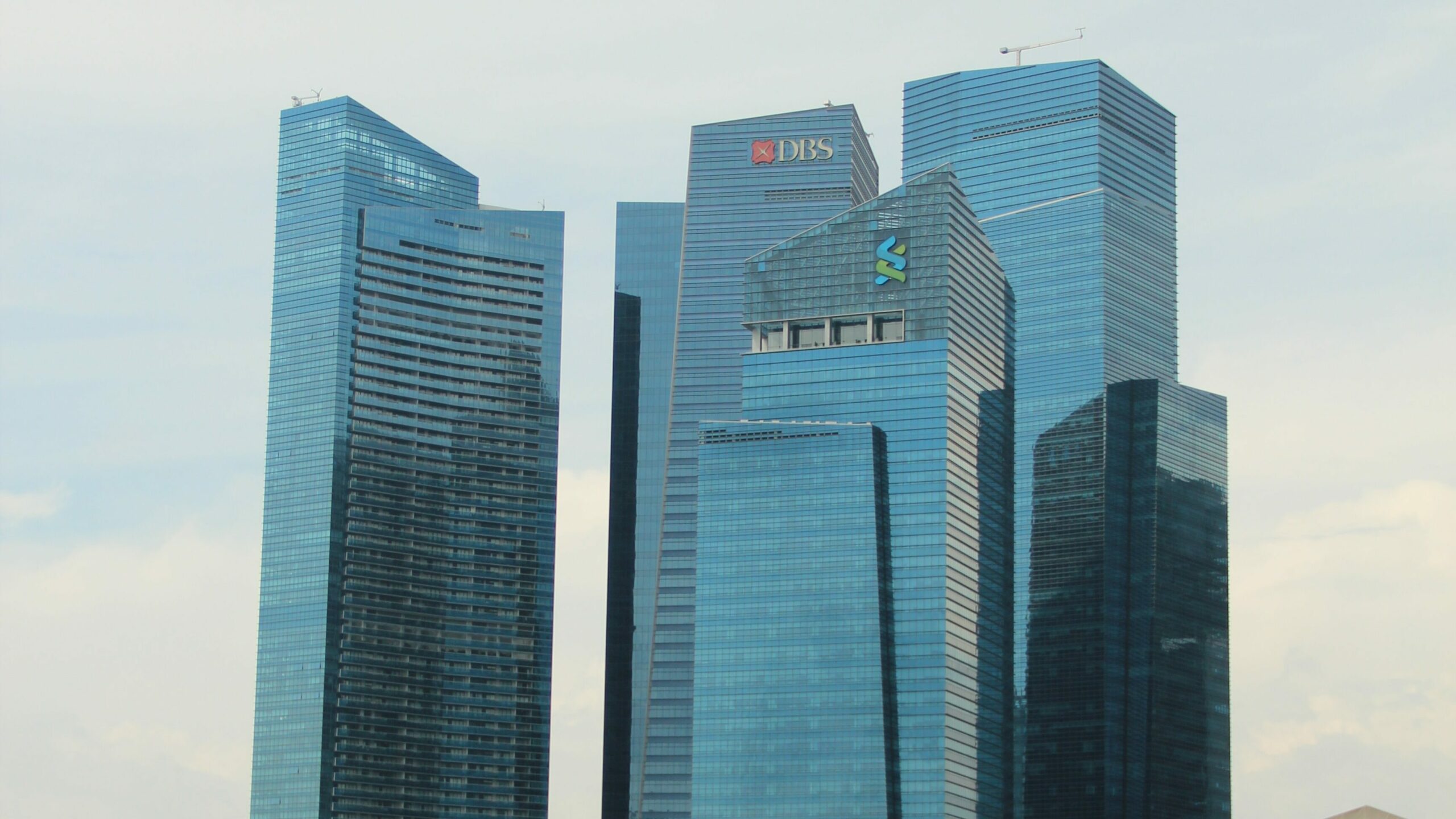 Keppel REIT saw a healthy 5% increase in revenue to S$230.87 million in the first nine months of 2023 from the higher rental income and increased occupancy from its Japan portfolio. However, the net property income grew just by 1% to S$179.24 million mainly due to mounting expenses such as utilities and property taxes. Distributable income from operations shrunk by 10.1% to S$199 million in the same time frame compared to last year as borrowing costs climbed up 20.3%.
Specialised REIT
Keppel DC REIT (SGX:AJBU)

Keppel DC REIT reported a 0.5% increase in gross revenue to S$70.7 million in the third quarter of 2023 over the previous year. Net property income was also slightly higher, rising 0.8% to S$64.6 million on account of higher occupancies and rental reversions. Meanwhile, higher financing costs and a stronger Singapore dollar dented distributable income, which fell down 6.5% year-on-year to S$43.9 million. The DPU also declined by 3.6% to S$0.02492.
Is Now the Right Time to Enter the Market with S-REITs?
The performance of most S-REITs in Q3 2023 was dampened by high-interest rates, even as the revenue from the existing assets mounted.
With the US central bank keeping the interest rates steady while the inflation moderates, the likelihood of rate cuts next year has gone up.
For those looking for a reliable investment alternative to outpace inflation, this might be the right time to invest in a diversified REIT portfolio such as Syfe REIT+. In addition to delivering a consistent flow of tax-free income, S-REITs offer attractive valuations and appealing yields with the potential for future growth.
More on this topic: