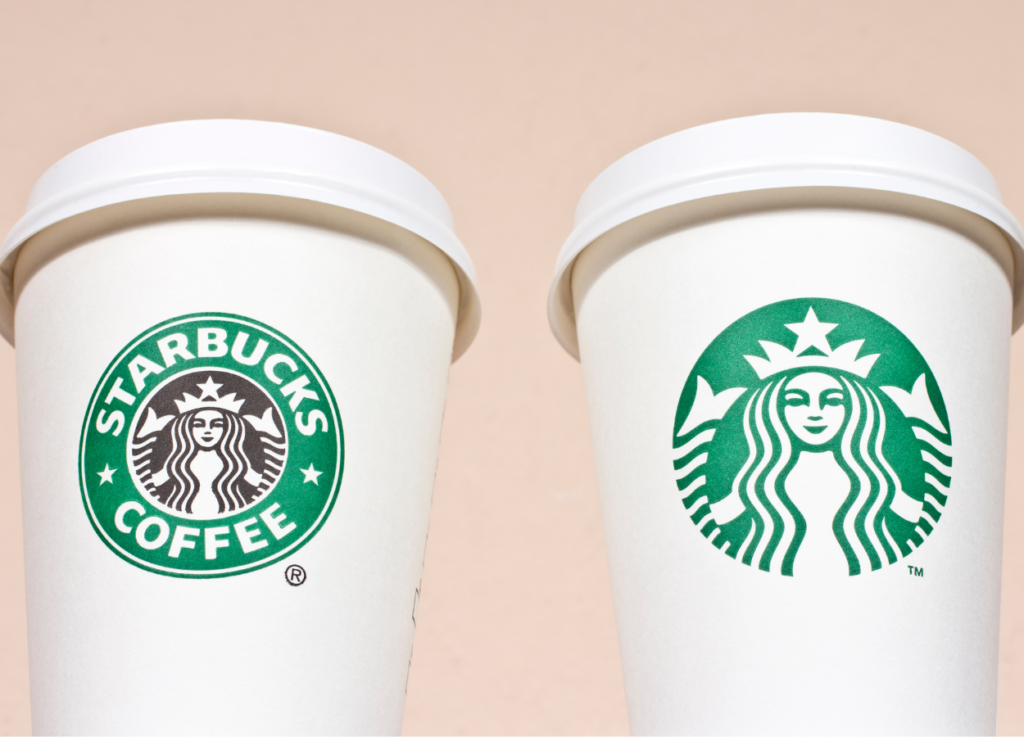 US stocks gyrated wildly this week.
On Wednesday, the Federal Reserve increased interest rates by half a percentage point as expected, and signalled that additional hikes of similar magnitude are on the table if inflation continues to surge. Additionally, Fed Chairman Jerome Powell downplayed the likelihood of a three-quarter percentage point rate hike, which sparked a rally.
The momentum was quickly reversed yesterday as investors digested the impact of the Fed's rate hikes. The pullback was broad, with e-commerce stocks a key source of weakness following disappointing quarterly reports.
Here are the week's top headlines.
Shopify sinks
E-commerce software firm Shopify missed Wall Street's estimates for revenue and profit in its earnings report for Q1 2022. Revenue growth was just 21% for the quarter, compared to 110% a year ago.
Shopify posted a net loss of $1.5 billion in Q1 2022, compared to $1.3 billion net income earned during the same period last year. Much of this comes from losses on Shopify's investments in other tech firms, which have seen valuations fall amid the tech stock rout.
As COVID-19 subsides and restrictions ease, the pandemic-fuelled growth of e-commerce is slowing. The company expects slower growth in the next quarter "given the absence of stimulus payments and expected higher inflation relative to the first half of 2021."
At this time of writing, shares of Shopify have fallen below pre-pandemic levels. Analysts have also cut their share price targets on the stock.
Looking ahead, Shopify plans to acquire Deliverr to expand its warehousing and delivery capabilities. Deliverr provides two-day delivery services for companies such as Amazon and Walmart. Over the next five years, Shopify plans to invest $1 billion towards its fulfilment network efforts.
Etsy, Ebay tumble
E-commerce companies Etsy and Ebay reported better-than-expected Q1 2022 results on Wednesday, but gave weak guidance for Q2 2022.
As consumers return to brick and mortar stores, e-commerce players from Amazon to Etsy are feeling the slowdown. Etsy's revenue for the quarter grew just 5.2% year over year, marking the first time the company has experienced single-digit growth. Ebay's revenue dropped 17.9% year over year to $2.48 billion, although that figure beat analyst estimates.
In light of challenging macro conditions, both companies provided disappointing second-quarter guidance which sent their stocks tumbling. Etsy shares fell 16.8% yesterday while Ebay dropped 11.7%.
Starbucks' new vision
Starbucks has been under the spotlight since former CEO Howard Schultz returned as interim CEO last month. On Tuesday, the world's largest coffee chain delivered more good news. For its fiscal second quarter, revenue topped analyst estimates and US same-store sales grew 12% in the quarter.
But the outlook for Starbuck's China business was less rosy. China, the company's second-largest market, is once again under lockdown as part of the country's zero-COVID policy. About 30% of Starbucks' stores in China are temporarily closed or only accepting deliveries and mobile orders.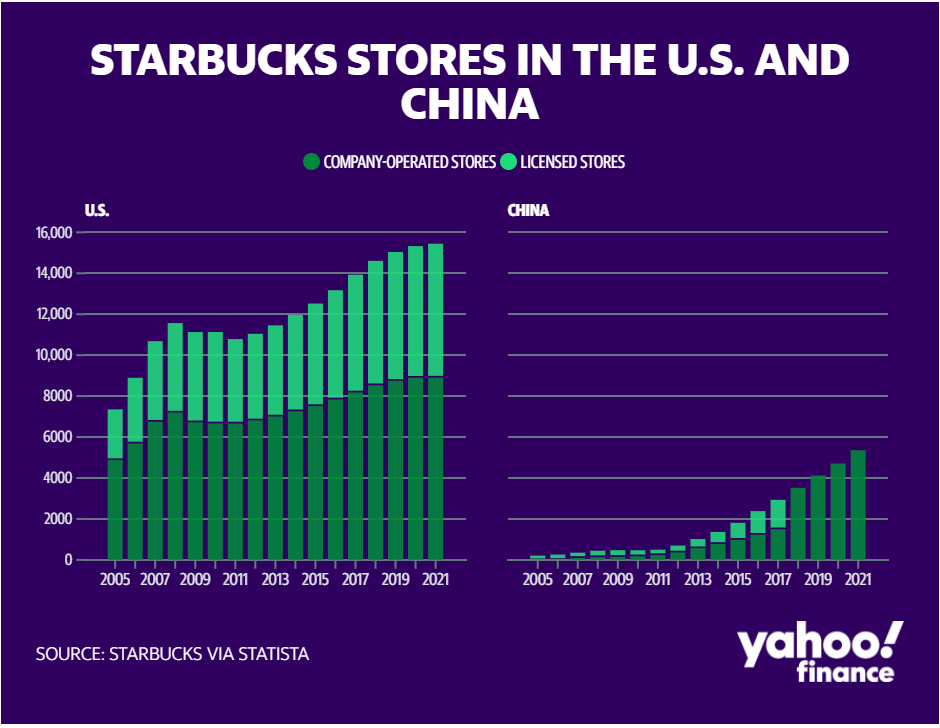 In an earnings call, Schultz outlined a new vision for Starbucks: More stores with drive-thrus and better equipment that could help make drinks faster.
Shares of Starbucks rose after its earnings report, but fell 5.1% in yesterday's sell-off.
Block gets a boost
Fintech firm Block, formerly known as Square, reported mixed results for Q1 2022 yesterday.
The company, which is led by Twitter co-founder Jack Dorsey, posted quarterly revenue of $4 billion – a 22% drop from a year ago. Analysts had expected $4.2 billion in revenue. However, Block's operating income of $195 million was better than the $157 million expected.
The company attributed its revenue miss to a decrease in Bitcoin revenue as less people used the company's popular Cash App to make transactions for Bitcoin. Prices of Bitcoin have fallen 21% so far in 2022, resulting in a significant drop in interest from retail traders. Excluding Bitcoin, total net revenue for the quarter would have increased 44% year over year.
In the first quarter, Block also acquired Afterpay, an Australian buy now, pay later company. The acquisition helped Cash App post a 26% jump in gross profit.
Shares of Block rose 8.4% in extended trading following the earnings announcement.