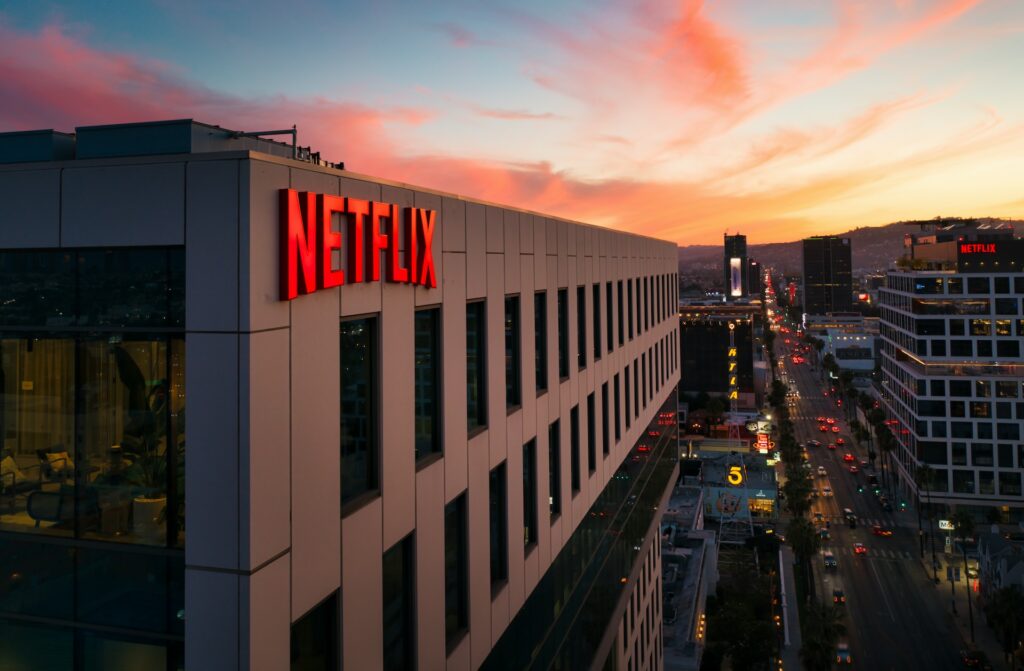 US stocks closed higher on Thursday, fuelled by a rally in tech stocks. Earnings season is in full swing as investors look forward to the clarity of earnings from top tech companies amid high inflation and recession fears.
Information technology and consumer discretionary stocks led gains during the week.
Here are this week's earning highlights.
Snap misses earnings estimates
Snap climbed 5% after rebounding from its dismal Q2 earnings result yesterday, which sent shares down more than 26% after hours. Snap reported an adjusted earnings per share of -$0.02 and a total revenue of $1.11 billion, far worse than Wall Street's expectations. Shares of other social media and ad tech stocks slipped subsequently, with Meta and Pinterest falling 5% and 7% respectively.
On Monday, the camera and social media company joined rivals such as Zoom and Discord with its newly launched flagship web messaging app, Snapchat for Web. The platform is currently made available only for Snapchat+ subscribers, allowing users to video call and message their contacts from desktops and laptops without picking up their phones.
Snap plans to substantially slow down recruitment following its loss in Q2 earnings and challenging economic environment.
Tesla's earnings beat
Tesla reported its second-quarter earnings on Tuesday. Its adjusted earnings of $2.27 per share beat Wall Street's estimates of $1.81. However, revenue of $16.9 billion fell short of the $17.1 billion expected.
Tesla's profit margin also narrowed in the second quarter amid higher input costs and supply chain disruptions.
Separately, Tesla revealed it had sold 75% of its Bitcoin holdings by the end of the second quarter, netting around $936 million from the sale, which was added to its balance sheet.
Tesla jumped nearly 10% in Thursday's trading, giving US stocks a lift.
Netflix loses fewer subscribers than feared
Netflix is up 27% over the past five trading days after it reported a smaller subscriber loss than expected during the second quarter. The streaming service lost around 970,000 subscribers, less than the 2 million subscriber loss it warned investors to expect.
Its earnings per share of $3.20 beat estimates, but revenue of $8 billion missed expectations, according to Refinitiv data.
In the third quarter, Netflix expects to add 1 million subscribers, which should reverse some of its subscriber losses early this year. Netflix also announced that it would launch a lower-cost, ad-supported tier in early 2023.
Starbucks exits UK
Starbucks share price has risen 6% over the past five trading sessions after the coffee chain announced a potential withdrawal from its UK operations due to the current tough economy and changing customer habits. UK inflation hit 9.1% in May, a 40-year high, and food prices have been soaring which eats into consumers' disposable incomes.
As of last October, Starbucks operates about 1,000 outlets in the UK, with an estimated 70% being franchised. Starbucks is also planning to close 16 locations across multiple cities such as Los Angeles and Washington due to safety concerns as the company faced a high volume of "challenging incidents" and a unionization vote by its employees across the country.
Twitter wins expedited trial date
Twitter shares closed relatively flat on Thursday ahead of its anticipated Q2 earnings result which will be released today before the market opens. Analysts estimate the social media company will deliver earnings per share of $0.16 (down 20% year-over-year) and a revenue of $1.33 billion (up 12% year-over-year).
On Tuesday, a judge ruled that Twitter's lawsuit against Elon Musk will go to trial in October, despite Musk's legal team pushing for a trial date next February.
In the last 12 months, Twitter's stock has been turbulent, with shares dropping nearly 45%.
Johnson & Johnson exceeds expectations
On Tuesday, pharmaceutical giant Johnson & Johnson (J&J) reported its second-quarter earnings results, beating analysts' expectations as drug sales rose 6.7% to $13.3 billion. This stemmed from strong demand for its cancer drug Darzalex and its COVID-19 vaccine.
Overall, the company reported a quarterly profit of $2.59 per share instead of the estimated $2.54.
However, J&J cut its earnings and revenue forecast for the year due to a strengthening US dollar. The US dollar has hit a nearly 20-year high, driven by a hawkish Federal Reserve and geopolitical tensions. The currency impact is likely to eat into J&J's sales growth in international markets.
J&J joins other major US multinationals such as Microsoft in warning of the impact of a stronger dollar on its performance next year.