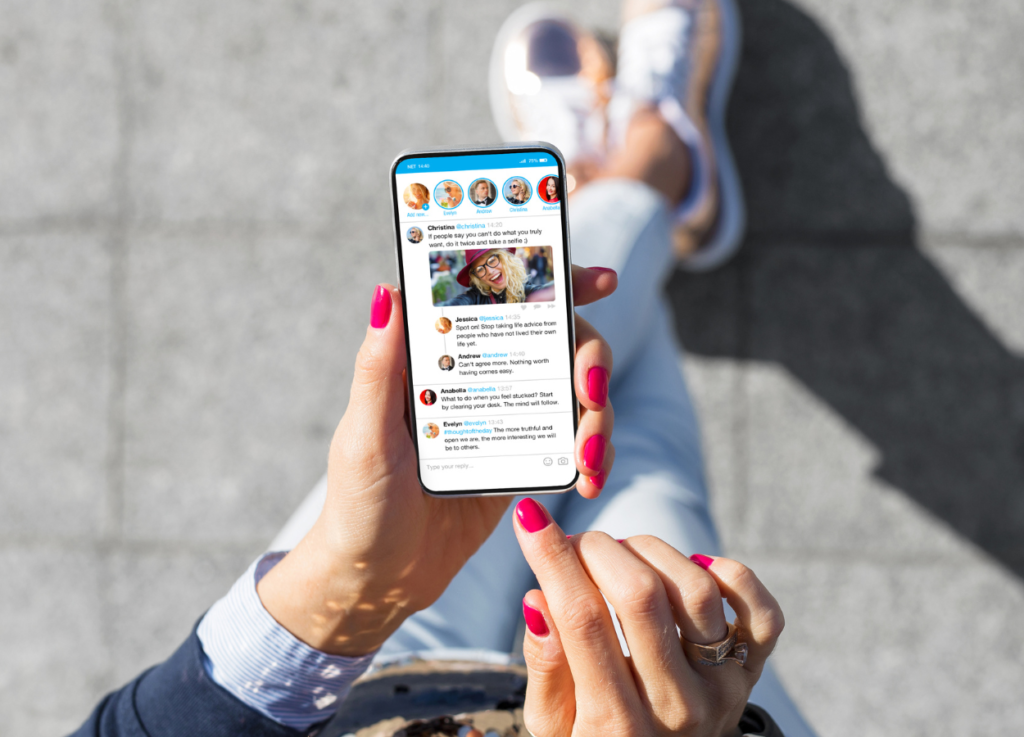 US stocks tumbled yesterday amid concerns that a global recession may be imminent. The UK and Switzerland raised interest rates on Thursday, a day after the Federal Reserve delivered a 0.75% rate hike. Investors are now concerned that central banks' aggressive attempts to curb inflation could lead to slower growth and a possible recession worldwide.
Tech and growth stocks slid, as did travel and leisure names. Although all 11 major S&P sectors fell, the consumer staples sector declined substantially less so.
Here are this week's notable headlines.
Tesla
Shares of Tesla fell 9% yesterday after the company announced price hikes for its car models in the US. The price increase comes amid ongoing supply chain issues and rising raw material costs. Earlier in March and April, Tesla also raised prices on its cars. Although some investors are concerned that higher prices could dampen demand, Credit Suisse noted that "Tesla remains supply constrained" in the near-term.
While Tesla and rival Rivian Automotive have raised prices recently, General Motors (GM) cut the price on their Chevy Bolt EV model. The Bolt will have a sticker price starting at US$27,000, compared to US$60,000 for a Tesla Model 3 Long Range. The Chevy Bolt is currently the cheapest electric car in the US as GM races to compete with Tesla by selling affordable, mass-market EVs.
Twitter
Twitter shares fell yesterday after Elon Musk's conference call with Twitter employees ended. During the call, he spoke about wanting Twitter to reach 1 billion daily active users, up from the 230 million Twitter currently has.
On the question of layoffs, he noted that Twitter's costs currently exceed revenue, and that layoffs could be a possibility to get Twitter financially healthy.
Elon Musk has threatened to walk away from acquiring Twitter, claiming the company withheld information on bot accounts. But his meeting with Twitter employees suggests he's still intent on buying Twitter.
Twitter fell 2% at the close of yesterday's trading.
Roku
Video streaming company Roku jumped more than 4% in after-hours trading after announcing a partnership with Walmart. As part of the collaboration, Roku viewers will be able to click on certain Walmart ads on their TV and proceed to checkout with their items through Walmart's e-commerce platform.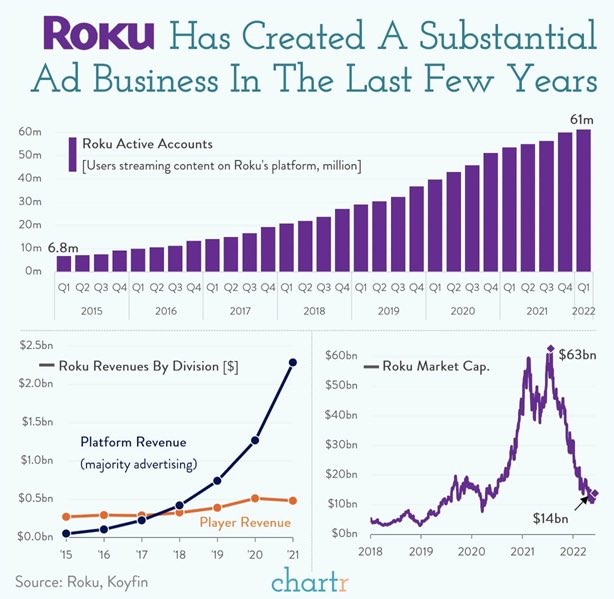 In recent days, there's been speculation that Netflix might be looking to buy Roku. Netflix has plans to offer an ad-supported tier and Roku has a lucrative advertising business which could be a new revenue source for Netflix. However, neither Roku nor Netflix have confirmed any deal at this time of writing.
Procter & Gamble (P&G)
Shares of consumer goods company P&G stayed resilient yesterday despite the broader market selloff. The stock rose almost 1%, compared to a 3% decline for the S&P 500 index. P&G is known for brands such as Pampers and Gillette.
In times of market volatility, investors often turn to consumer staples stocks. Companies that sell essentials and household goods typically have steady sales regardless of the market environment. These companies also tend to pay out solid dividends.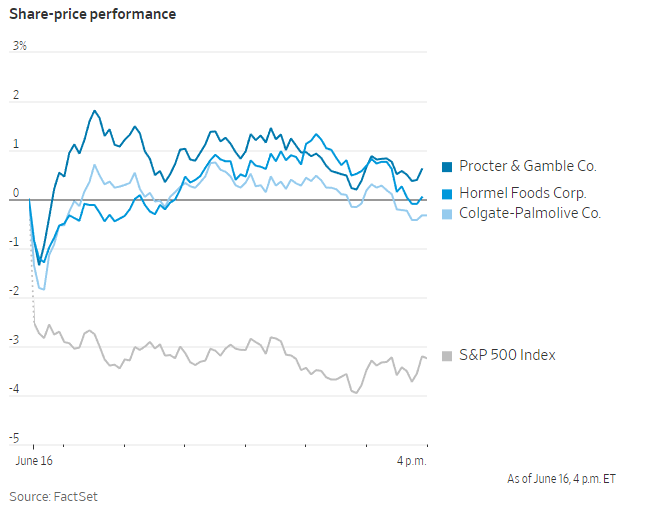 Royal Caribbean
Shares of cruise operator Royal Caribbean plunged 11% yesterday amid recession fears. Other cruise stocks like Carnival and Norwegian Cruise Lines also fell sharply.
Investors are concerned that consumers may cancel their summer cruise plans in the face of rising prices and economic uncertainty. The US is seeing an uptick in COVID-19 cases as well. This could potentially dampen consumer appetite for cruises.
Airline and travel search stocks were affected yesterday as well; United Airlines fell 8% while Expedia closed down 7%.