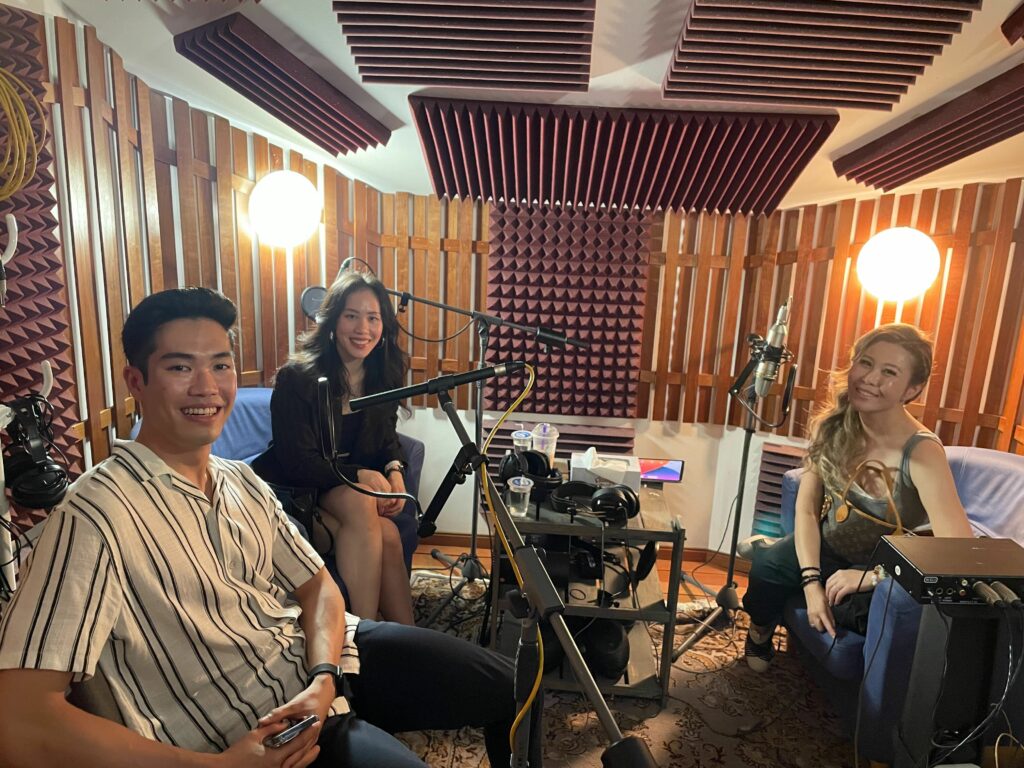 Brother and sister duo Aaron and Sara from The Weeblings dish on their investment style, their portfolio performance, and the stock market indicators they rely on.
Check out the highlights below and listen to the full interview on Spotify, Apple Podcasts, or Google Podcasts.
Discussion highlights
How they invest
"We've very fixed rules that we follow. When we're going to dollar cost average…we might be going to do some backtests. And so we decide to buy every time it hits. There's a line on a chart called the 50-day simple moving average… and whenever prices reach that region, if you were to dollar cost average at the point for the past 10 years, you'd make about 2-3% more than just randomly dollar cost averaging.
We use that rule, 50-day simple moving average. We set an alert, we check the markets, we buy, and it's very consistent. So it's like this kind of rule based way of trading and investing that we tend to follow."
Their thoughts on Singapore stocks
"The Singapore market is a bit different from the US market…the Singapore market is a lot easier because as a retail investor, even though you get the news last, [the market] just reacts a little bit slower, which gives you time to react and modify your portfolio as and when needed."
Stocks they're excited about
"For Singapore stocks, we really personally like REITs… we're looking at bonds right now [too] because Singapore is one of the the very few countries that is still able to raise interest rates while still having a strong economy."
Favourite advice for new investors
"Start [investing] now because right now, especially when the market is going down, if you don't start buying now, you'll only buy when it's at the top, which is normally what we see most [often]…But these are the people [left] holding the bag, basically the people who buy in when everybody else wants to sell."
How to invest in Singapore stocks
You can use a brokerage platform like Syfe Trade to invest in stocks.
Syfe Trade is a homegrown, MAS-regulated broker that offers easy, low-cost access to the US and Singapore markets. For Singapore stocks, the pricing is just 0.06% of traded value (minimum S$1.98). There are no platform fees and no withdrawal fees.
Curious to know how Syfe Trade works? Here's how one investor used it to invest in a blue chip REIT.

Disclaimer: Since this podcast episode deals with markets, companies, and investing, please note that nothing that is discussed can or should be viewed as financial advice. Any and all opinions expressed in the discussion are solely the personal opinions of the presenters, and must not be relied upon as the basis for financial decisions. Nothing in this podcast is meant to market any specific investment, or offer or recommend the purchase or sale of any specific security. All forms of investments carry risks, including the risk of losing all of the invested amount. Such activities may not be suitable for everyone. This podcast, or advertisement, has not been reviewed by the Monetary Authority of Singapore.