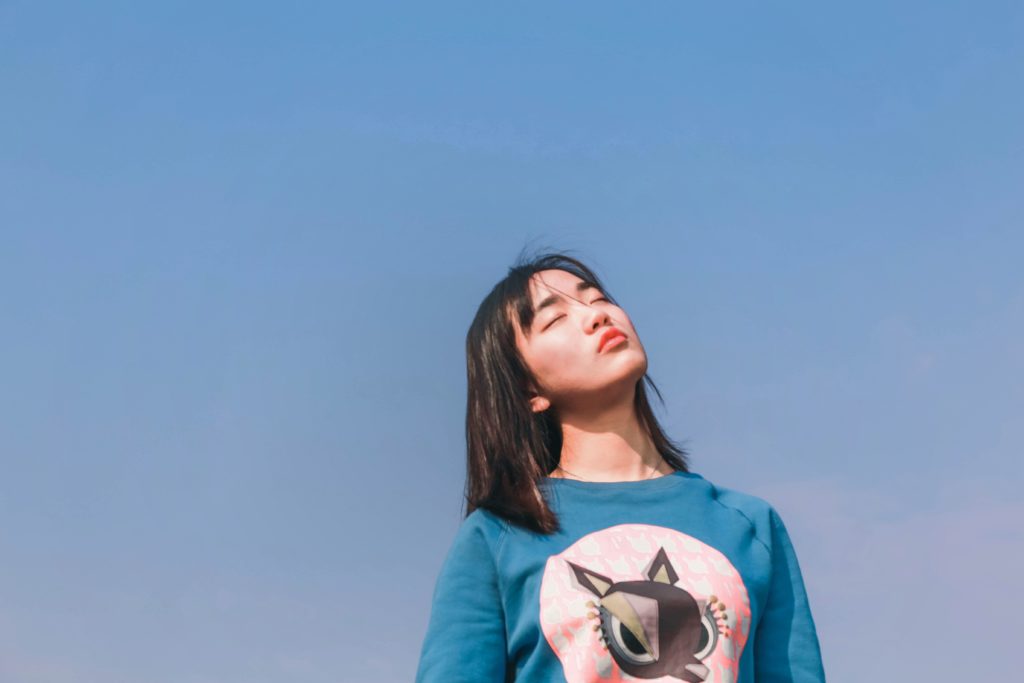 If just hearing the words "financial planning" feels you with anxiety, you may not be alone. According to the OCBC Financial Wellness Index Report, 40% of Singaporeans worry about money. And it's not hard to imagine why: The economy is in flux; we are living longer but not necessarily more prepared for retirement; and some of us feel sandwiched between caring for our parents and children. 
Creating a financial plan that articulates your financial goals and maps out how to meet them is one way to feel in control of your money again. Whether you intend to DIY your plan or consult a professional, don't let these three financial planning misconceptions hold you back.
Myth 1: Only the 1% need a financial plan
Everyone can benefit from having a financial plan, no matter the balance in their bank accounts. A solid financial plan keeps you on track with your saving and investment goals, debt management, insurance coverage, retirement planning, and more.
If you have limited means, financial planning can be a way to steadily build up your wealth by improving your saving and spending habits and maximising what your money can do for you. And if you do have quite a bit saved up, you may benefit from having professional financial planning advice on how to manage and protect your wealth in addition to estate and tax planning. 
The bottom line? Financial planning isn't a privilege reserved for the wealthy. Putting a financial plan in place today could ultimately get you to the next income bracket. 
Myth 2: Financial planning is for people near retirement
When you're in your twenties or early thirties, having a long-term financial plan can seem like a chore. But financial planning – like investing – makes the most difference when adopted early in life. Good money habits such as budgeting, saving, using a credit card wisely are easier to adopt and stick to when you're younger. And the earlier you start investing, the greater the effect of compounding will have on your net worth. 
Young or not-so-young, mapping out your financial plan can help you meet major life events with more confidence. For instance, a financial planner can provide direction on questions such as:
Can I afford my dream home?
What is the financial impact of having children?
How much do I need to save to achieve my retirement goals?
If you plan for these events now, you will be financially prepared when they happen. And even if these goals change, you'll be in a financially stronger position to pursue your new dreams.
Myth 3: I have a budget and regular savings plan. I don't need a financial plan
Financial planning involves more than just saving and spending prudently, important as they may be. You can think of your financial plan as a roadmap that takes you from where you are now to where you want to be. To achieve your goals, you need to know how much money you'll require and how to get that money. And to grow your money, you'll need to invest. 
A good financial planner or wealth manager can help you craft an effective investment strategy, choose the appropriate investments, and manage your portfolio for you. When markets rumble, he or she can allay your concerns and help you stick to the agreed investment plan so you don't end up making investment decisions you regret.
Ultimately, the objective of financial planning is to help you maximise each dollar you have and set you on the path of reaching your goals.
How to get started
Creating a financial plan keeps you accountable to your goals and helps you be ready for each milestone in your life. If you need help formulating your financial plan, speak to a Syfe expert today for a complimentary, no-obligation assessment of your financial situation. We will work with you to provide the right tools you'll need to put your financial plan into action.