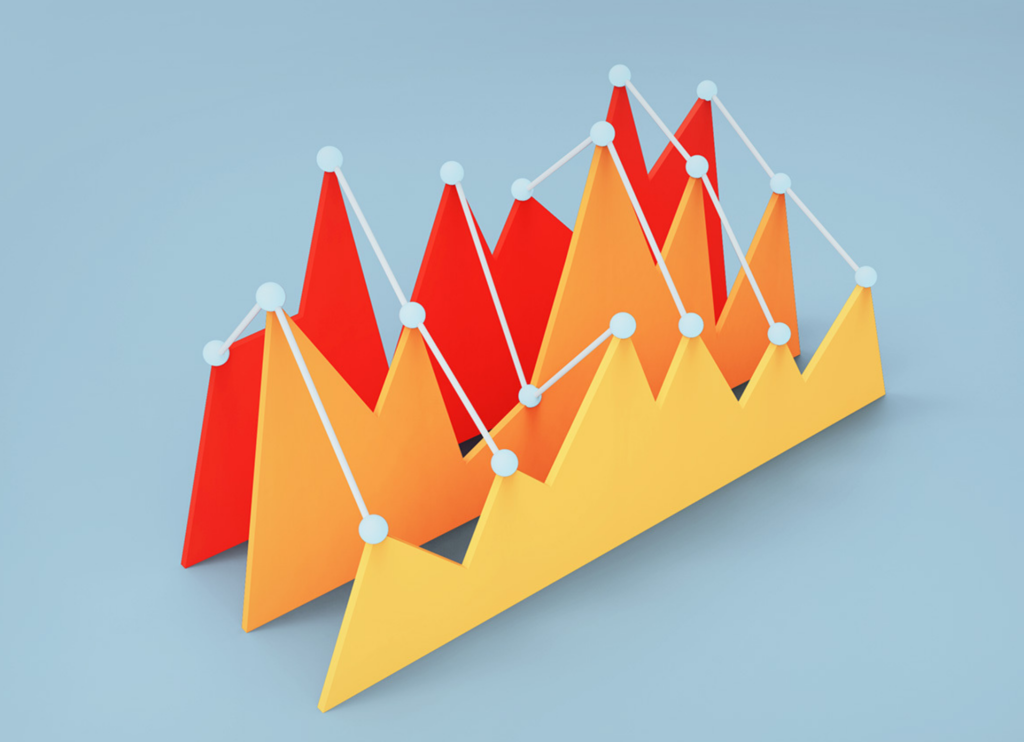 The stock market has been off to a difficult start this year. Major US indices have been swinging between gains and losses as investors come to grips with rising inflation, higher interest rates, geopolitical turmoil, supply chain issues, and COVID-19 lockdowns in China.
Amid the selloff, billionaire investor Warren Buffett has been snapping up quality US stocks at a discount. The "Oracle of Omaha", who's also Berkshire Hathaway's chairman and CEO, bought $600 million worth of Apple shares following a three-day decline in the stock last quarter.
All in all, Buffett scooped up $41.5 billion worth of shares in the first quarter of this year, with almost 80% of his purchases coming during significant declines during that time, according to Bespoke Investment Group. Clearly, he walks the talk when it comes to being "greedy when others are fearful".
If you want to invest like Warren Buffett, here's what he's been adding to Berkshire's equity portfolio.
Buffett's notable stock buys
For years, Buffett has been sitting on a large cash pile, wary of sky-high valuations. But as the US market retreated in recent months, attractive entry points have opened up. In the past quarter, he's been putting cash to work with these key stock purchases:
Apple: Buffett added $600 million worth of Apple shares in Q1 2022. Apple is Berkshire's single largest stock holding, making up 40% of the entire portfolio.
Chevron: The oil company became Berkshire's fourth-largest holding after Buffet raised his stake from $4.5 billion to $26 billion last quarter.
Activision Blizzard: Berkshire now holds an expanded 9.5% stake in the video-game maker – an arbitrage bet as Microsoft prepares to acquire the company.
Citigroup: Buffett opened a position in Citigroup in Q1 2022. The nearly $3 billion stake makes Citigroup one of Berkshire's top 15 holdings.
Occidental Petroleum: Berkshire is Occidental's largest shareholder with a 14.6% stake in the company. Occidental has been returning cash to shareholders through dividends and stock buybacks, two practices Buffett favours.
HP: Buffet bought an 11.5% stake in the printer and computer manufacturer in April, worth around $4.2 billion.
Investment ideas from Buffett
Buffett's latest stock picks reflect two ideas: Energy and stock buybacks.
Oil prices have surged since the start of the year. In tandem, inflation has skyrocketed, reaching a 40-year high in the US. Buffett likely sees oil as a hedge against inflation. He's been building up his stakes in Chevron and Occidental Petroleum, two major US oil and gas companies. Their stocks are up 35% and 91% respectively in the year to date, which has helped lift Berkshire's share price too.
Buffett is a fan of companies that pay dividends and buy back their own stock. Apple for instance, recently authorised $90 billion in share buybacks. The iPhone maker paid out $14.4 billion in dividends last year. HP has a consistent share buyback and dividend plan too. For the quarter ending 31 January 2022, HP spent $1.5 billion on share repurchases. Lastly, Chevron has pledged to repurchase a record $10 billion worth of shares before the end of the year.
How to invest like Warren Buffett
Over the course of his illustrious investing career, Buffett has given us regular investors many words of wisdom. If you want to take a page from Buffett, here's what he's said about his key investing principles.
Think long-term. "You've got to be prepared when you buy a stock to have it go down 50% or more and be comfortable with it, as long as you're comfortable with the holding."
Buy what you know. "Never invest in a business you cannot understand."
Focus on long-term intrinsic value. "It's far better to buy a wonderful company at a fair price than a fair company at a wonderful price."
Don't time the market. "We haven't the faintest idea what the stock market is gonna do when it opens on Monday — we never have."
The last point comes from his most recent Berkshire Hathaway annual shareholders meeting. He pointed out that there's never a perfect time to buy a stock. Rather, he prefers to do his research, invest in the stock, then observe the stock market over time to determine if he should buy more shares or sell the stock.
In times of volatility, his investing principles can help you navigate the market's ups and downs. Ultimately, to invest like Warren Buffett, patience is key. As he wisely noted, "If you aren't thinking about owning a stock for 10 years, don't even think about owning it for 10 minutes."
You may follow his investment ideas, but if you don't give your stocks enough time to live up to their full potential, your efforts may be in vain.