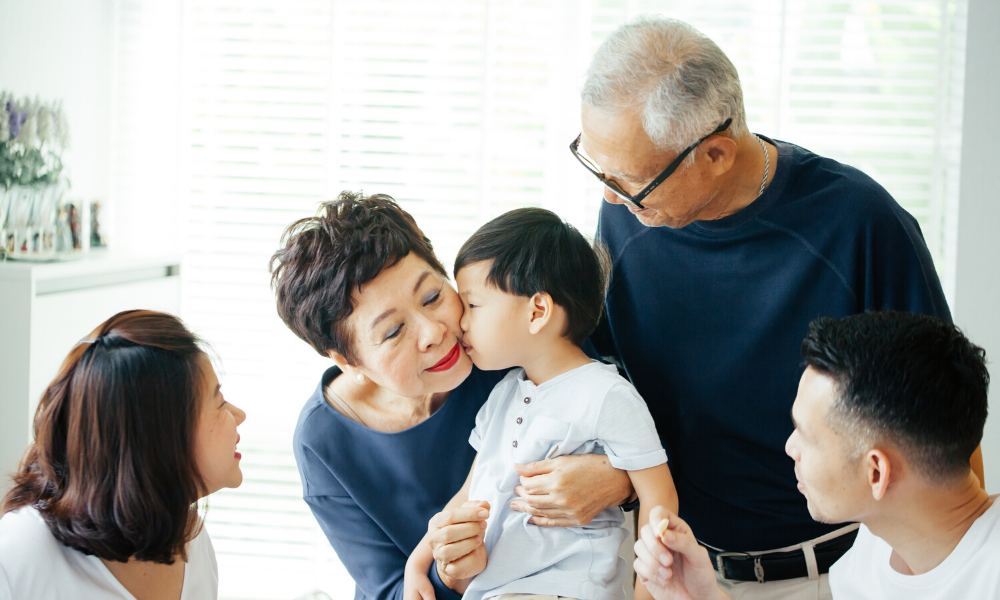 Do you ever find yourself wishing there was a way to maximise your exposure to global equities and take advantage of the market recovery?
Or find yourself looking for a high-return investment that will complement your bond holdings or your CPF?
Some Syfe customers do. That's why we've launched a new portfolio for investors seeking a 100% exposure to stocks. We call it Core Equity100 – a portfolio made for experienced investors who are willing to face periods of significant share price volatility to achieve higher risk-adjusted returns over the long-term.
The Core Equity100 portfolio is a natural extension of our current portfolio offerings. As our customer base grows and becomes increasingly diverse, we want to provide portfolio options that can meet the needs of customers with varying investment preferences and risk appetites.
What's in Core Equity100?
Core Equity100 holds selected equity exchange traded funds (ETFs) that together invest in over 1,500 top companies from around the world. Microsoft, Amazon, Facebook, Procter & Gamble, Alibaba, and more are among some of the key stock holdings in the Core Equity100 portfolio. Learn more here.
How are the ETFs in Core Equity100 selected?
Core Equity100 is built on the principles of global diversification and a smart beta approach our investment team has constructed.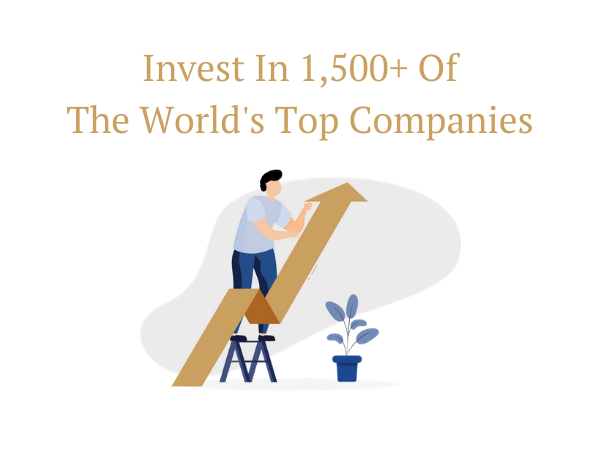 Firstly, global diversification matters. It positions your portfolio for long-term growth and can help mitigate the risks of an economic downturn in Singapore. To provide exposure to a broad range of global markets, Core Equity100 includes the following ETFs:
iShares Core S&P 500 UCITS ETF (CSPX)
iShares Core S&P Mid Cap ETF (IJH)
iShares S&P 600 Small Cap ETF (IJR)
iShares MSCI EAFE ETF (EFA)
iShares Core MSCI Emerging Markets ETF (IEMG)
Collectively, these ETFs allow you to invest in more than 1,500 companies in the US, developed market countries in Europe, Australia and Asia, and emerging market countries such as China, India and South Korea.
Understanding Syfe's Smart Beta approach
On top of global diversification, we layer on a smart beta approach. Smart beta draws on a wide range of academic research that postulates how certain factors drive investment returns. Simply put, it is a strategy that seeks to capitalize on certain performance factors to deliver higher risk-adjusted returns at a lower cost.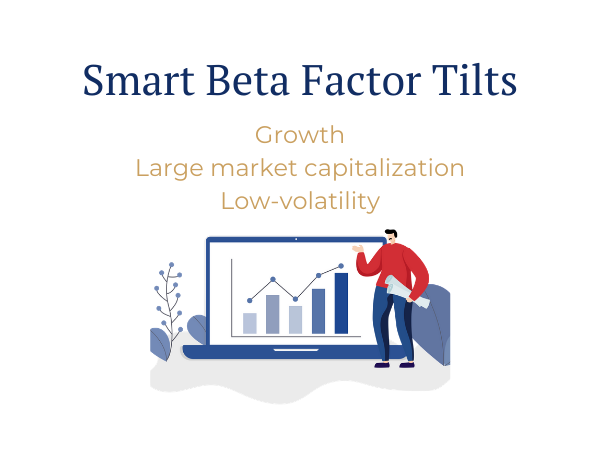 Based on Syfe's own research and analysis, we found that growth stocks have outperformed value stocks in recent years. Similarly, large-cap stocks have outperformed small-cap stocks. We also found that low-volatility stocks i.e. stocks that generate steady, positive returns without wild price swings, have performed well.
These factors we have identified – growth, large market capitalisation, and low volatility – form the basis of our multi-factor smart beta approach. To implement this strategy, we select ETFs that best represent these factors and overweight them in the Core Equity100 portfolio. Dive deeper into our smart beta strategy here.
What ETFs form our Smart Beta strategy?
Our smart beta strategy tilts the Core Equity100 portfolio towards growth, large-cap and low-volatility factors.
To give Core Equity100 a growth and large-cap tilt, we include the Invesco QQQ ETF. QQQ is a widely traded ETF that tracks the Nasdaq 100 Index and is weighted towards large-cap tech stocks that tend to be fast-growing.
The low-volatility tilt is achieved by selecting multiple SDPR sector ETFs – Consumer Staples, Healthcare, and Technology. These sectors have been chosen because they collectively generate the highest risk-adjusted returns for the lowest amount of volatility on a portfolio basis. Learn more about these ETFs here.
How is Core Equity100 different from the Global Portfolio?
Our Global Portfolio is an ETF portfolio that is diversified across equities, bonds and gold. It is a risk-managed portfolio built using Syfe's proprietary ARI algorithm. In essence, ARI makes portfolios more resilient in a downturn. When volatility strikes, it adjusts asset weights to keep your portfolio in line with your risk tolerance and limit unexpected portfolio fluctuations. More information on ARI can be found here.
Core Equity100 is 100% allocated to global equities. While the Global Portfolio is managed for risk, Core Equity100 is designed to maximise risk-adjusted returns. An investor in Core Equity100 will potentially be exposed to much higher risks compared to an investor in the Global Portfolio.
Unsure how to choose between them? Schedule a free consultation with our dedicated financial advisors. They will be able to offer personalised investment advice that can help achieve your financial goals.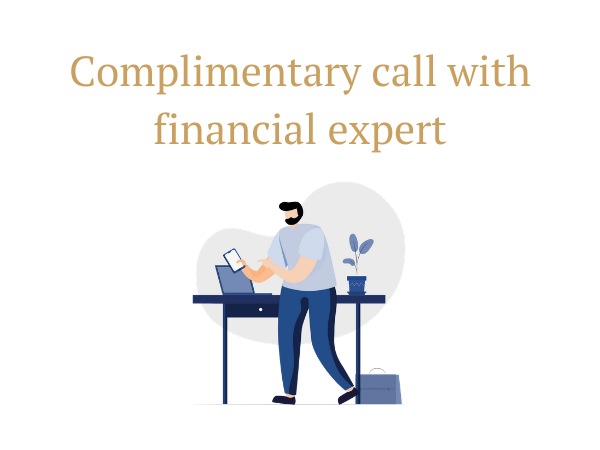 How do I set up Core Equity100?
The advantage of Core Equity100 over a DIY approach to ETF investing is cost efficiency. Syfe's $0 brokerage charge and $0 withdrawal fee makes the portfolio ideal for investors who wish to invest regularly. Moreover, our fees start from just 0.4% per annum.
Core Equity100 can be used as a standalone portfolio or as part of a core-satellite investing approach, whereby customers use our Global Portfolio as their "core" investment and the Core Equity100 as a "satellite" diversifier.
Investors new to Syfe can create their Core Equity100 portfolios here. Syfe customers can add the new Core Equity100 portfolio by clicking the "Add Portfolio" button on their Syfe account dashboard.