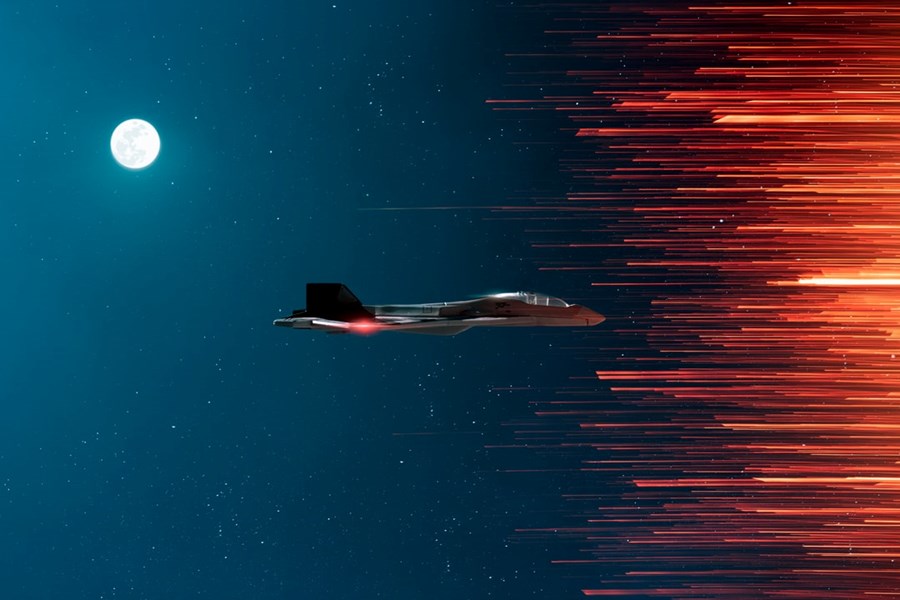 Russia's invasion of Ukraine has dominated headlines in recent days. As the conflict escalates, the S&P 500 has sunk deeper into a correction. (See what this could mean for your investments here.)
Meanwhile, Renewable Energy Group, Overstock, Norwegian Cruise Line, Virgin Galactic and Lowe's were among the stocks making big moves this week.
Renewable Energy Group surges on takeover interest
Shares of Renewable Energy Group jumped 21% on Wednesday after Bloomberg reported that the biodiesel company is exploring a potential sale after receiving takeover interest.
Renewable Energy Group turns feedstock into fuel, but biodiesel margins have been hurt by rising soybean costs, according to the Bloomberg report. The company recently entered a strategic partnership with Bunker Holding, the world's largest supplier of marine fuels, to advance biodiesel use in US and UE marine markets.
Overstock pops on earnings beat
Overstock shares surged 29% on Wednesday after reporting better than expected earnings per share for the fourth quarter. Profitability for the quarter was boosted by strong sales during the Thanksgiving period last year. Overall, total net revenue for the year increased 11% against 2020's figures.
Much of the buying interest also came from news that clearing house Intercontinental Exchange will be making a strategic investment in tZero. Overstock holds an 80% stake in tZero, a broker-dealer which enables the trading of digital securities.
Norwegian Cruise Line sinks; to announce Q4 earnings today
Norwegian Cruise Line Holdings will be announcing Q4 earnings results today, before the market opens.
The company previously reported a negative earnings surprise of 2.8% in Q3. It is expected to report a net loss for the fourth quarter and the full year as Covid-19 and the Omicron variant affected booking volumes.
Shares of Norwegian Cruise Line slid more than 5% on Wednesday, in line with the overall downtrend of the S&P 500.
Virgin Galactic shares rise on positive earnings news
Shares of space exploration company Virgin Galactic rose on Wednesday after it reported a smaller-than-expected loss for the fourth quarter. The company expects free cash flow for the next quarter to be a loss of $75 million to $85 million.
However, Virgin Galactic recently reopened ticket sales to the general public, with prices starting at $450,000 per seat. The company said its expected launch of private astronaut commercial service also remains on track for Q4 2022.
Kodiak Sciences plunge after disappointing drug trial results
Shares of biotech firm Kodiak Sciences plummeted 80% after its lead product candidate failed to exhibit non-inferiority when compared to rival Regeneron's Eylea medication. Eylea is a treatment for wet age-related macular degeneration.
Although Kodiak does have other trials underway, this clinical setback likely means Kodiak has lost its fastest pathway to being a cash flow positive business.
Read more: 5 things to know about the healthcare sector
Lowe's shares upbeat
Home improvement retailer Lowe's saw its share price rise after its earnings beat expectations. Its revenue increased 5% compared to a year earlier. The company also raised their outlook for the year ahead to above consensus levels.
Lowe's has seen strong demand as more Americans renovate and upgrade their homes amid a tight housing market.