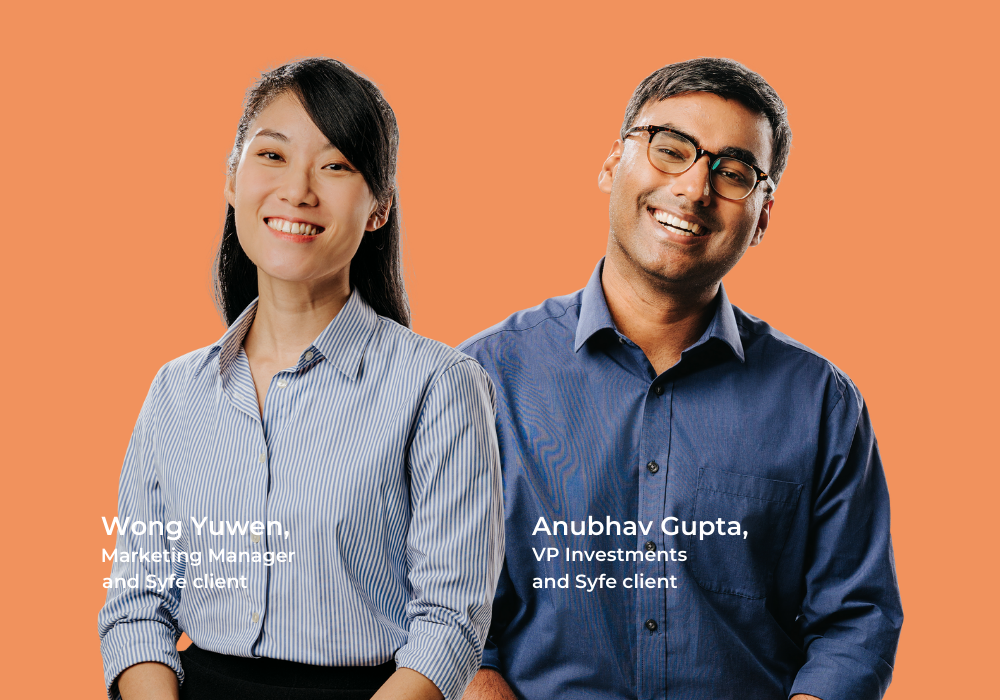 Building wealth is a marathon, not a sprint. Just like the tale of the tortoise and the hare, a steady, consistent approach can outpace a fast but inconsistent strategy.
This is a mindset Wong Yuwen, a marketing manager, shares. "I don't need instant high returns as I am more focused on saving enough to lead a self-sufficient lifestyle when I retire," she muses.
Naturally, there can be times when being slow and steady feels boring. We've all heard of friends who've made a quick buck – and sent their pulses racing – from buying and selling an investment within just a day or two. 
Sticking to her guns
But after witnessing her parents' divergent views on investing, Yuwen is sticking to her investment philosophy. "As my parents were busy, they didn't know what was safe to invest in… My mom kept her money in the banks, and my dad traded forex – which did not work for him because he had no time to follow up with the daily changes and world news," she explains.
Their opposing views resulted in many disagreements. Yuwen recounts how her parents argued over the right way to save and earn passive income for their retirement. This experience shaped how she invests today.
"I know that saving money in the bank will definitely not help grow my money," she says. Instead, she chooses to invest consistently each month with Syfe. "It's simple, it's easy. I just put my money in and see it grow."
Sudden gains, sudden losses
As markets remain volatile, a steady, consistent approach to investing can help investors rein in their emotions too. For instance, say you're chasing a hot stock and the momentum starts reversing as the stock becomes overbought. It can be tempting to succumb to panic and sell the stock without considering its fundamentals.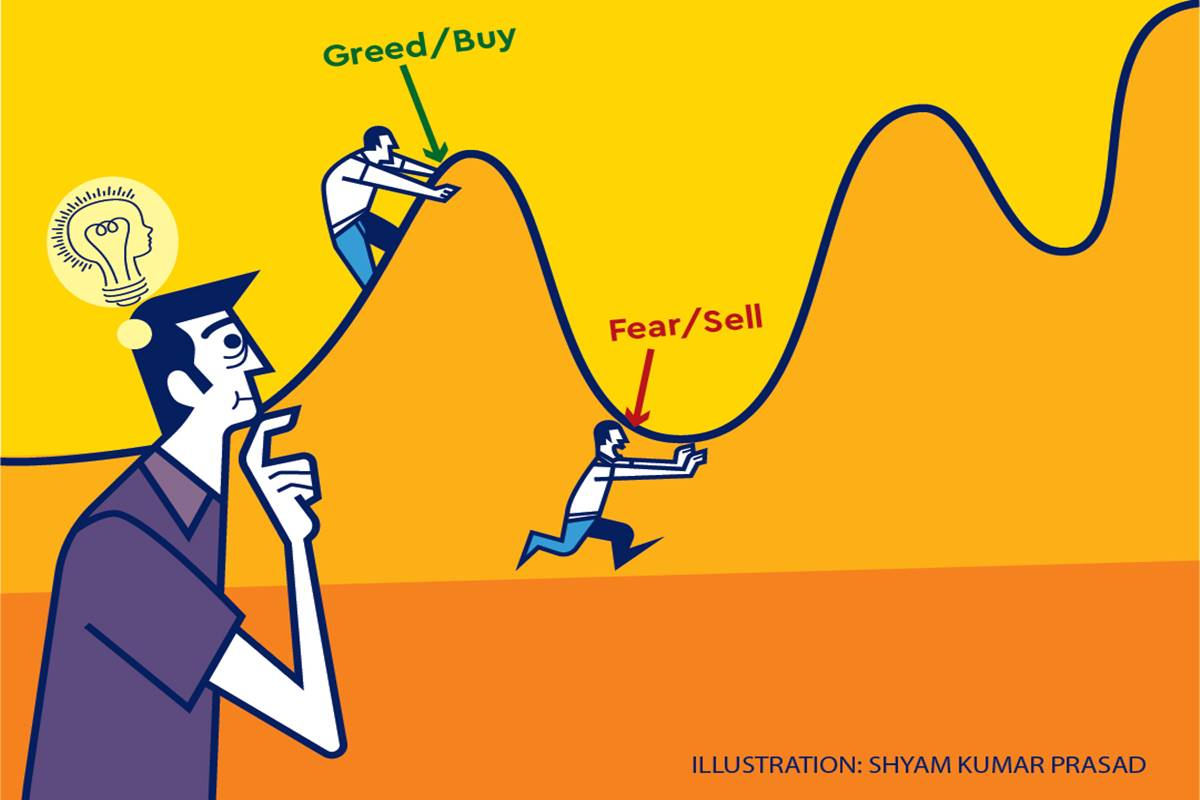 But stock price fluctuations are normal for every stock. Even a company with solid fundamentals can see its share price zigzag on market news and investor sentiment. Over the long term however, the share price of a well-run company tends to rise.
"Stay calm when things are all over the place," urges Anubhav Gupta, VP of investments at a family office. As a seasoned investor, he knows that wild gyrations in the market can lead to sudden gains and sudden losses. Steady and consistent investors are however, less likely to overreact to market moves that may turn out to be temporary.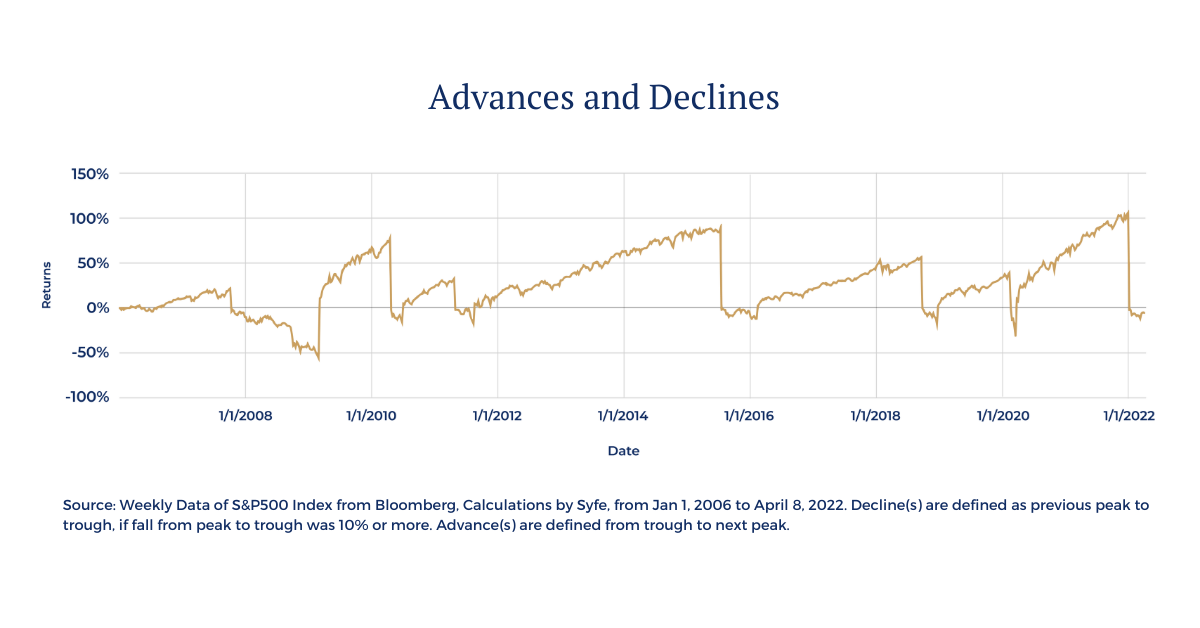 Consistency is key
Consistency is the name of the game. "Think long term, but be mindful of the short term too," Anubhav says of his investing philosophy.
Indeed, investors who change course a lot based on short-term market gyrations may actually lose out. In the 2022 edition of their Quantitative Analysis of Investor Behavior report, investment research firm Dalbar once again showed that the average investor earns below-average returns.
The average equity fund investor earned a return of just 7.13% over the past 30 years, although the S&P 500 turned in a 10.65% return. The Dalbar study points to investor behaviour as the root cause.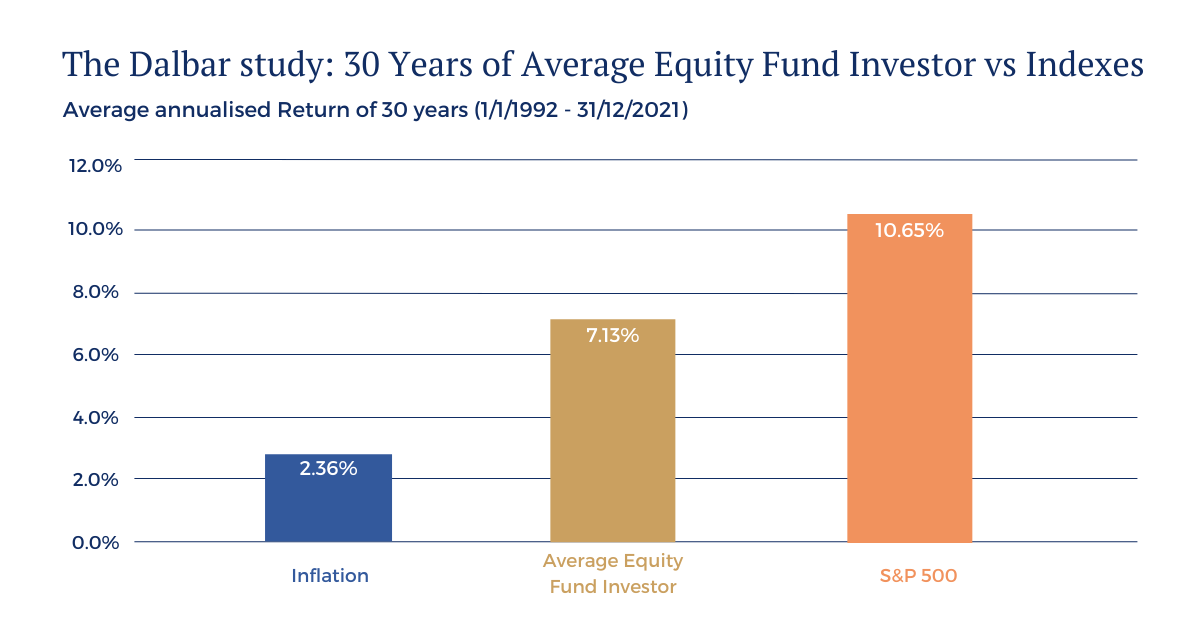 Investors tend to pursue short-term strategies when they experience market volatility. They may change or shift their portfolios on market moves, or they simply don't give their investment plan enough time to bear fruit.
The takeaway is that any investment strategy is only as good as an investor's ability to be consistent with it through market ups and downs.
Steady does it
If, like Yuwen, you prefer a steady, consistent approach to investing, you've come to the right place. Syfe helps you invest in globally diversified portfolios. With no minimum investment and no brokerage fees, it's easy to start investing regularly. 
Getting started is as simple as downloading the Syfe app and signing up for an account using Singpass. After you fund your account, we do the rest: Investing, rebalancing, and reinvesting your dividends automatically.
For Anubhav, this simplicity and hassle-free investing is what drew him to our platform. "Syfe is licensed by the MAS too, so I know that my money is safe."