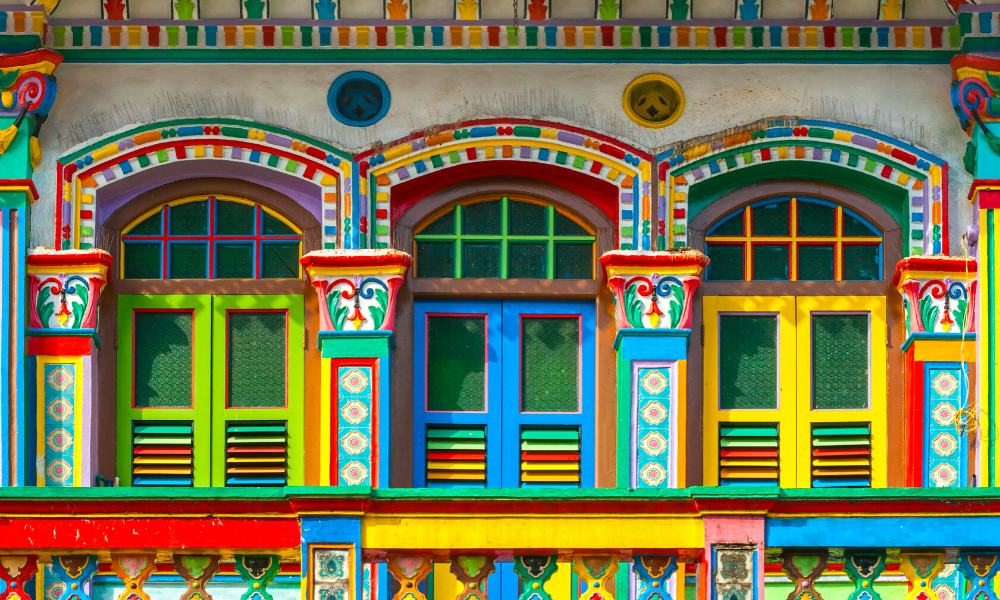 Singapore real estate investment trusts (S-REITs) have made a remarkable recovery, rebounding almost 45% to date from its record low on March 23, 2020.
And despite a more challenging operating environment this year, the long-term outlook for S-REITs remains positive.
The new government measures announced will give them greater flexibility to manage their cash flows and raise funds to weather the economic fall-out from COVID-19.
A resilient asset class
S-REITs are generally defensive, income-generating investments that offer relatively high yields and consistent dividends. This makes them a welcome addition to any portfolio, regardless of economic conditions.
Syfe's REIT+ portfolio, which invests your funds in the top 20 S-REITs, has an average annual return of 8.4% over the past 5 years. In 2019 the portfolio returned 27.1% on the back of stellar real estate performance.
Firstly, the value of REITs is well-anchored by physical real estate, which in land-scarce Singapore, trends upwards over the long term.
Secondly, REIT rental income tends to be stable, due to the lock-in nature of leases. This allows REITs to pay out dividends on a sustained basis, albeit at reduced levels in certain situations.
Finally, REITs offer long-term capital appreciation, as well as the potential for higher total returns.
The combination of these attributes has long made REITs an attractive investment option for many Singaporean investors. And despite the challenges posed by the COVID-19 pandemic, these fundamental qualities remain.
A once-in-a-decade buying opportunity
Amid a lower-for-longer interest rate environment, S-REITs' attractive yields of around 5% on average certainly put them ahead of other income-generating assets.
For investors seeking income, REIT portfolios, such as Syfe REIT+, offer better yields than the near-zero options in the bond market and bank savings accounts.
While S-REIT prices have rebounded, they are still significantly lower compared to the start of the year. This presents an opportunity to accumulate quality S-REITs at attractive prices.
Syfe REIT+: In collaboration with SGX
Syfe's REIT+ portfolio is a broadly diversified S-REIT portfolio. It's the first to collaborate with Singapore Exchange (SGX) to offer the iEdge S-REIT Leaders Index to retail investors.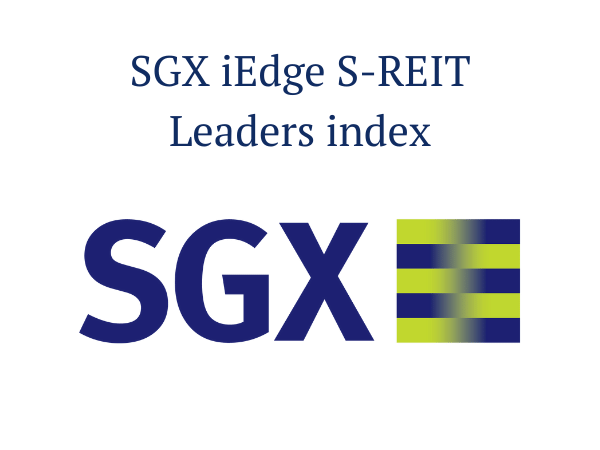 The top five constituents of the portfolio are industrial, commercial and retail REITs the likes of Ascendas REIT, Capitaland Mall Trust and Mapletree Logistics Trust.
Syfe REIT+ gives investors access to the largest and most tradeable S-REITs in the market. Learn more about the portfolio here.
Syfe fully manages your portfolio with free dividend reinvestment for fees as low as 0.35% per annum. There are no brokerage fees, no minimum investment and no lock-in period. Syfe is licensed and regulated by the Monetary Authority of Singapore (License – CMS100837).
Getting started is easy
Learn more about the Syfe REIT+ portfolio
Tell us a little bit about yourself and explore the detailed breakdown of your portfolio
Create your account and verify instantly with MyInfo
Transfer funds to your portfolio with PayNow or online banking