 Why has my Equity100 portfolio experienced such volatility, especially in 2022, and how has this impacted my investments? Global financial markets entered a bear market in 2022 following the start of Russian-Ukrainian conflict, which further strained global supply chains with China's Zero-Covid lockdowns. Also, happening in the backdrop is the... Are you new to Syfe? Here's how you can earn rewards on Syfe Wealth and Trade when you're invited by a Syfe affiliate! Eligibility: Must be a new-to-Syfe clientMust use a valid invitation code at sign up If the invited joins both Syfe Wealth and Trade within 30 days of signing up,...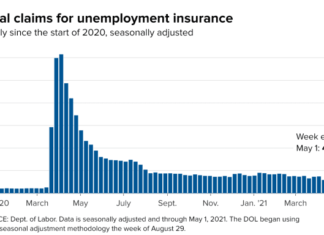 US Treasury Secretary Janet Yellen reverses on interest rate comments; tech stocks face pressure; G7 meeting in London What's a promo code? A promo code is tied specific promotion offered at Syfe. Clients may use this promo code in order to obtain benefits such as cash bonuses or fee waiver incentives subject to meeting the promotion's terms and conditions. How do I apply a promo code? If you're a new...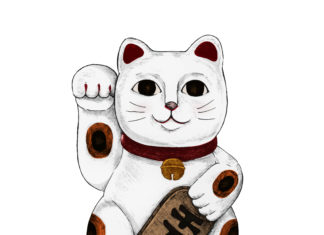 Tue, 10 Dec 2019