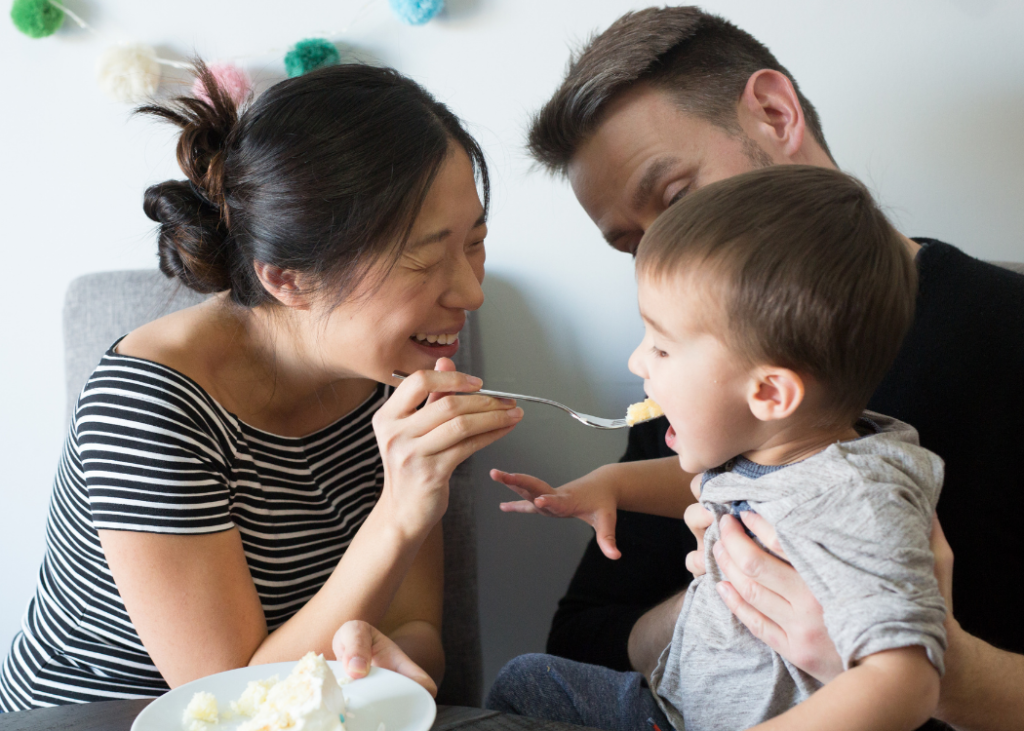 We've all heard stories that prove moms were our first superheroes growing up. They gave tremendously of themselves while managing the myriad responsibilities of work, family, child-rearing and housekeeping.
Much as we appreciate moms giving their all for their kids, moms need to take care of themselves and their financial future too. In this day and age, a husband is not a financial plan. And neither should kids be a retirement fund.
With Mother's Day around the corner, here are some tips on how to do so.
Pay yourself first
Whether you're a stay-at-home mom or a working mom, the first step to a secure financial future is to pay yourself first.
This means putting money into your saving and investment accounts before you do any other spending. One simple way would be to automatically channel a percentage of your monthly salary or household allowance into a separate account that you don't spend from.
But with interest rates at all-time lows, leaving all your cash in the bank may not be the best option. You can consider putting funds that you don't foresee needing in the next three to six months in a cash management account like Syfe Cash+. You'll get to earn more on your savings with its projected return of 1.5% p.a.
Get covered
Even supermoms need a safety net to fall back on. Make sure you have adequate life insurance, especially if your kids are still young. Depending on your family's needs, you may also want to add on health insurance or critical illness coverage.
Don't leave the job of parsing through insurance jargon to your significant other. Your family's insurance policies should be in one place for easy access and you too should be fully familiar with the coverage and benefits.
On that note, there's no reason why dads have to be the family's only "money person". Anything can happen. You'll be able to better protect your financial security by having a full picture of your family's financial situation, be it loans, expenses or investments.
Think of your retirement
You love your parents but do you ever wish they had saved more for their retirement? Don't let your kids wish the same. 
Being part of the 'Sandwich Generation' – having to take care of your elderly parents and young children – is no walk in the park. Being financially independent in your later years can give your kids the freedom of pursuing their dreams and becoming the very best they can be.
Many moms feel they should put off investing for retirement so that they can prioritise their kids' education. That's natural. But the thing is, there are many ways your children can further their studies. They can clinch scholarships or take a loan. 
But there's no such thing as a retirement loan. If you have no savings left over by the time you retire, you'll simply have to depend on your CPF payouts and your children to support yourself in old age. Is that really your vision of a dream retirement?
This is why we say that your number one long-term investing priority should always be your retirement. Once you're on track with that, you can turn your attention to other goals, like your kids' education fund.
Make investing a priority
If you want to build wealth, just saving alone isn't enough. You need to start investing too.
Think of it as a way of making your money work as hard as you do, through a concept known as compounding returns. This concept is why an investment of just $500 every month can turn into $614,000 by the time you retire.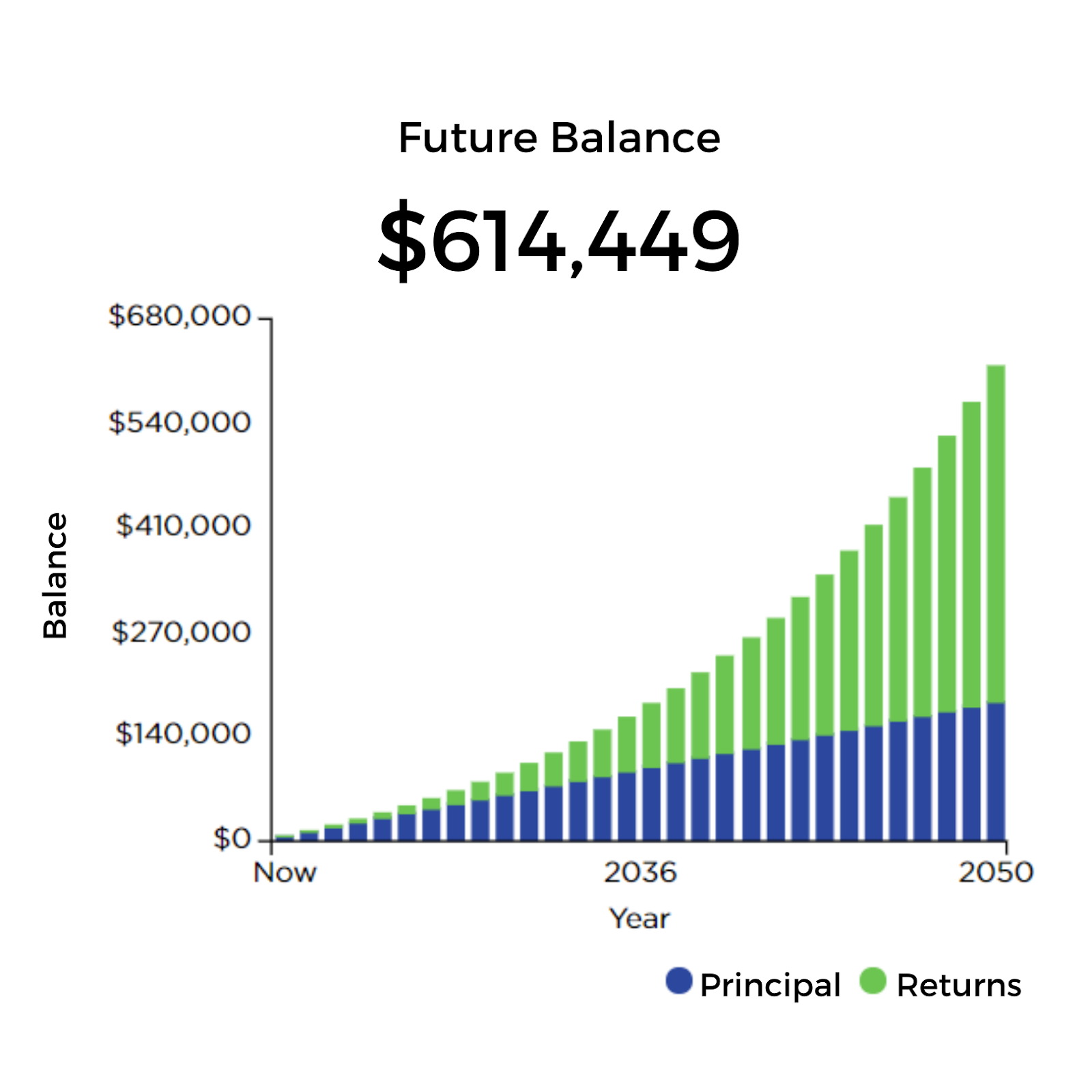 With the rapid growth of robo-advisors in Singapore, investing has never been more hassle-free.
If you don't wish to spend time and effort researching stocks or learning how to be a DIY investor, robo-advisors offer the ease of ready-made, fully-managed portfolios.
Platforms like Syfe also allow you to start investing with as little or as much as you want, and offer a range of portfolios to suit your needs.
Stay sharp
Saving and investing is the most important thing you can do for yourself financially. The second most important thing is keeping yourself relevant.
When you first had kids, you may have decided to stay home to spend time with them. But there may be a time when you want to go back to work, such as when your kids start school.
It pays to continue keeping up to date with trends in your profession, or continue staying in touch with former bosses and colleagues. Setting aside some personal time for your own projects could also help you develop new skills.